The current economic situation in Pakistan is very shaky. One of the biggest reasons for this is the Coronavirus that has impacted thousands.
Unfortunately, many citizens have lost their lives, others have lost their jobs, and lots have received significant salary slashes.
Moreover, it has become increasingly difficult for fresh graduates to find good-paying jobs in the market, as many brands and companies are opting for cheaper and more accessible resources.
In the midst, if something like this that is no less than a national emergency, the government has introduced a job portal.
The National Job Portal has been introduced by the National Information and Technology Board of Pakistan for residents of the country.
The main idea of launching the portal is to connect as many people as possible with the right job.
National Job Portal
As mentioned above, the main idea of the portal is to help residents of Pakistan to lp find jobs across the country
The portal provides the latest information on jobs available in the public and private sectors.
Reportedly, in the first phase of the portal launch, details of vacancies of federal agencies will be provided to interested candidates. At the same time, jobs in the provincial agencies will be posted in the second phase.
No Scams & Frauds
One of the most significant advantages candidates have with the platform is that all information shared will not be fake nor a part of some online scandal.
Many Pakistanis have fallen victim to fraud jobs in the past that have either taken money from employees or has been a scam to steal their information via candidate CVs, profiles, and other platforms.
Job Platforms In Pakistan
There are several platforms where candidates who are looking for work can apply to. While some of these platforms offer full and part-time jobs and internships, many of them offer freelancers the chance to work on several kinds of projects and earn their way.
Here's a list of a few of them:
LinkedIn.com
Rozee.pk
Mustakbil.com
MeriNokari.com
Freelancer.com
PeoplePerHour
Fiverr
Upwork
Bayt
Indeed.com
Jobee
This is what the first look of National Jobs Pakistan looks like: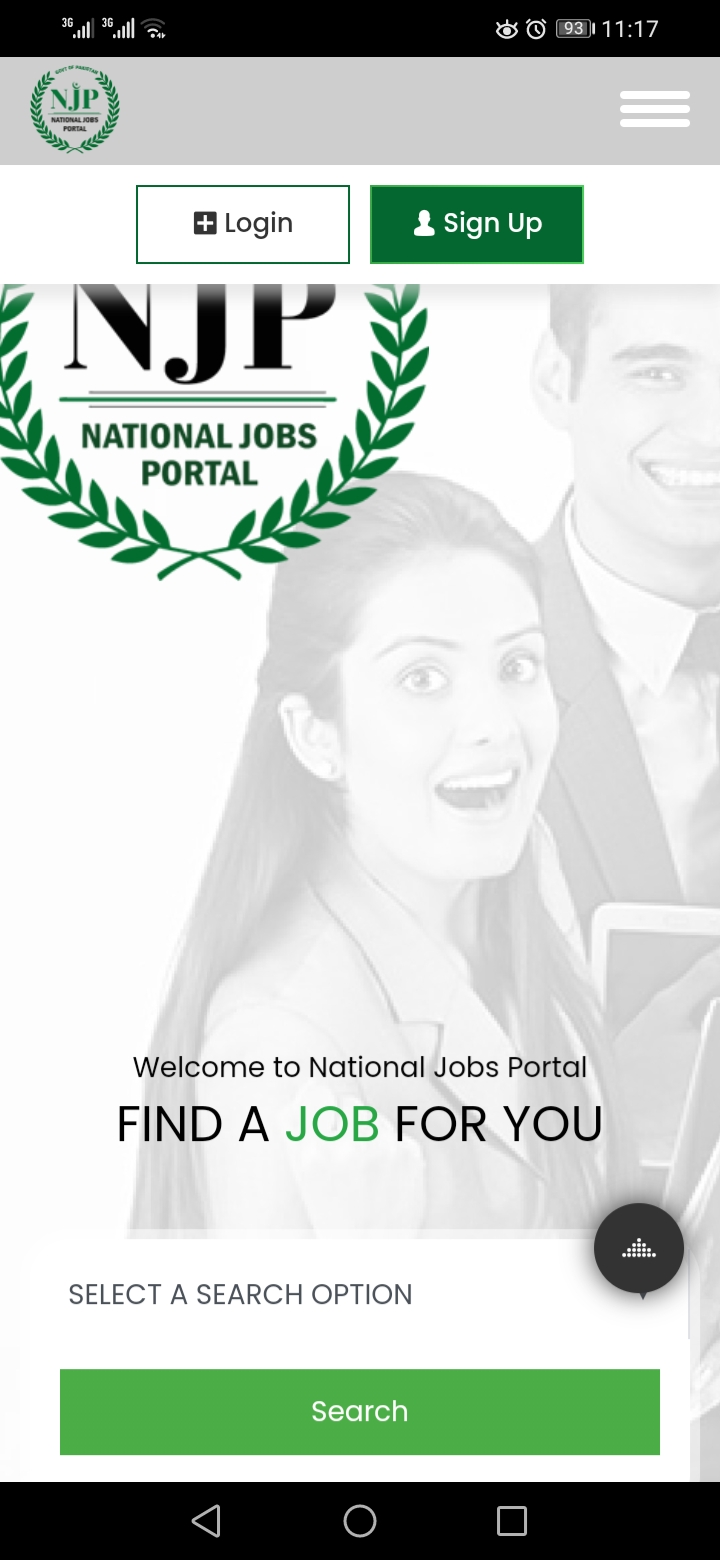 To sign up, you will require a valid CNIC, a strong password, and an accessible email ID. Once you have registered, an activation link will be sent to you via email.
When you click on the activate account, you will receive a PIN that you will have to enter. Once your account has been successfully sent, you have to log in using your credentials.
We wish you the best of luck and hope you find your dream job!
Stay tuned to Brandsynario for all the latest news and updates.