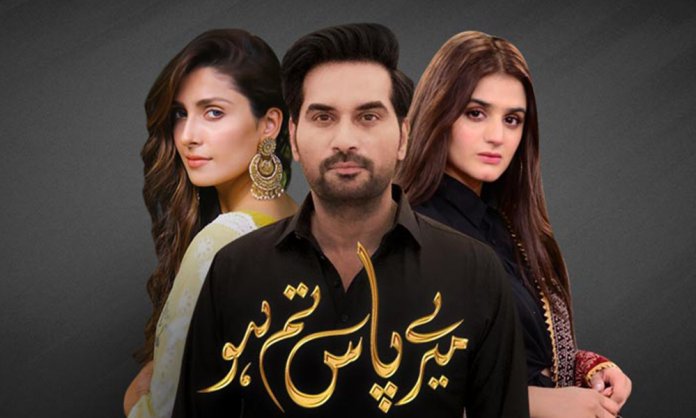 The last episode of Mere Pass Tum Ho is being released in cinemas across Pakistan this weekend and reportedly citizens are demanding a holiday to watch the much-anticipated episode.
Due to the overwhelming response from the audience, the makers of the drama have decided to not air it on the small screen as earlier scheduled but treat fans with a grand finale for 2 full hours.
Since the drama will not be screened on the TV or uploaded on Youtube, many will make their way to the cinema to watch the episode.
A fan of the show from the market on Tariq road stuck a note on the common wall and demanded leave just so they can watch the drama in peace.
If you're a die-hard fan of the show, then you need to know that the cast of the film will attend the screening at Nueplex, Karachi. So don't miss out on the opportunity and hurry up!
The episode will return to the small screen, however, that will not be anytime soon.
What are you waiting for? Go grab your tickets now and experience two hours of wholesome drama on the silver screen with your friends and family.
For more news and updates, stay tuned to Brandsyanrio.