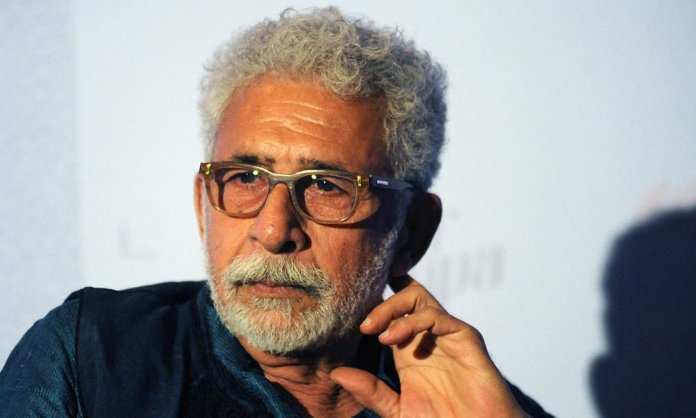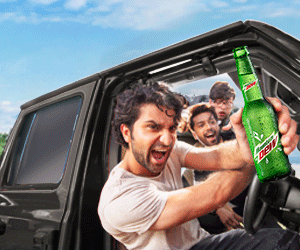 Legendary actor, Naseeruddin Shah has expressed his concern over the current situation in India regarding the newest passed law.
The 69-year-old Bollywood actor said he can no longer live in India as a Muslim.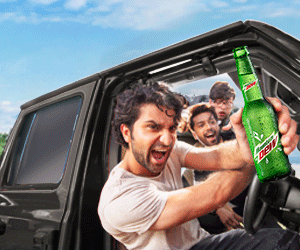 This is the first time the actor is speaking up against the controversial citizenship law created in December 2019.
He and his family think that it is difficult for them to stay in India and also be a Muslim at the same time.
https://www.youtube.com/watch?v=yhoDnR-4f6U
In his defence, he said he has been living here as a Muslim for 70 years and has also been working for the industry for as long as he has.
He asked in disappointment if that is not enough proof of his Indianness than what should he do?
He fears his Muslim identity is in danger.
In regard to the controversial citizenship law, Naseeruddin Shah thinks it was sad that none of the most influential Bollywood actors and personalities spoke up against it or used their reach to spread the message of peace across.
He thinks the silence speaks for itself and that's what has been worrying him the most.
A Citizenship Act was passed in December 2019 in India under which "citizens of six religions, Hindus, Sikhs, Christians, Buddhists, Jains and Persians who came to India by December 31, 2014, from Pakistan, Afghanistan, and Bangladesh will be granted citizenship.
Under the aforementioned law, Muslims coming from all three countries will not be granted citizenship."
For more news and updates, stay tuned to Brandsynario.