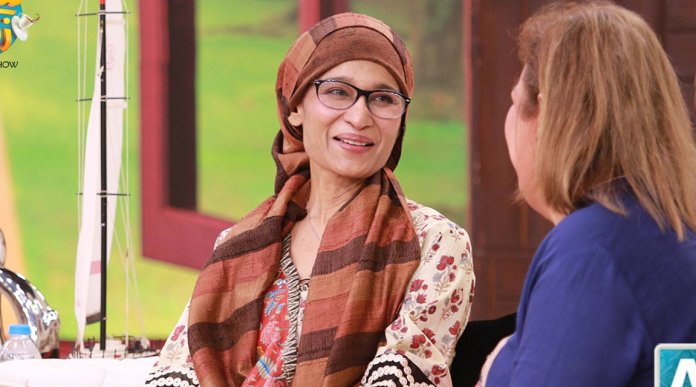 Until a few years back, cancer for many meant the end of the world! However, with medical advancements and scientific developments, the killing ailment has become relatively easy to battle.
Nonetheless, one has to admit that not all are able to defeat death and those who do cope up with the disease are an inspiration for the whole humanity.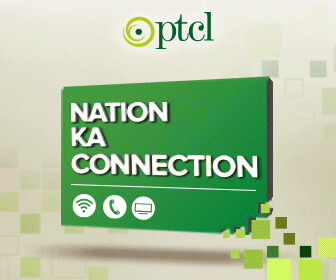 Many might not know, but our very own veteran TV actress Naila Jaffri is currently fighting the deadly malady and doing it with a smile on her face.
The actress surprised the whole of Pakistan by making an appearance on Faisal Quraishi's morning show yesterday and motivated all with her brave story.
"I'm in tears as I never expected the support I received. It's is not a sign of weakness"
She described her days of the harsh cancer treatment and gave a message that every hardship ends up making one stronger than ever before.
Against all odds, she made it through extensive treatment. We must laud her for sharing words of optimism, wisdom, hope, and support about how her life changed over time, evolving as a powerful person while fighting cancer
"The rest four months I have no idea what was happening. One thinks about death at such moment, but one shouldn't be worried as life and death lies in the hands of Allah."
We bet all those who will hear her story will be left with tears in their eyes! 
What is more, she also spread awareness regarding what causes cancer in women & how they can save themselves from the virus.
For all those who are trying to overcome cancer, or any other illness or hardship, hearing from others who've been through one already can be a great source of comfort and support.
Kudos to Naila for being a role model for women across all of Pakistan and overpowering the disease like the star she is!