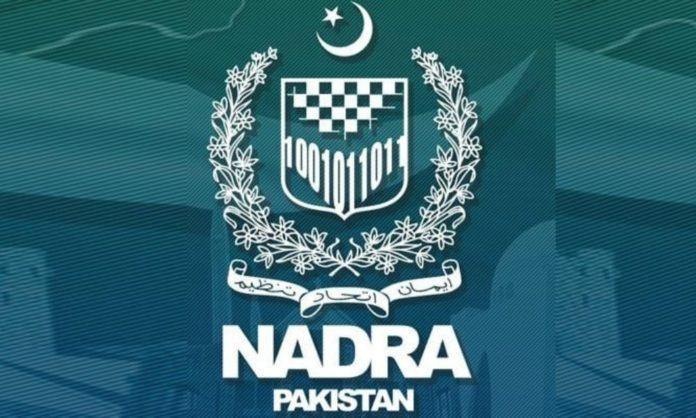 The "Pak ID Mobile App" was launched by the National Database & Registration Authority (NADRA), providing identity services to people's mobile devices which means now, citizens can use the app to process applications for their identity cards and documents. According to a press release on Thursday, the applicant might receive their ID documents delivered to their door after completing the process via the app. Citizens can now apply for CNIC and Family Registration Certificates without visiting NADRA offices, skipping long lines and waiting periods, thanks to the "Pak ID mobile app."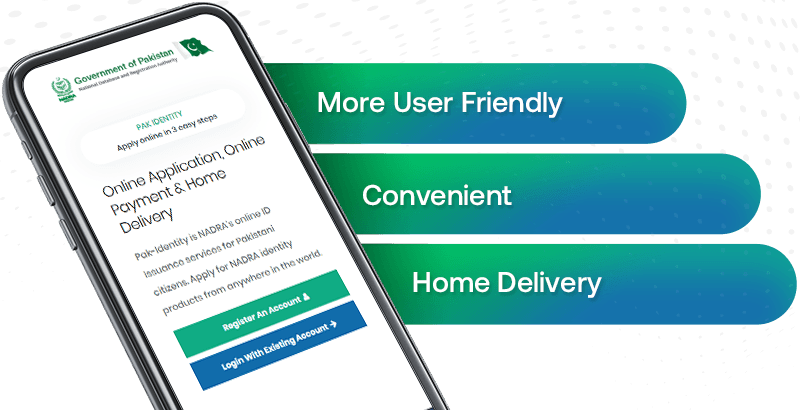 The latest version of the app, according to NADRA Chairman Tariq Malik, has a built-in document recognition system and contactless biometric verification, allowing users to have a seamless experience with a full range of ID issuance services, including uploading and submitting documents, taking photos and fingerprints, and adding digital signatures using smartphones. "This innovative approach is a significant step towards achieving the goal of Digital Pakistan by improving service delivery", said Tariq Malik.
According to him, the mobile app aims to provide all individuals, both inside and outside of their respective countries, with the greatest amount of ease. Tariq Malik also claims that the application was created utilizing "Contactless Technology," which completely digitizes the process of obtaining necessary papers. So a visit to Nadra might not be needed at all now, and if it is needed, it is sure to be hassle-free.
Stay tuned to Brandsynario for more news and updates.