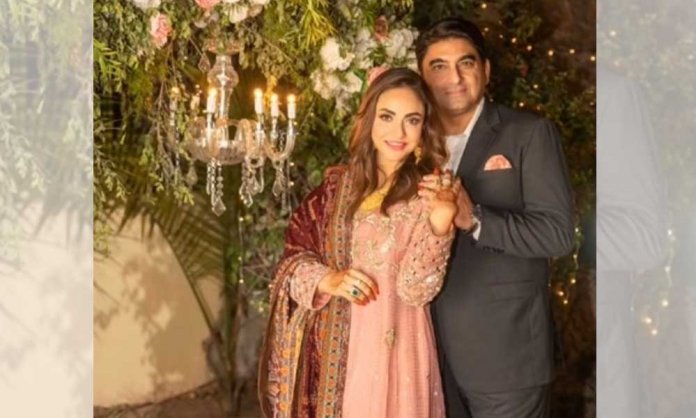 Nadia Khan has been that change in our society that we badly need. What quality of hers has made her so that she lives the life her way, the life that is non-toxic, and if it becomes toxic, she doesn't let others dictate her.
Nadia Khan Rocking at her life
A case in point is the end of her first marriage. It was an abusive marriage, and knowing that divorces somehow make the woman be the antagonist, she didn't care about that because she knew what, in the long term, is better for her.
Moreover, after divorce, she did not let it stop her life and continued doing fantastic work. She acted in a drama as well, which was meant to show that women do suffer more if they decide to stand up for themselves.
Defying stereotypes once again, she adopted a child as well. And then, she decided to further increase her family by getting into another marriage. At the very beginning of the year, she got married, and the family looks absolutely lovely.
On 10th January 2021, the new couple celebrated their valima. The exclusive pictures are out and let me tell you, Nadia Khan looks absolutely lovely in them.
Exclusive Pictures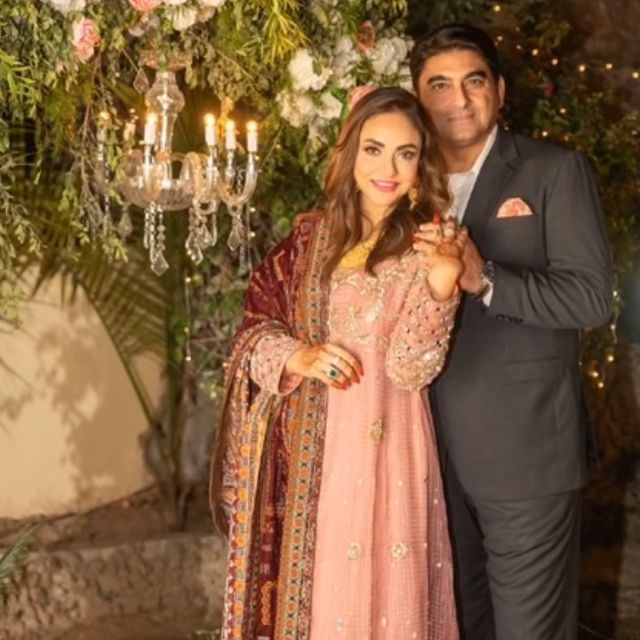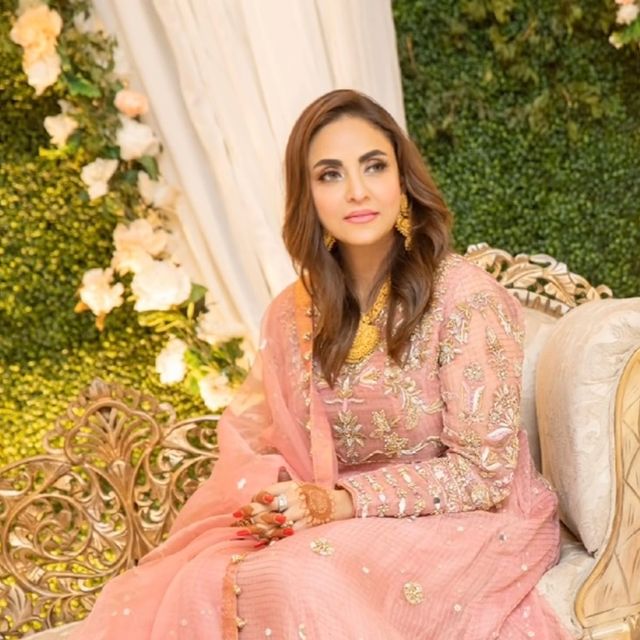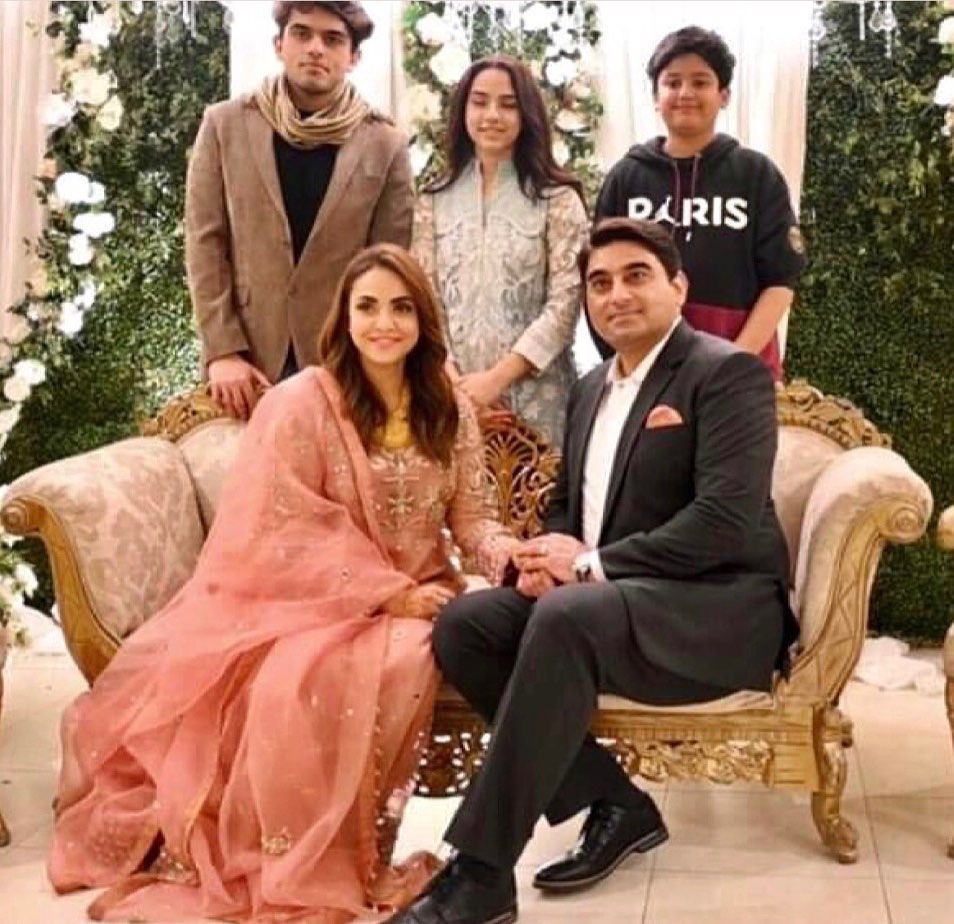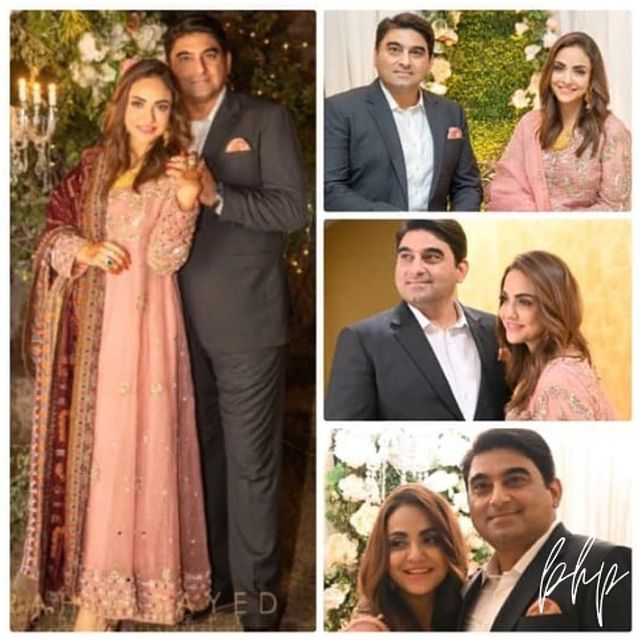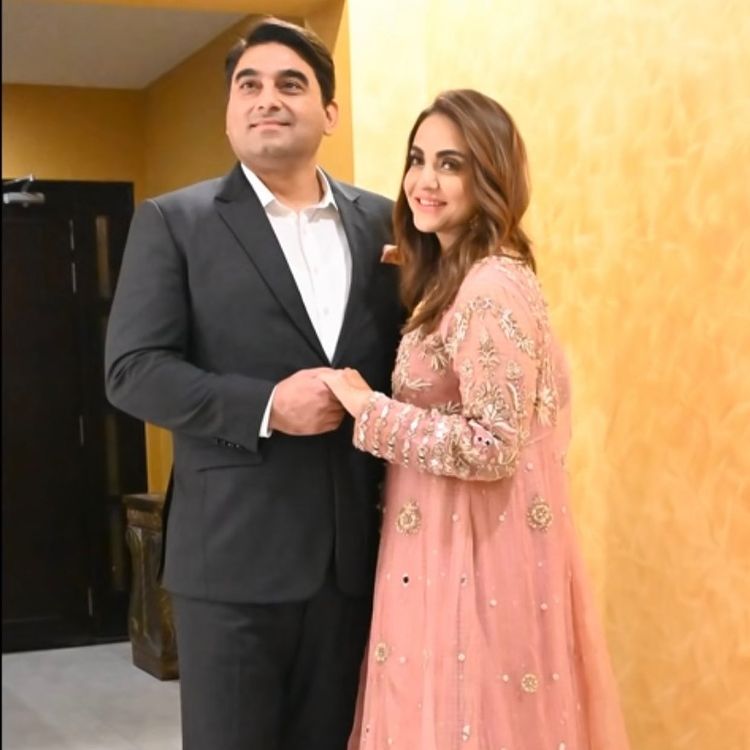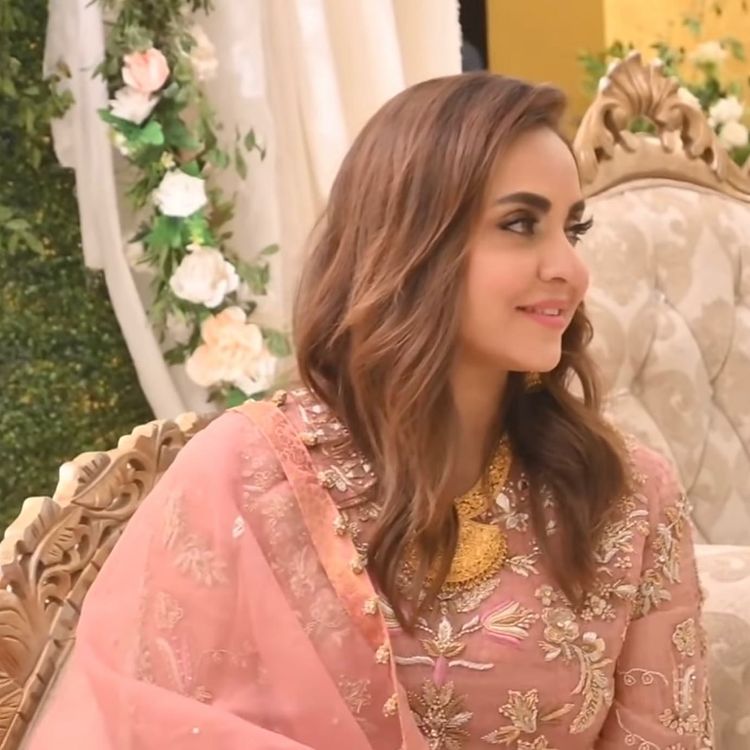 The pink dress suits Nadia Khan, but oh well, Nadia is one of those stars who can carry any dress elegantly and make it look fascinating. And given that she has made happiness for herself, the joy has brought a glow to her face, which makes her 'valima look' even more graceful.
Moreover, the actress went for a non-mainstream look for her valima. Instead of the usual dupatta on the head, she owned her style, and that is what makes her truly, outsylewithNadia.
Stay tuned to Brandsynario for the latest news and updates!