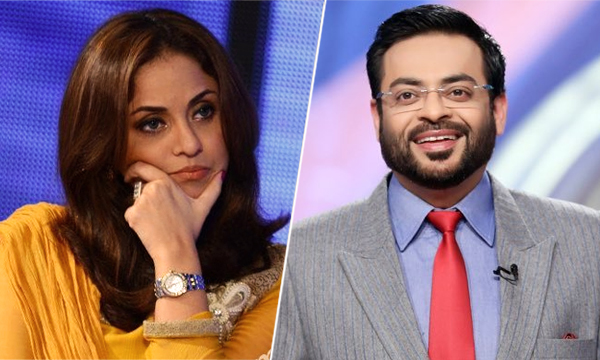 Aamir Liaquat's 'Game Show Aisay Hi Chalay Ga' on Bol has been the talk of the town since the pre-Ramazan hype the show producers created. With prizes that not even Jeeto Pakistan could top, the game to achieve the highest TRP's just got tougher!
However, the Holy month of Ramazan is ending and nobody has won a plane from the Bol game show. Recently, Nadia Khan made an appearance on Sanam Baloch's Ramazan transmission and passed a few remarks on the popular game show aired during the month.
Nadia talked about a certain Jahaaz being gifted on a show. Any guesses to whom she was referring to?
"Jahaaz dengay toh chalaana bhi seekhlaingay!"
There is only one who's giving away planes and that's the one and only Aamir Liaquat!


Madiha Iftikhar also joined the diva on the show and jokingly added,
"Han hamay kya hai, hum toh bohut kuch seekhtay hai"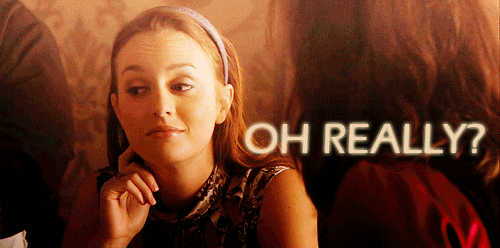 Sanam Baloch added that Aamir Liaquat has promised to give out a plane on his show and he would surely stick to his words although nobody has received a plane on his show yet.
Madiha then tauntingly added,
"Han han bilklul dengay laikin, toy shop se"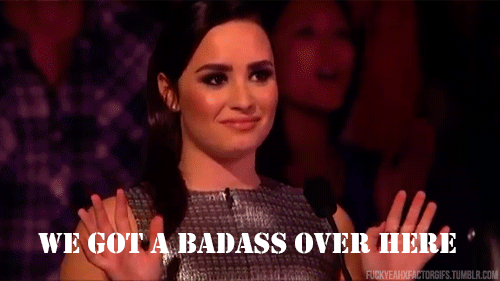 The former queen of morning shows, Nadia Khan insists, that she would love to have a plane of her own since she travels frequently.
Watch the complete Video here!

Sanam Baloch and Nadia Khan Making Fun of Aamir… by lionking0335
Looks like Aamir Liaquat needs to invite and show Nadia Khan and Madiha Iftikhar the plane he's going to give out as they definitely believe he's been joking about it.
After Sheikh Rasheed, Aamir Liaquat Roasts Rishi Kapoor for Bashing Pakistan's Cricket Team!
Stay tuned to Brandsynario for latest news and updates.