One of Pakistan's finest actors Nadia Jamil has been battling cancer for a long time. The actress is in the UK for her treatment and is going through chemotherapy. Nadia has recently shared a few pictures of her journey through the battle against cancer. She is sporting a shaved head post chemotherapy and we are absolutely in awe of her!
She's shared a heartfelt post on the day she shaved of her beautiful locks,
"My hair had been falling in huge clumps regardless of the ice cap. The centre had practically gone. I was left w the front & a little on the sides. It was petrifying. That night I washed & conditioned it sobbing, w rose smelling shampoo. I knew this was goodbye 2 a part of my self I had hid behind 4 years. My hair, like many of us,had been my vanity, the face I wanted 2 show the outside world."
Here's Nadia Jamil looking ever so beautiful!
The star also wished all her fans and loved ones on Eid Ul Fitr!
The hospital staff at Addenbrooks in the UK who have been taking great care of Nadia were the ones who shaved her head for her. Nadia then shared a video of the process on her social media accounts.
Jamil is as strong and brave as ever! Here's what she has to say on her new self:
"I like the new me… Surviving the pain is such a victory … Every day is a victory …I know tomorrow will be awful with the nausea and fatigue…but then there will be another victory.
Sometimes something small like finishing a meal or having water is a victory."
Nadia has received an outpour of love and encouragement from many people in the industry including, Mahira Khan, Asim Raza and others. Her fans and followers have also been with her throughout this difficult time constantly supporting her.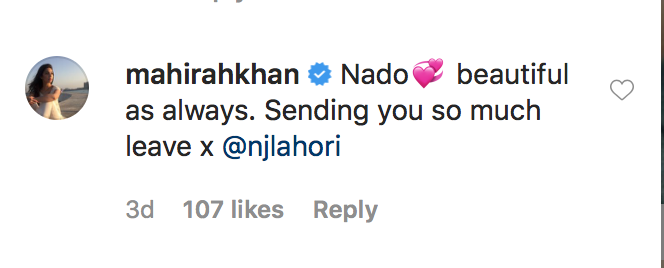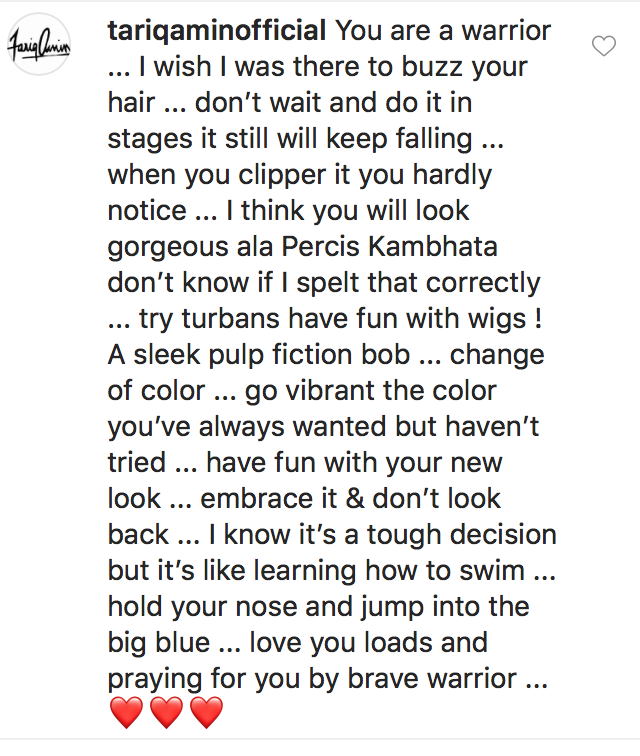 It is heart warming to see that the actress par excellence is loved by one and all even across the border. Jitesh Pillai sends out his warm wishes to Nadia!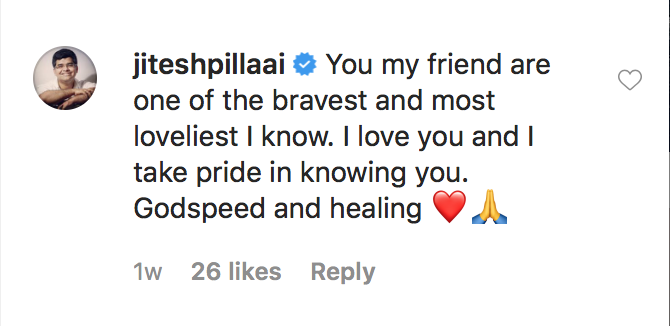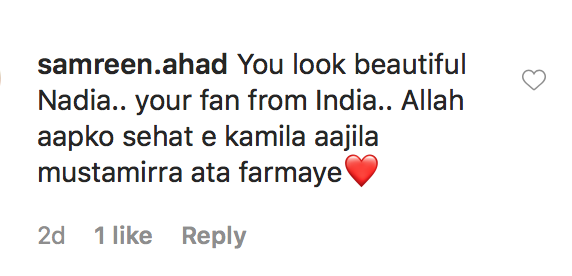 Follow Brandsynario for latest news and updates.