Being a celebrity is no easy job. There are times when the stars are attacked for no apparent reason. Every personality has a different way of coping with these trolls, from staying quiet and not saying a word to lashing out and not showing any mercy when things go out of hand.
However, when it comes to constant backlash and trauma, the famous Pakistani model Nadia Hussain is the first celebrity that pops up in our minds. Nadia has always been targeted for her looks and being vocal about many issues. Moreover, there have been many instances where she has taken matters into her own hands and eloquently called out her trolls.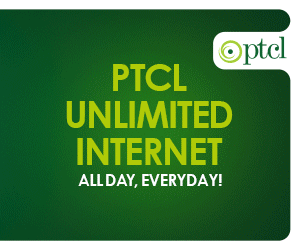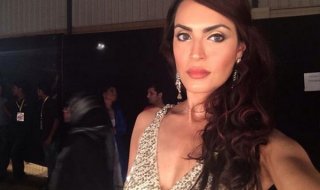 Nadia Hussain has recently started calling out her trolls, and in all honesty, no celebrity has ever responded to their trolls as Nadia has. She knows how to handle the situation and let the trolls know who the boss is. For her, there's no chickening out but to face the trolls like a warrior.
Another video response video to trolls
In her recent live show on Instagram, Nadia said that she felt the need to raise her voice once again. She noted that it was necessary to address all those who have negative thoughts ingrained in their minds.
She added that she would not tolerate such rude behavior, take abuses, and filth from the trolls on her page, anymore. While addressing and calling out her trolls, Nadia was extremely appalled.
She added that people are most welcome to scroll past her posts if they dislike her, her house, and her video instead of stopping by and spewing hate on her page. She also said that her fans who support her always advise her to ignore the trolls and their comments, but she can't anymore.
Furthermore, she also said that despite receiving all the abuses, she's the one who has continuously been blamed for using foul language. She also raised a serious issue about transgender and how people should stop using it as abuse because they're humans.
Check out Nadia Hussain's video!
Social media users need to understand how difficult it is for celebrities to come in front of the camera and all the effort it takes. Moreover, they should follow the consequences of cyber-bullying and how it makes the other person feel. It's time we educate ourselves to be kinder where the world is trying to survive a fatal outbreak.
What do you think of Nadia Hussain's video? Do you believe the netizens should stop trolling our star because they work so hard to entertain us? Let us know in the comment below.
Stay tuned to Brandsynario for the latest news and updates.