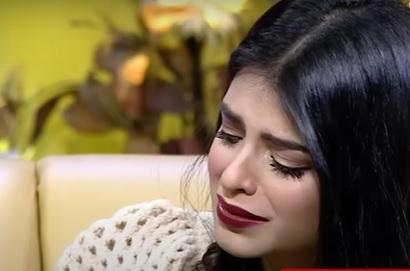 After many TikTokers like Shahtaj Khan and Esha Hussain came out with divorce stories, another girl has come out with her story on The Insta Show with Mathira. Nabiha Ayub has gained followers on TikTok and on Instagram because of her videos. Recently she appeared on the Mathira show on Bol TV and shared some personal details about her life.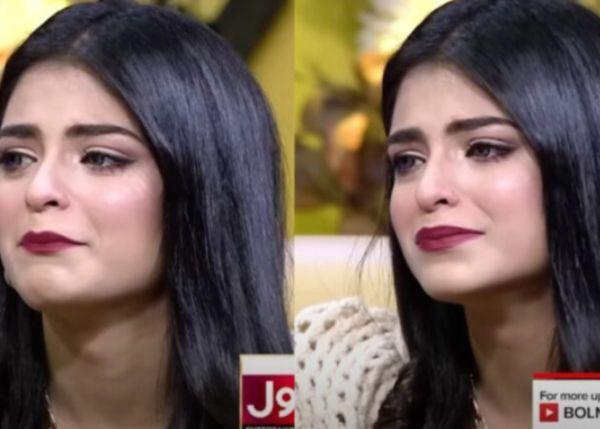 Nabiha revealed that she was married and the mother of a boy. She admitted that she was, in fact, the second wife of a government employee in the excise department. Her husband had two kids from an earlier union. At the time, she thought it strange that his family wasn't more accepting of the proposal, but she didn't find out her husband was already married and the father of two children until their nikkah.
Nabiha asserted that she made an exception because, in her opinion, a man getting married twice is not a big deal. However, issues started to appear just when she anticipated. She broke down in tears while discussing her husband on television since it is still difficult for her to open up. Nabiha clarified that despite her spouse never physically abusing her, she suffered through severe emotional torture. By making advances on her friends in front of her, her husband tortured her.
She is happy that she has finally healed. As Nabiha shared what she had gone through at this point, tears started to fall from her eyes.
Stay tuned to Brandsynario for the latest news and updates.