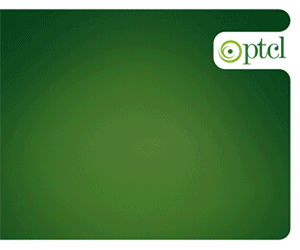 Amid the on-going global crisis, lockdown and restrictions all around across the world have tightened. However, in some parts of the world, as the cases of coronavirus cases decrease, lockdown restrictions have eased.
Speaking of which, earlier, the Saudi government has temporarily shut all doors of Masjid al-Haram and Masjid al-Nabvi to contain the spread of coronavirus. Saudi Arabia was among the first few countries that had put a travel ban on its residents and non-residents and had also announced a temporary ban on Umrah until further notice.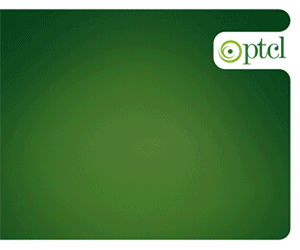 The doors might open soon!
As reported by Khaleej Times, the doors to Masjid al-Haram and Masjid al-Nabvi to perform prayers might open soon for Muslims in just a few days.
The imam, Abdul Rahman Al Sudais in a viral video said,
Muslims are a "few days away" from being allowed to perform prayers again at the Grand Mosque in Makkah,
However, no date of the opening has been announced.
Moreover, he further mentioned that the authorities care about people more than anything else, he said.
Here's the video:
#السديس يزف البشرى: أيام ويرجع #المصلون للحرمين.#برق_الإمارات pic.twitter.com/maKiQwxZym

— برق الإمارات (@UAE_BARQ) April 29, 2020
He added,
All Muslims should pray to Allah to help us through this pandemic. People must be careful and take necessary precautions to protect themselves and others
Stay tuned to Brandsynario for the latest news and updates.