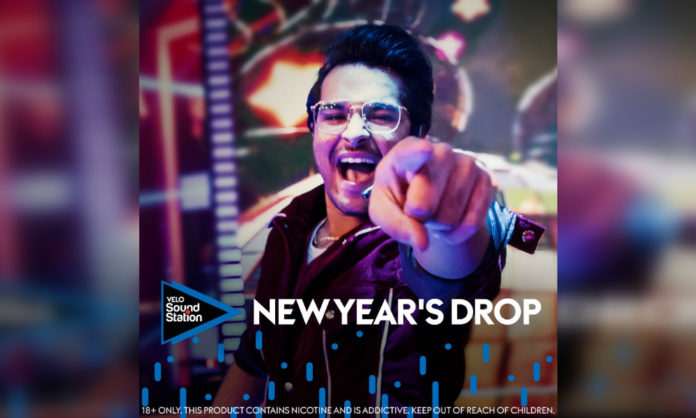 As we step into another exciting year, it looks like VELO sound station got POP fans covered this festive season with a surprise addition to its already hit music list. Previously entertaining us with hits like Kadi te hans, Gagar, Boom Boom and Baby Baby, VELO Sound Station has once again created a bang in the music space. Asim Azhar motivating us with the chorus – ho ja meri, ho ja meri, was the ultimate push we need to make it happen in 2023.
Aside from the preppy music track, Velo Sound Station comes out in front when it comes to style & freshness. Having a signature audio-visual experience that fans have come to love, the fresh music & epic stage design for this number add to the overall entertainment! Asim Azhar shakes it up with a reveling stage performance & introduces some killer dance moves – bound to get you up & dancing!
View this post on Instagram

Asim Azhar's performance, coupled with the beat of the song is already creating waves in the music fraternity with fans gushing at this unique & theatrical act. Like Season 1, Bilal Maqsood's masterful creativity with this peppy new composition made everyone including Aima Baig groove to the beat – in an impromptu appearance, Aima jumps into the set with Asim & dances to the tune in a never seen before the performance! Worth watching & listening to over & over again.






Let us know how you feel about the new Song drop by VELO Sound Station.