Mushk Kaleem, the distinguished Pakistani supermodel, recently tied the knot with her love and it was a fun and glamorous affair. The duo's photos have since then littered social media here and there and that obviously comes with its own disadvantages. Many people have shamelessly taken towards Mushk Kaleem's husband and it's just an example of bad taste.
The Wedding Affairs
Mushk Kaleem recently shared about her wedding and the very next day, they were having a Nikk-endi! This is a new hybrid wedding function in town in which the Nikkah is followed by the Mehndi functions. After Shendi, this is going to be the next big hybrid event. Mushk Kaleem looked beautiful at all her wedding functions, going for white at one to Fuschia and red on others. Have a look at her outfit: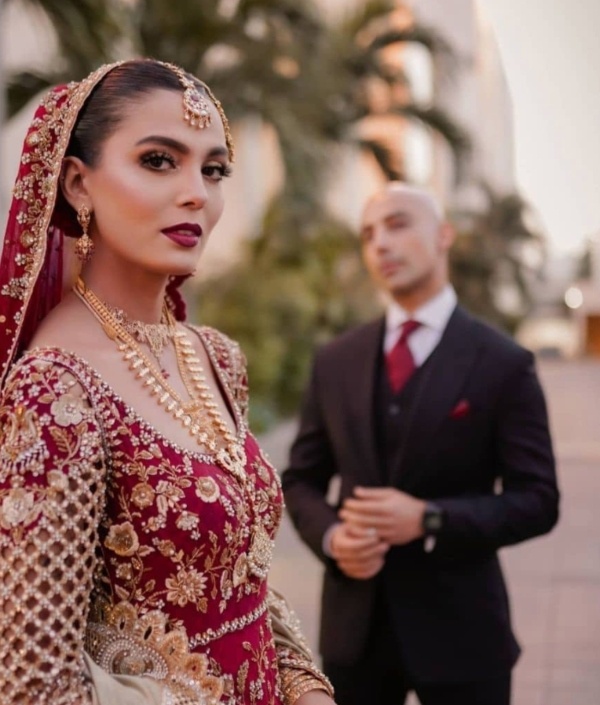 What's Going On With Her Partner?
Mushk Kaleem's partner, Nadir Zia, is a business director. The two had been dating for a long while and now decided to tie the knot. Though the couple looks like they are in paradise, netizens won't allow them to remain there. As pictures from the wedding made it to social media, netizens started commenting on Mushk Kaleem's husband's appearance.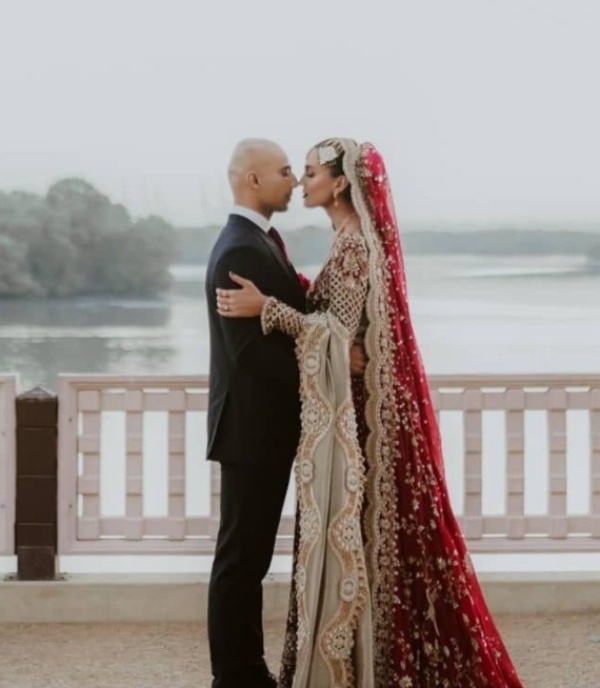 As is typical, netizens started commenting on Nadir Zia's baldness in bad taste. It's as if people have never seen someone bald before or they believe only people with hair deserve to get married.
What Are They Saying?
Have a look at the comments being left under the couple's wedding pictures. It is truly awful how some of the comments are so hurtful and deeply negative.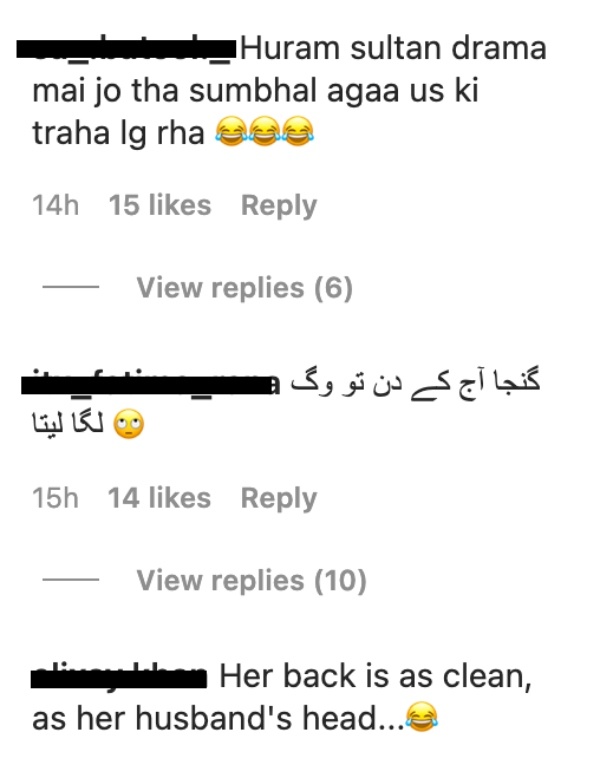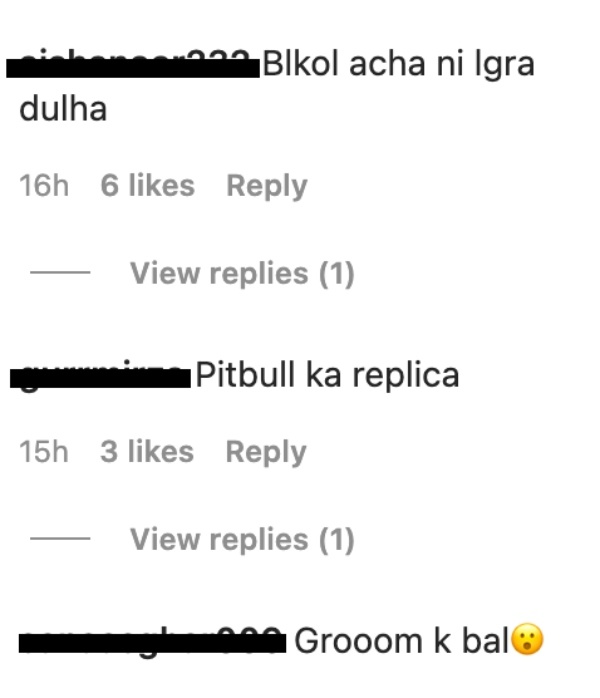 There's more: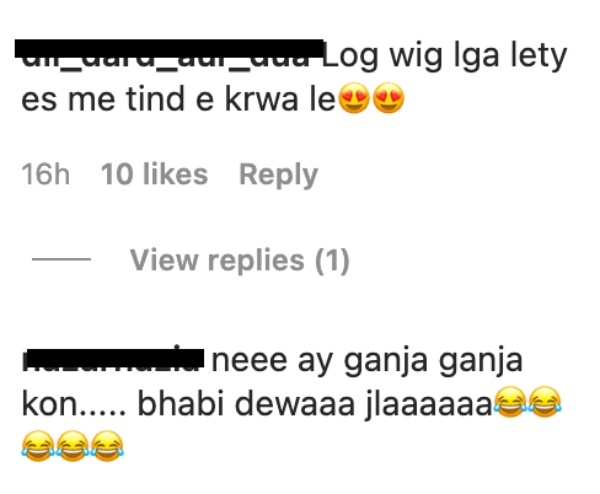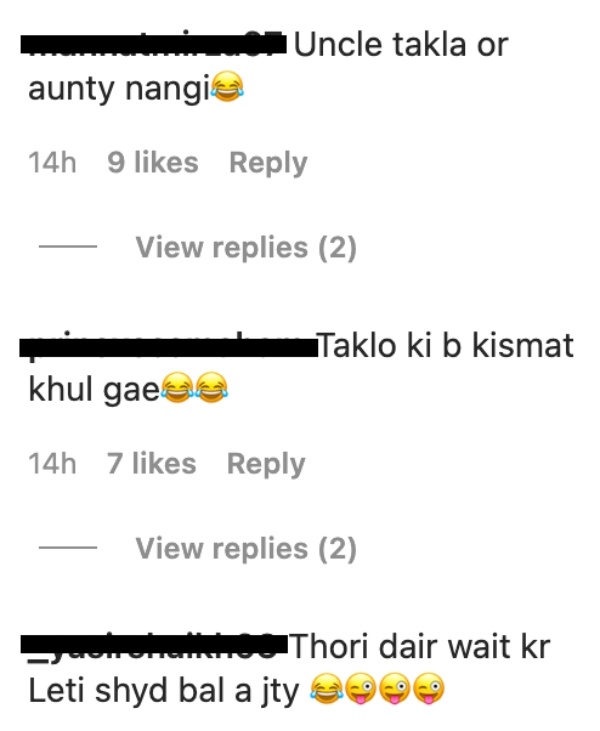 Read more: Supermodel Mushk Kaleem Ties The Knot & The Couple Looks Beautiful
When Will We Escape This Mentality?
Pakistan can not ever rise about the shallow beauty standards created and their harmful effects unless we choose to. So far, it seems people are happy-go-lucky and they don't care about improving the situation. Why must we collectively bring down someone who looks different? It's the slightest difference that encourages us to pinpoint the individual and also troll them on perhaps the happiest day of their life.
It is also particularly disheartening to see because we're not aware why Nadir Zia's bald. While most times people do choose to be bald, other times several accidents or underlying health issues can be the cause. A little empathy goes a long way.
Stay tuned to Brandsynario for the latest news and updates.