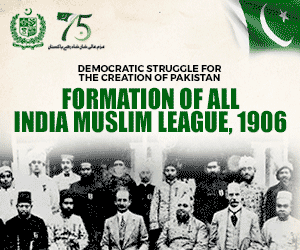 Pakistan's premier beverage brand, Murree Brewery is the most prominent manufacturers of alcoholic products in the country. Due to the prevailing situation in the country, the company has asked the government of Punjab to grant them permission to produce hand sanitizers that would help Pakistan in the fight against Coronavirus.
Isphanyar M. Bhandra, the Chief Executive of Murree Brewery wrote to the Director-General of Excise and Taxation, Punjab to ask for permission to sell alcohol-based hand sanitizers. He mentions,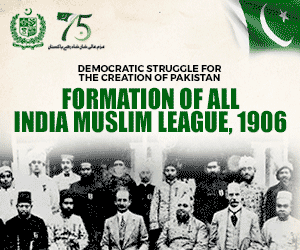 "Murree Brewery Co. Ltd possessed L-1 and L-3 licenses which are for the manufacturing/sale of intoxicating liquor and ethanol is the basic raw material for it. Considering the current pandemic situation of COVID-19 in the country and shortage/unavailability of hand sanitisers throughout Pakistan, we believe that as a responsible company we must contribute our role in making hand sanitisers on war footing basis to help the nation in this hard time."
He further urged for the special permission without the necessary long formalities so they would be able to produce the sanitisers immediately.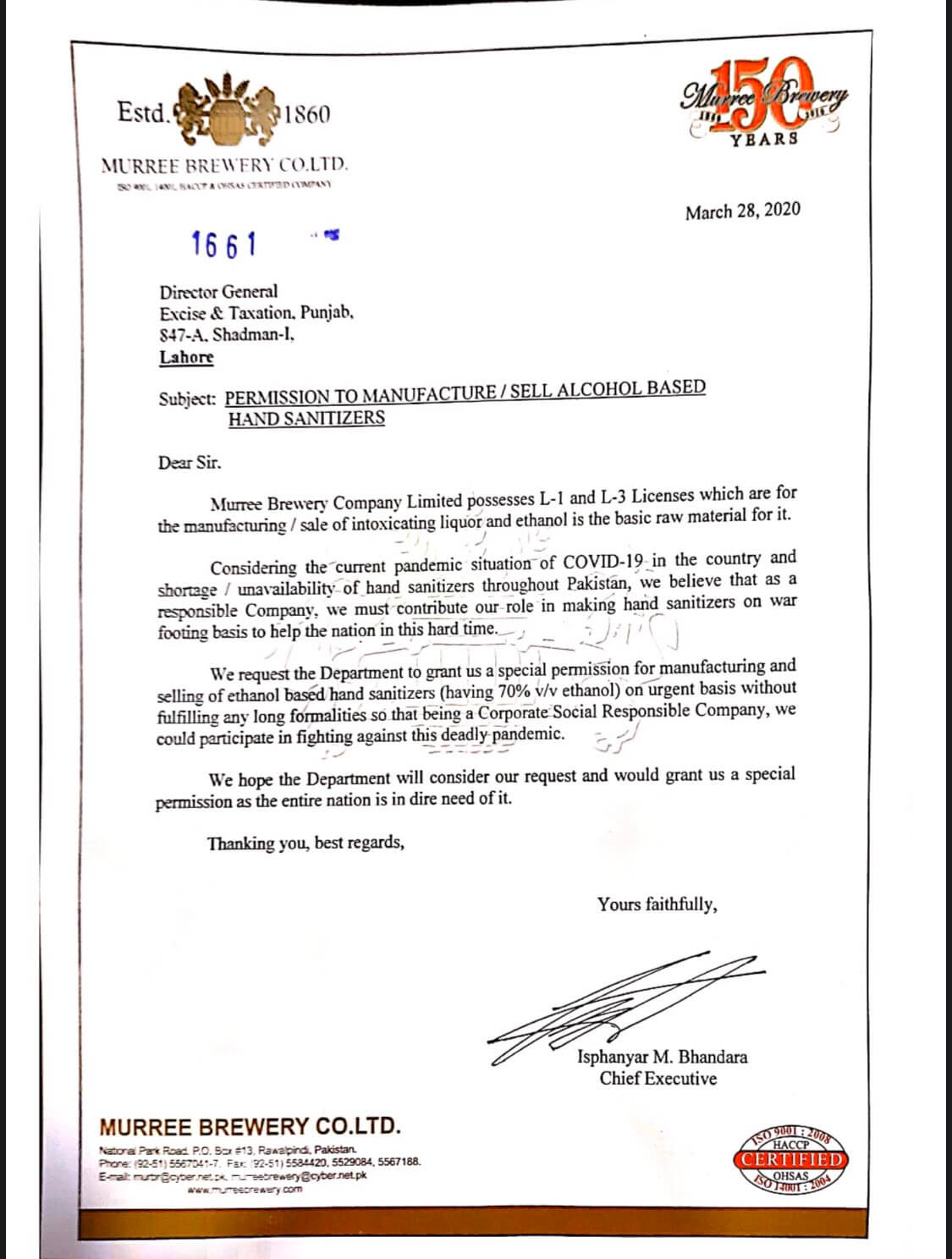 Murree Brewery has been asked to shut down its operations during the lockdown. Therefore, the beverage company has asked for special approval from the Director-General, Excise and Taxation, Punjab to resume normal working operations. Murree Brewery's General Manager also mentions that they have installed hand sanitizers for the staff and provided them with masks.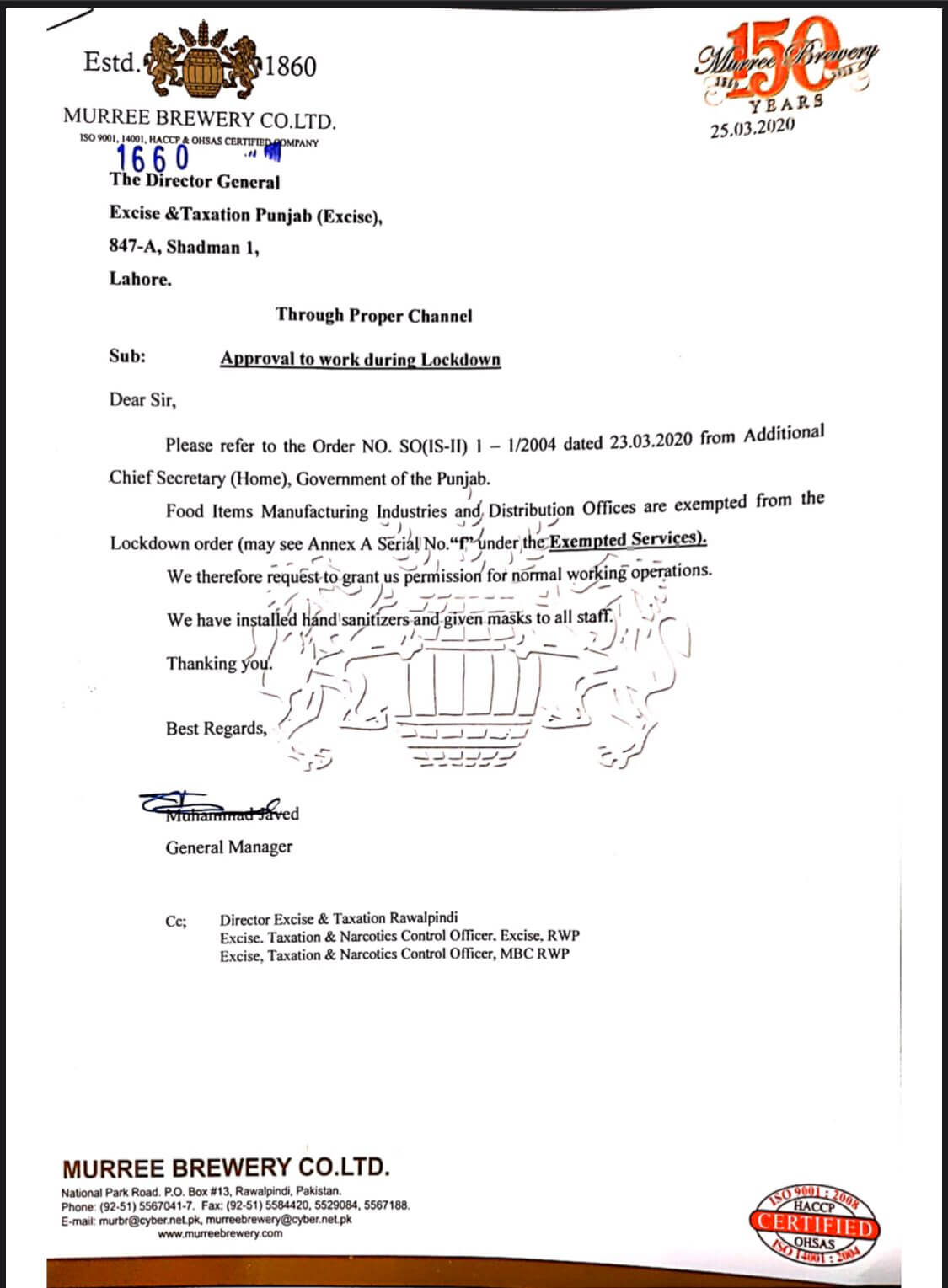 Globally, various brewery brands including Coors Beers have started manufacturing hand sanitisers to meet the market demand during the pandemic. It would be helpful if Murree Brewery was granted permission to do the same as it is the need of the hour.
Follow Brandsynario for latest news and updates.