Muneeb Butt shared his thoughts on the 'girlfriend/boyfriend' relationship settings. He's honest, to the point, and has the whole reasoning behind his thoughts.
Involve Your Family ASAP

According to Muneeb Butt, he can never understand why couples remain in the girlfriend-boyfriend stage. He believes, if you like a girl, involve your family right then and there. If you know you like her/him, send their house a rishta and do something like baat pakki or engagement.
This, according to Muneeb Butt, is 'rishta pakka karna'. He implies that your relationship is not built on solid grounds unless and until you've done these things. 
View this post on Instagram
Don't Waste Your Time
He also believes that the whole girlfriend-boyfriend setting is simply wasting time. He adds that as a couple like that, you're doing everything yet with no confirmation or guarantee.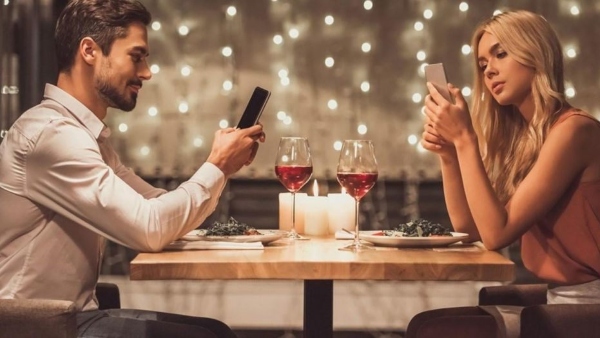 However, is there ever any confirmation for a life together with a baat pakki or engagement or are those settings unbreakable?
It's Humiliating
Muneeb Butt also adds that he finds the terms 'girlfriend-boyfriend' humiliating. "If someone said he's my boyfriend, I wouldn't like it at all", said Butt.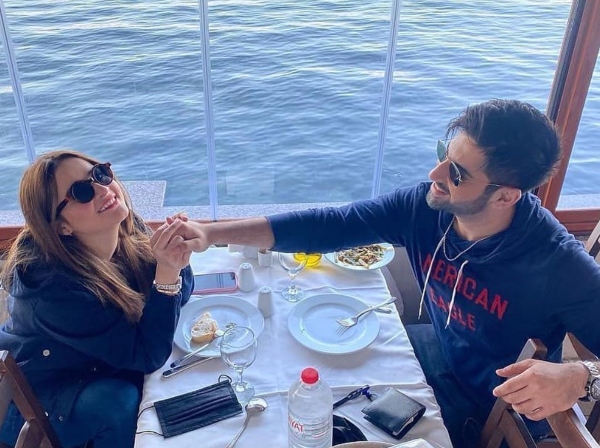 Taking this further, he even gave an anecdotal example of him and Aiman Khan's relationship. He said we never prolonged it or wasted time, we were never girlfriend or boyfriend.
Netizens Have A Lot To Say
Netizens also found these words from Muneeb Butt rather nonsensical and started refuting all his arguments. Here's what people are not buying: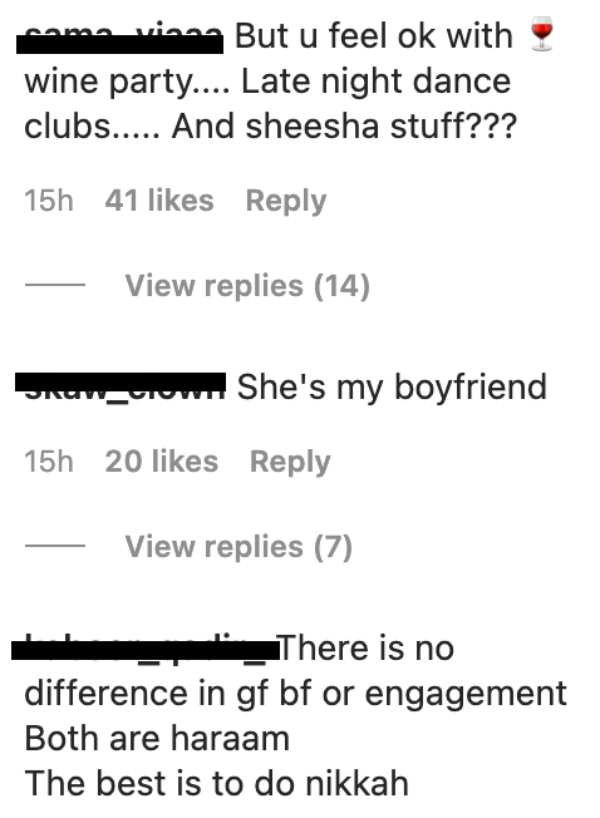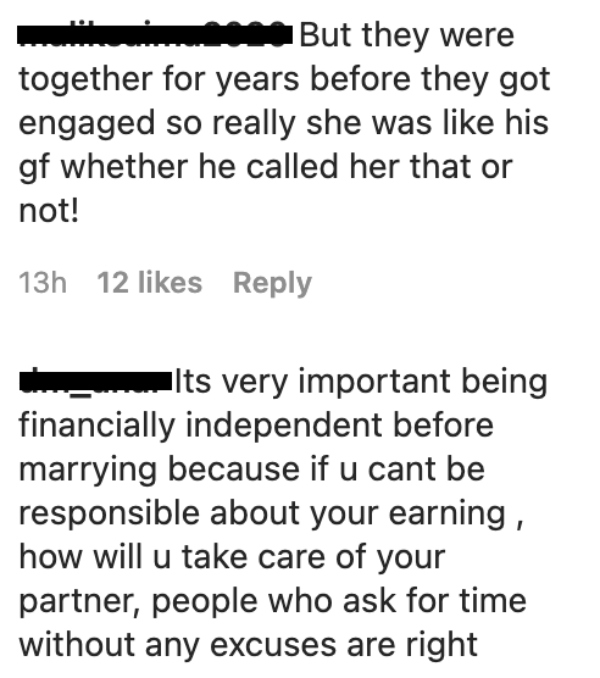 What's With Problematic Opinions?
Muneeb Butt has the right to his opinion. He really does! However, when will celebrities understand the amount of influence their words have? These interviews aren't dining-room talks that stay within families, they reach thousands. For Muneeb Butt to say that if you like a girl, being a guy you should not wait around to become 'financially independent etc'. Just send the rishta! Granted, but then what will the two do with no source of income?
Muneeb Butt also speaks from a place of privilege when he puts it so easy to send the rishta. Families rarely accept their children's own choices, and there are many other issues to consider.
No Unbreakable Bonds
Jumping right into 'official' statuses like baat pakki or engagement is also not any better. They can also not work out and for women, in our society, having broken engagements is invalid for marriage.
Stay tuned to Brandsynario for the latest news and updates.