Amal Muneeb and Muneeb Butt have flown off to the hub of tourists this year, none other than Turkey! However, Muneeb Butt's 'unusual' activities there aren't sitting well with the public.
What's Unusual?
The famous actor and model posted a photo on his Instagram, which he thought must be cold. Or perhaps it was posted for no purpose at all. The star is smoking a cigar in the photo, and he captioned it as trying something "unusual." Check out the picture:
View this post on Instagram
No Encouragement In The Comments
His comments immediately became littered with negative ones. There are many people who pointed out the dangerous and long-term side effects of smoking. Others also pointed out how him trying it and 'making it cool' sent a wrong impression to several young boys and girls.
The Comments Say It All!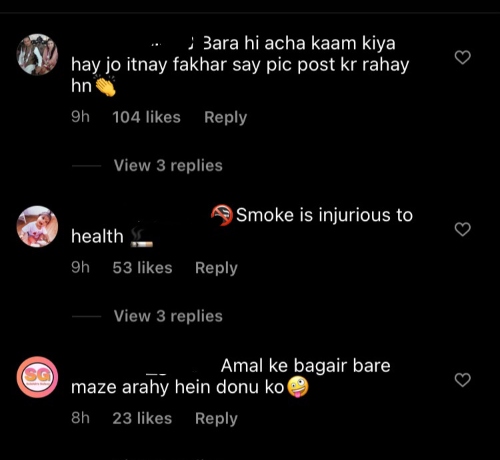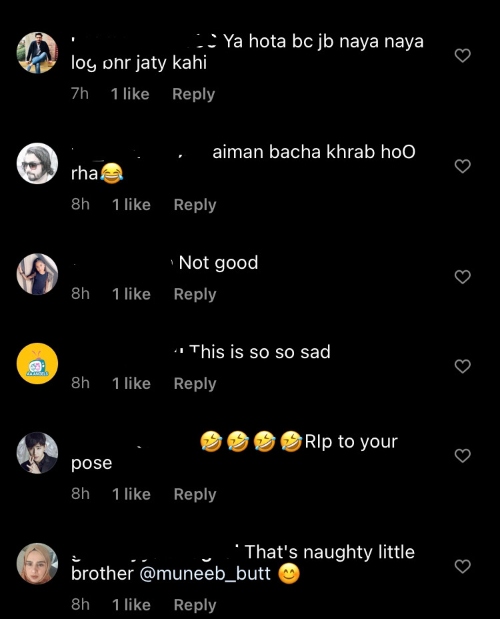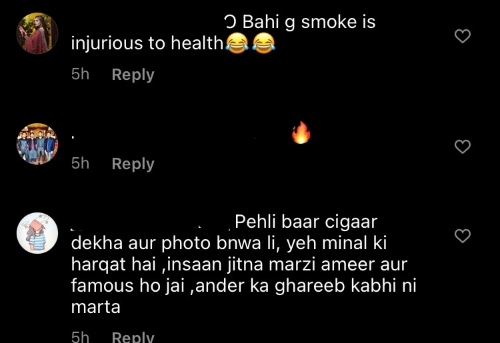 Was Muneeb Butt Being Irresponsible?
Yes, actors and actresses have a strong duty to be responsible for the impressionable individuals in their audience. However, we can not police every small thing that they do on this basis. The guy picked up a cigar, that too once on a vacation. He's not that influential that just over this picture thousands will start purchasing and smoking cigars.
Is Smoking Cool?
In this day and age, unfortunately, smoking has become "cool". Many of us would agree that most of us' fathers or grand-fathers smoke. In their generation it had become a rite of passage– that is something that men just did.
On the other hand, today it has become "cool" which means even more girls and boys fall prey to the addictive habit. In shoots, male models are shown smoking. What's the point? Is it aesthetically pleasing? Even Sheheryar Munawar in his latest shoot has a smoking photo.
View this post on Instagram
The Access Is Undeniable
Though with developing technology there have come many solutions to the addiction of smoking, it is still just as dangerous and prevalent. For instance, did you know that now there are small filters you can attach to a cigarette? Doing so while smoking reduces your consumption of nicotine by a great percentage.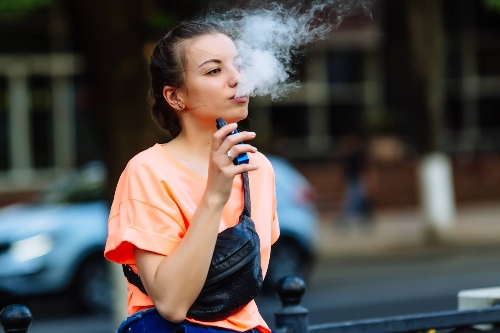 At the same time, this is also the age of 'vapes'. Electronic cigarettes which became the ultimate sign of 'cool' amongst the youth. Not only have vapes shown to have serious side-effects, but their use is also seriously unhygienic. You'll know that if someone whips a vape out, everyone in the room will take a turn. How many mouths are too many mouths on a vape?
Stay tuned to Brandsynario for the latest news and updates.