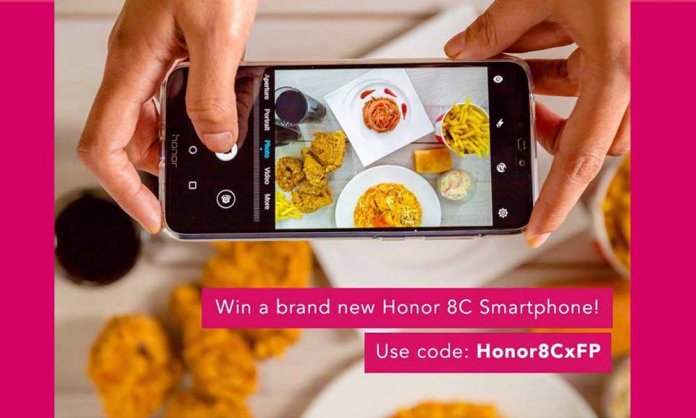 With #HalkaNaiAna fever soaring high for Pakistanis all around, foodpanda is doing all to keep the discounts, excitement, anticipation, and fun escalating.
Foodpanda's campaign, #HalkaNaiAna, only recently brought to the tables some massive discounts, newer restaurant options, prompter deliveries, and quirky jingles, and now it looks like there's more exciting news in-store.
Celebrating their love for all things foodie, the foodpanda team is now on a hunt to find lucky winners who get to win an exciting giveaway! Now they are giving Small Meal Main Bari Treat with Honor.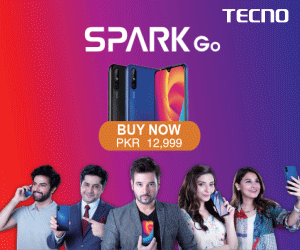 Foodpanda partners with HONOR for its all-new handset HONOR 8C with a massive giveaway campaign using promo code "Honor8CxFP"!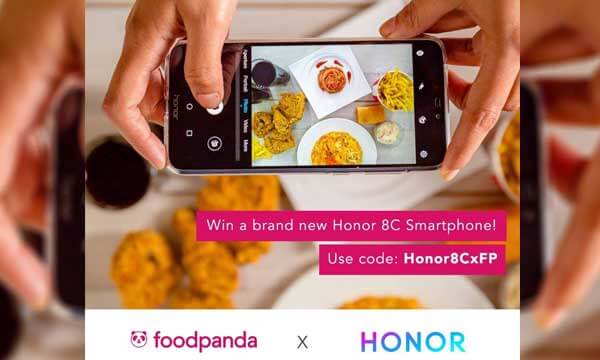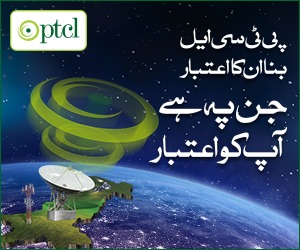 Ensuring Pakistani foodies never miss an important update while they devour their favorite meals, foodpanda is now collaborating with HONOR to bring forth an exclusive prize of Honor 8C smartphone.
This first-of-its-kind collaboration brings all of Pakistan a chance to win the smartphone in the simplest of ways ever.
The foodier, the better
Pakistan's premium food delivery platform is looking to celebrate Pakistan's greatest foodies with this giveaway. To amp up the excitement, foodpanda is keeping the process really simple!
All you have to do is look through foodpanda's huge list of restaurants on the app or website, find your favorite meal and order it away with the voucher code "HONOR8CxFP" to get your exclusive chance at winning the HONOR 8C smartphone!
You can place as many orders as you like, and get closer to making it to the top! Offer ends on 15th March 2019.
Winners of this grand collab will be announced on foodpanda's official Facebook page.
Key Features of HONOR 8C Device
Launched in the month of February in Pakistan, the HONOR 8C device is a dazzling smartphone that comes packed with both, beauty and brains.
The smartphone exhibits a gorgeous 'cat-eye' design and runs on the world's first Qualcomm Snapdragon 632 chipset and a 4000mAh battery.
The smartphone also holds AI-enabled dual 13+2MP rear cams that recognize up to 500 scenarios in 22 different categories and an 8MP front cam.
What more do hungry fans need to celebrate their favorite meals this season?
Rejoicing the love poured in by thousands of foodies across Pakistan, foodpanda is all prepped to deliver scrumptious meals, packed with a wide range of discounts and deals on some of the most admired restaurants all around. And this time around, lucky foodies win themselves a gorgeous new smartphone too!
Check out foodpanda's happening campaigns and offerings exclusively on their official facebook page, and don't forget to keep an eye out for the giveaway announcements!