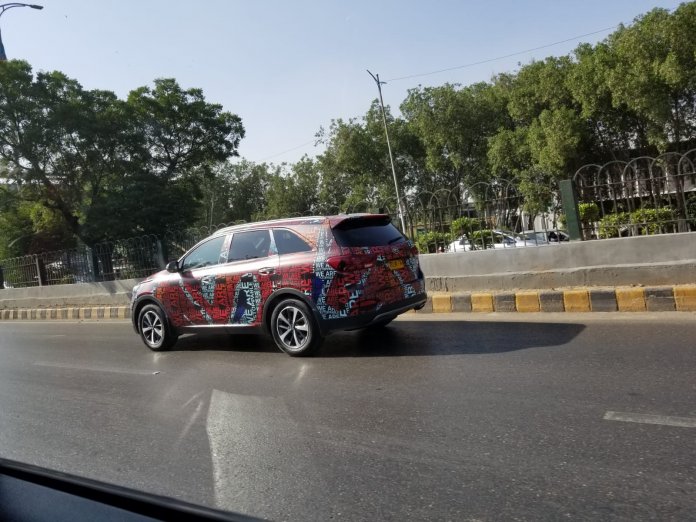 The busy roads of Karachi's were swept by surprise when a convoy of draped KIA cars were seen driving through. The branded cars with the distinguishing tagline of "We are unstoppable" gave a stunning outlook. For car fanatics, this has been stirring conversation as to what this means for the local car market.
KIA, the South Korean car brand, has been in the buzz since rumors of it launching new variants in Pakistan were in the air by the mid of 2020.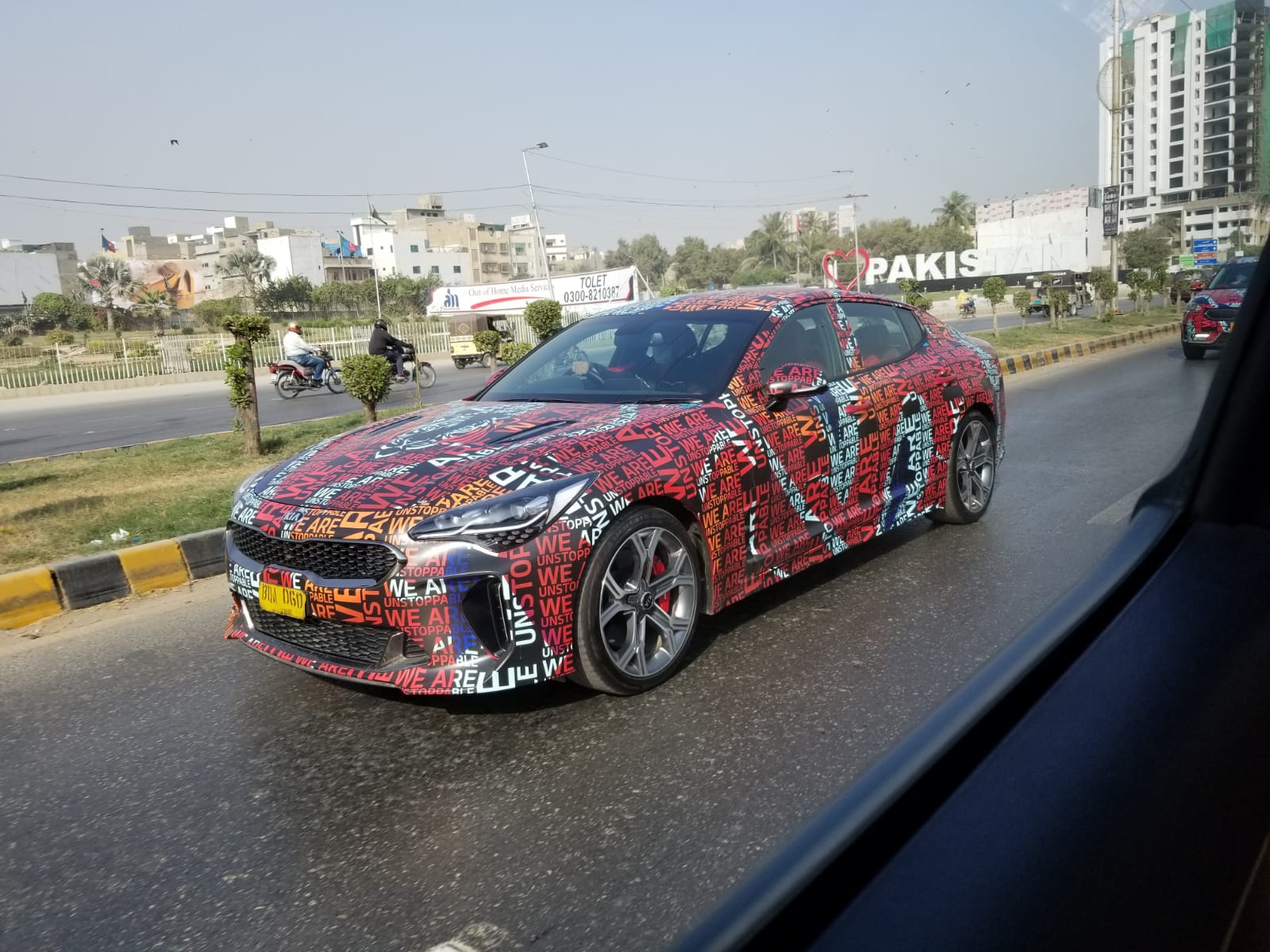 Upcoming SUVs and Sedans, in general, create a lot of talk and debate in the automotive landscapes and with KIA predicted to be bringing both, it has created a lot of excitement.  While there always has been a tussle between Sedans and SUVs, average sedans like the Toyota Corolla Atlis and Honda Civic are exceeding the costs for over 4 million. Hence, people find compact or crossover SUVs as better value for money and a more reliable and comfortable option. Like global markets, this has been quite a unique transformation for the Pakistani market where SUVs were previously not seen to be a preference.
It is a fact that KIA is already in the game and has been dominating the SUV market with its Sportage so there already lies great potential. From the looks of it, KIA is expected to bring into the market multiple other SUV options including another subcompact crossover SUV which will compete with Honda Vezel, BAIC X25, Suzuki Vitara, Toyota Corolla Cross and other subcompact crossovers in the market and potentially a larger SUV set to potentially compete against the Toyota Fortuner.
KIA has been on the roads of growth globally and even in Pakistan.  KIA is estimated to have a 50% surge in sales in the next fiscal year as a result of its numerous launch plans. While this news remains in the air, car fanatics are definitely on their toes as they wait for the reveal of these cars. Meanwhile, we let the audiences stay hinged to all the news that follows.