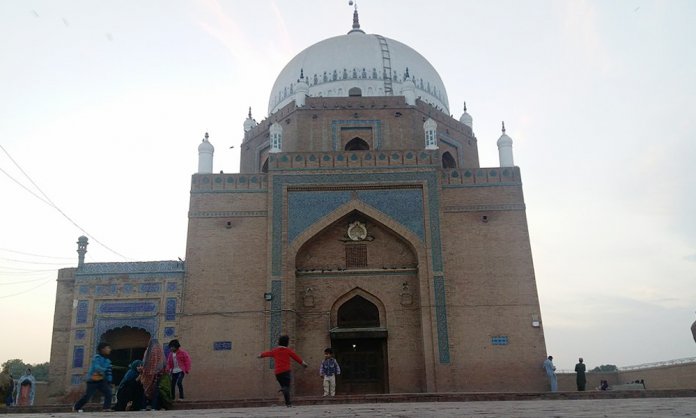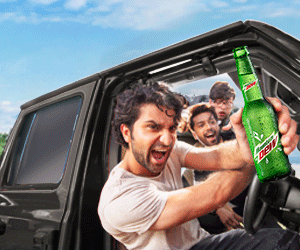 Recently, the city of Multan has been the talk of the nation as legendray cricketer Wasim Akram's Shaniera recently toured the magical destination and revealed to the world just how extraordinary it really is.
On a journey with her husband, the celebrity pair had the time of their lives while they watched a friendly match of the town's PSL team, Multan Sultans.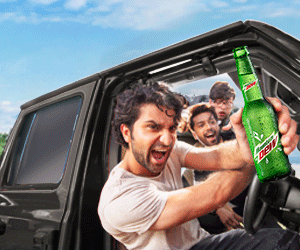 However, apart from falling in love with the natives and their passion for the game, Shaniera fell in love with the City of Gold for more than just one reason.
She even decided to try her hand at being a local juice wali as she churned a glass of orange juice – the Punjabi way to really become a part of the locality.
However, there is a lot more about Multan that the world needs to know.
If you are into traditional architecture of historical value, then you are in for a treat as you have many places to visit.
These include Fort Kohna, Tombs of Bahauddin Zakaria, the Tomb of Shams Tabrizi, the art galleries and the ruins of Parhalandmandi, to name a few.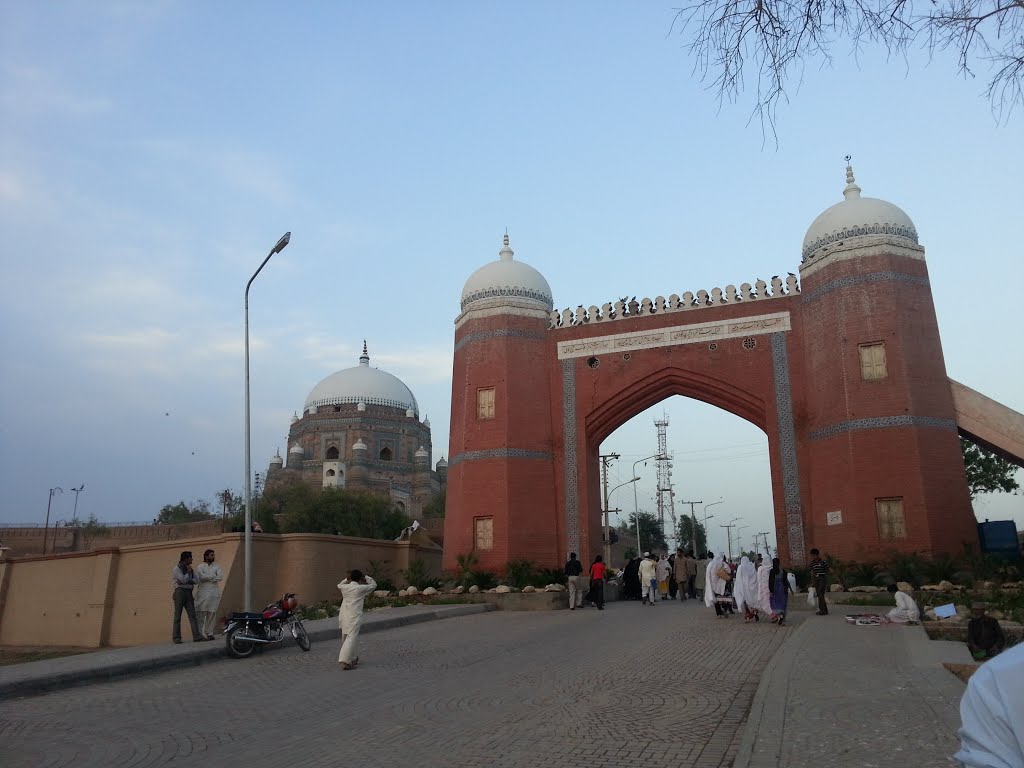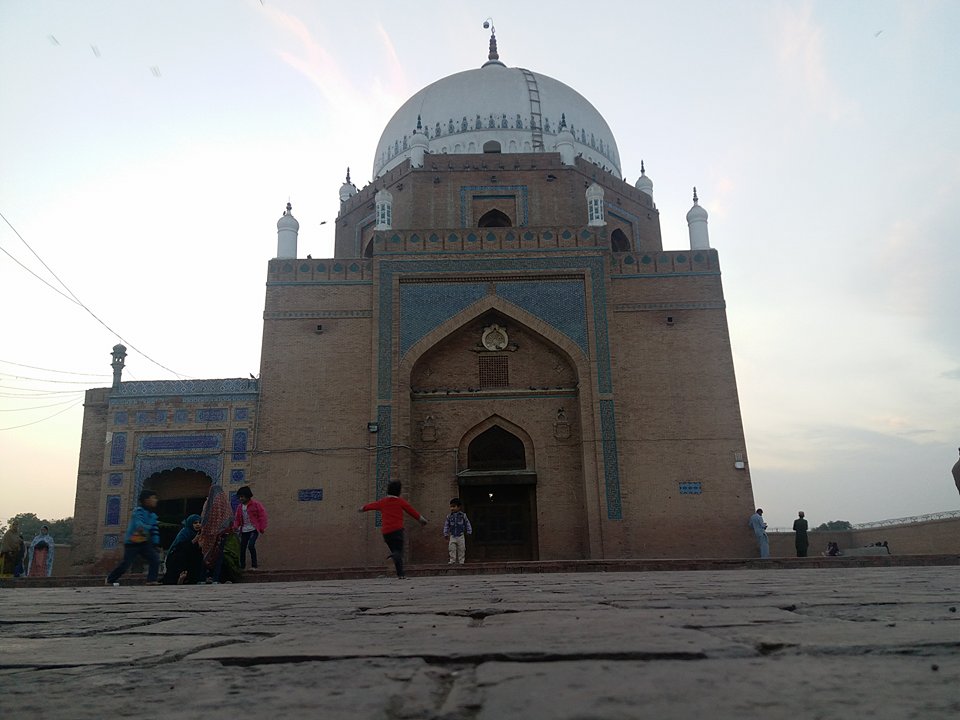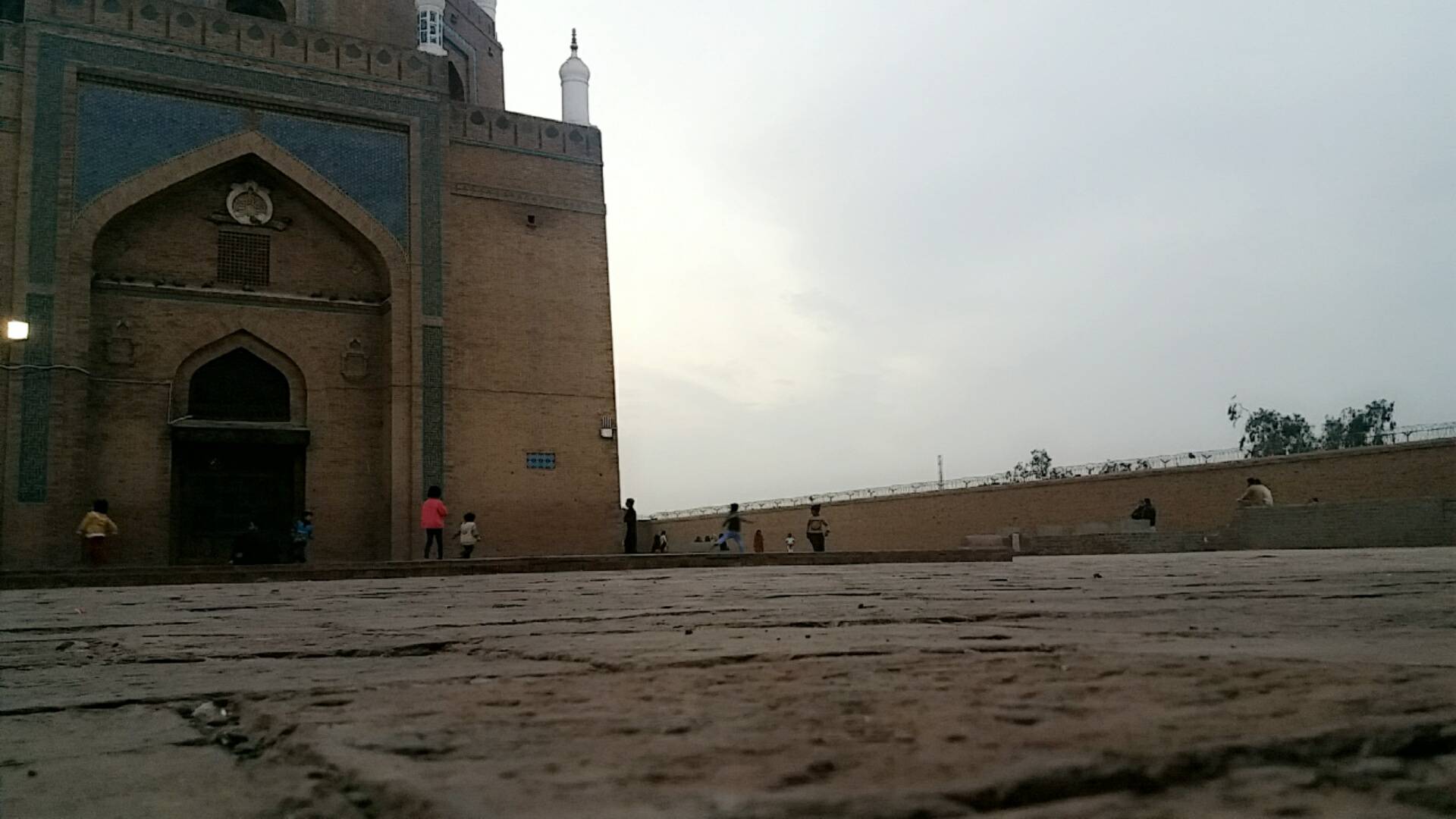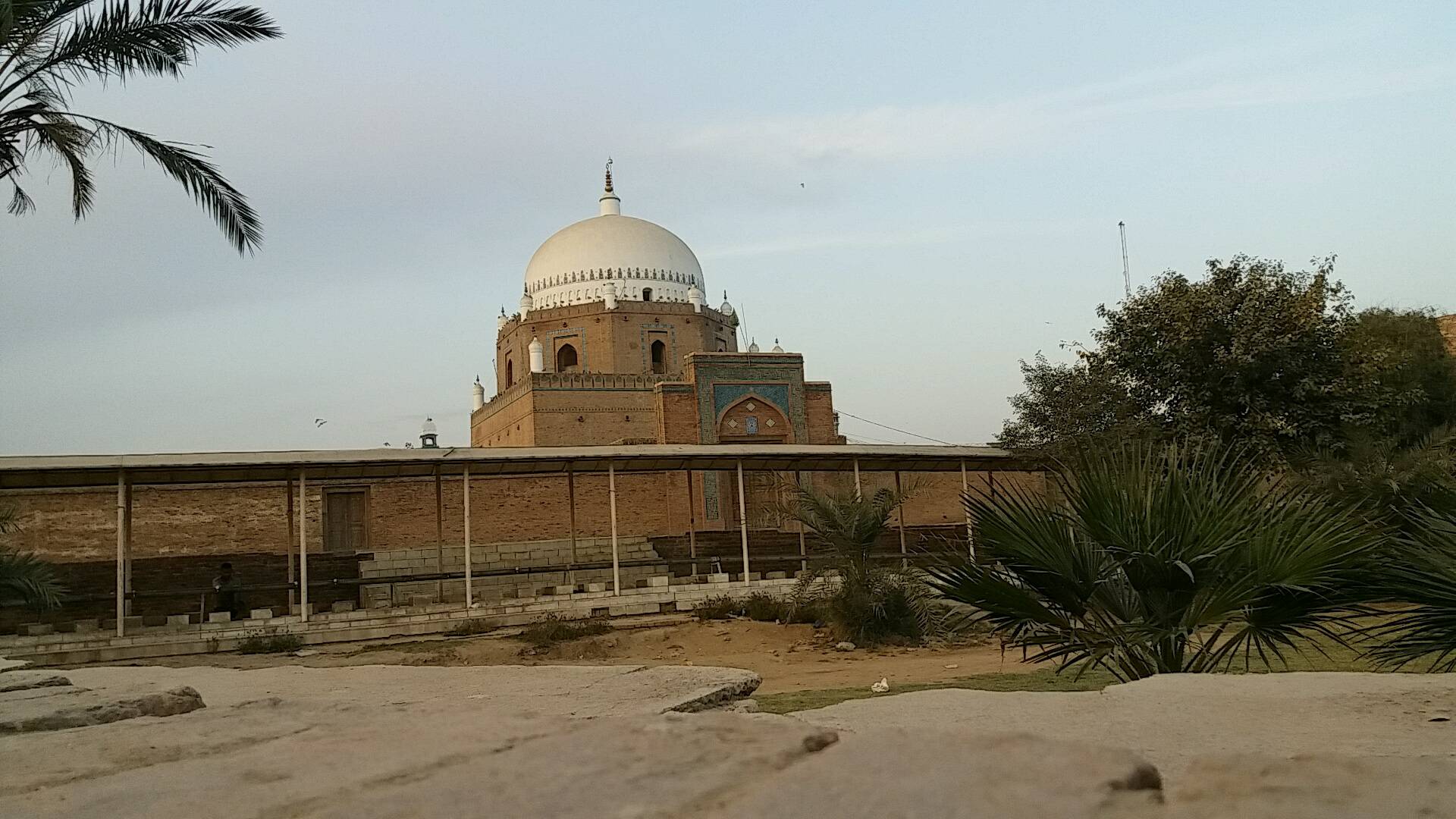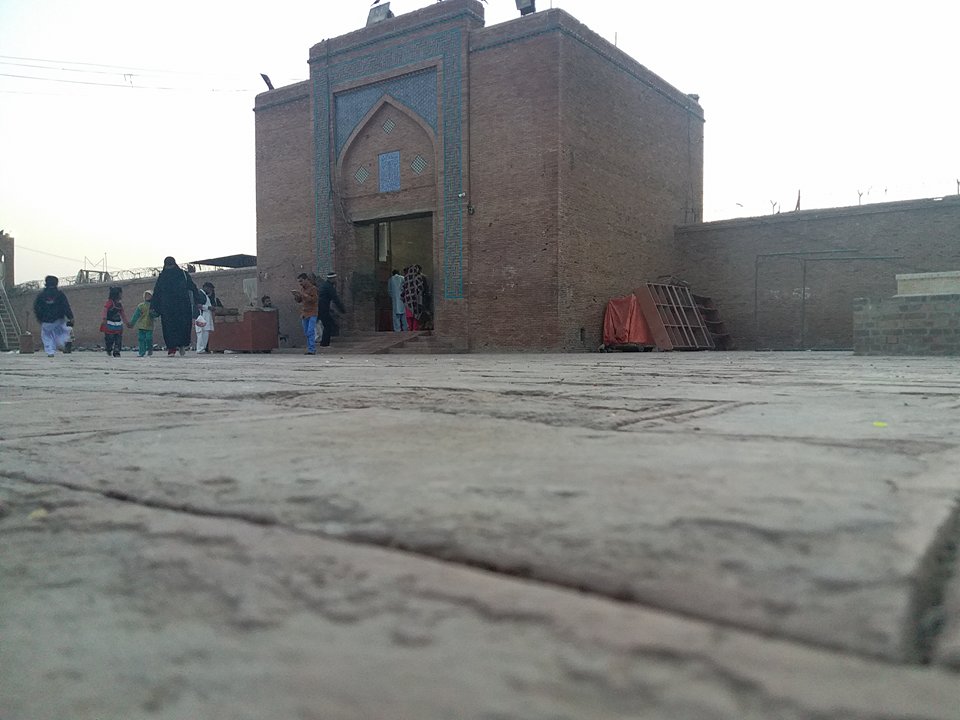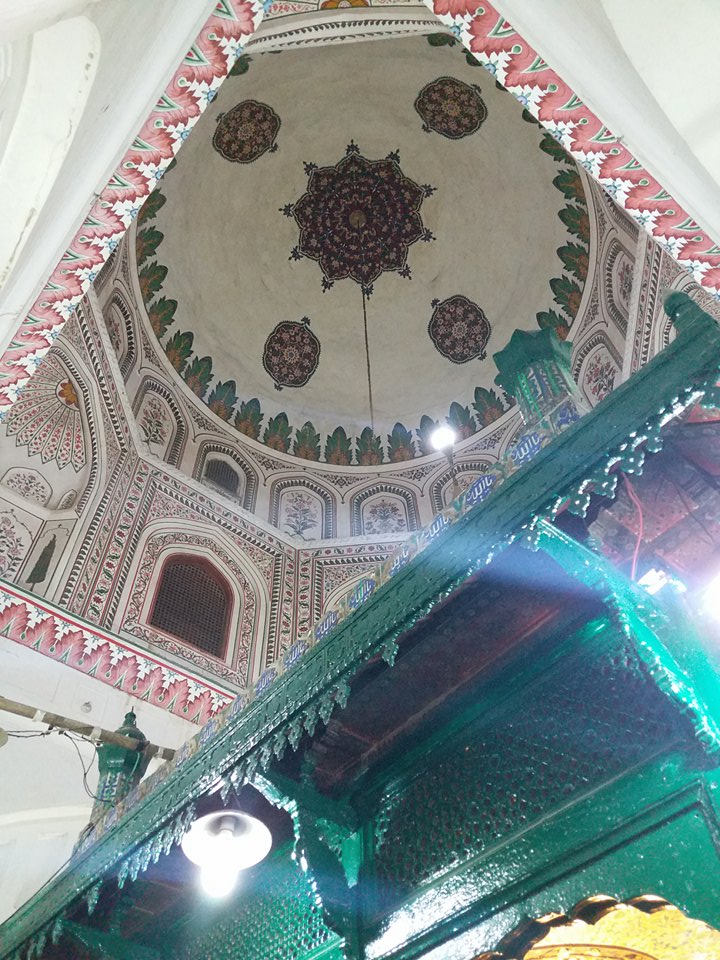 You can also pay a visit to the Chaman Zar Askari lake, get rides, feed the fish or paddle a boat across the lake.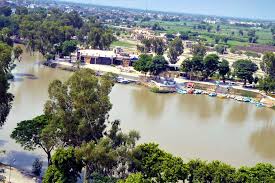 A long drive across the river Chenab or go boating along the river bank is one of the many attractions the town offers.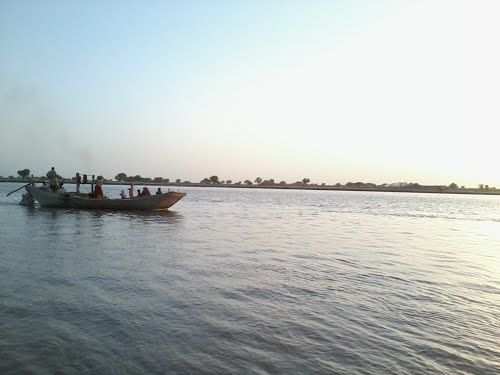 Apart from the world famous Sohan Halwa, you can also buy the traditional Multani Khussas from local shops.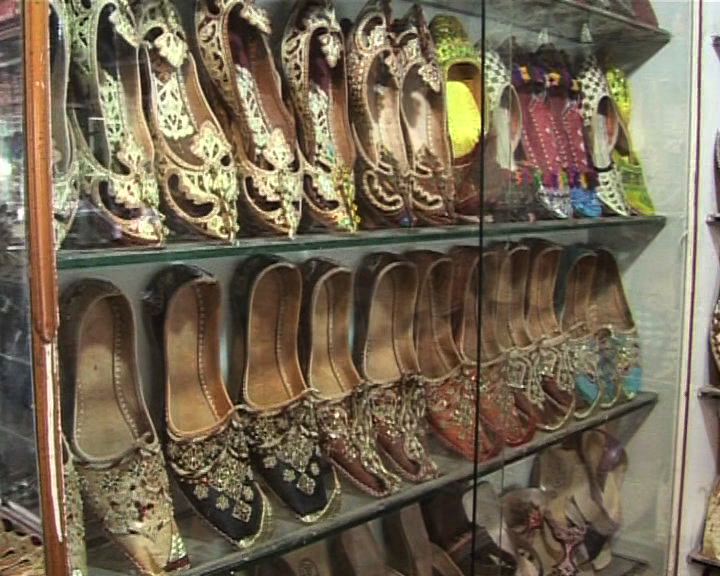 The city also has a number of bazaars, located in Saddar with the old Hussain Agahi Bazar being the busiest of the lot.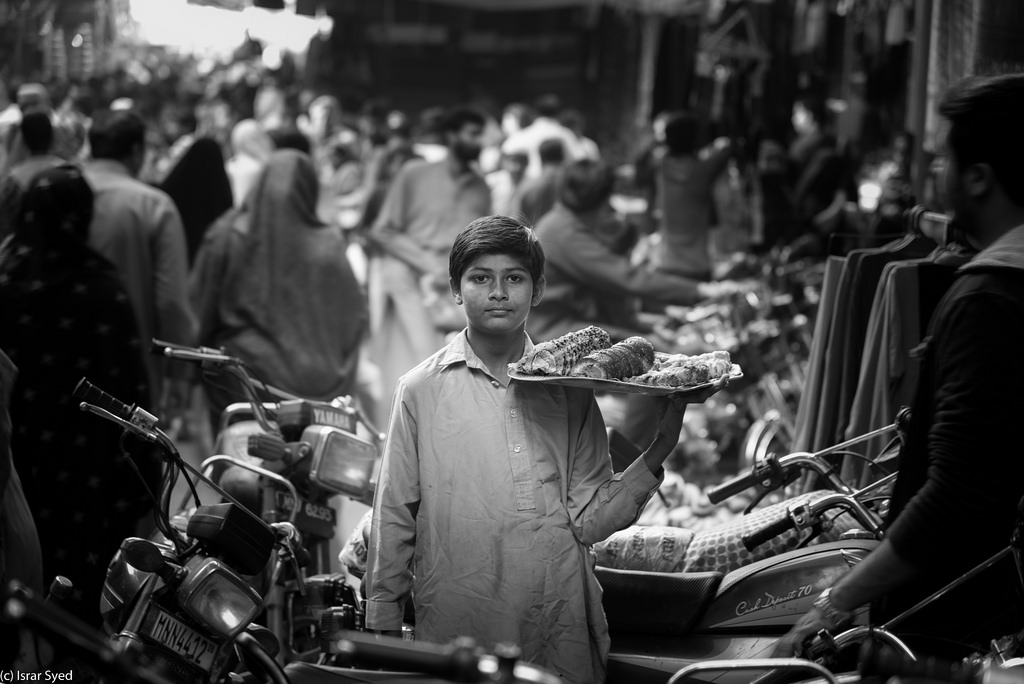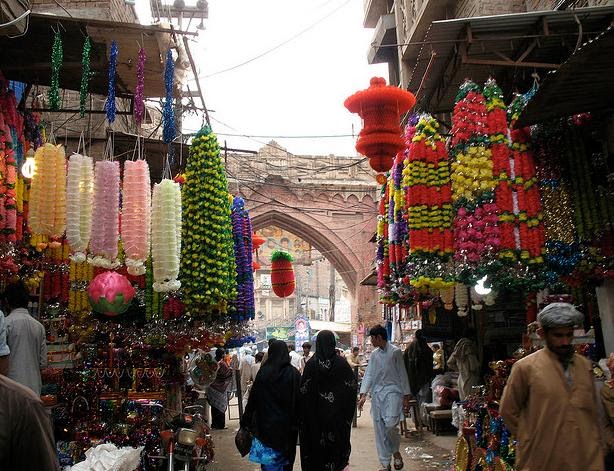 These marketplaces have something for everyone but if going to traditional markets isn't your thing, you can also always visit the Chen One Plaza or United Mall.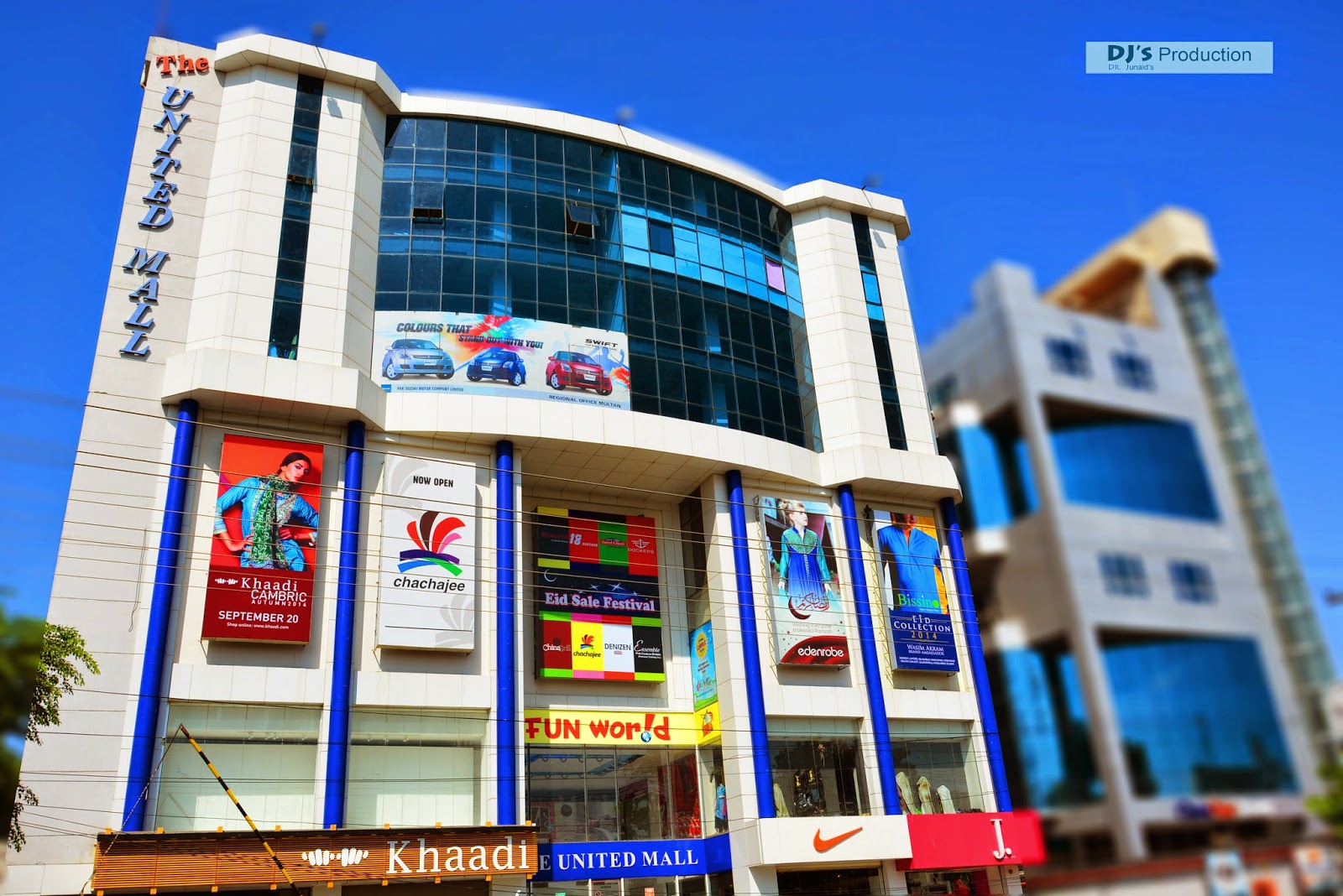 Lastly, no trip to Multan is complete without trying the local food at Bosan Road and Gulgusht.
So what are you waiting for?  Start packing your bags now and make your way to Multan in the near future.
Stay tuned to Brandsynario for more updates.