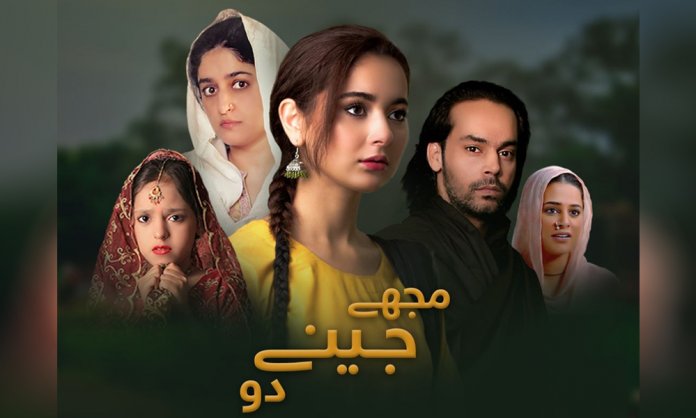 The third episode of the latest social drama on Urdu1, Mujhay Jeenay Do, hit the TV screens on Monday eve and its plot left us appalled.
The drama, set to capture the social injustice of child marriages and the crime of physical abuse, has dived into the matter after tiptoeing around it in the previous episodes.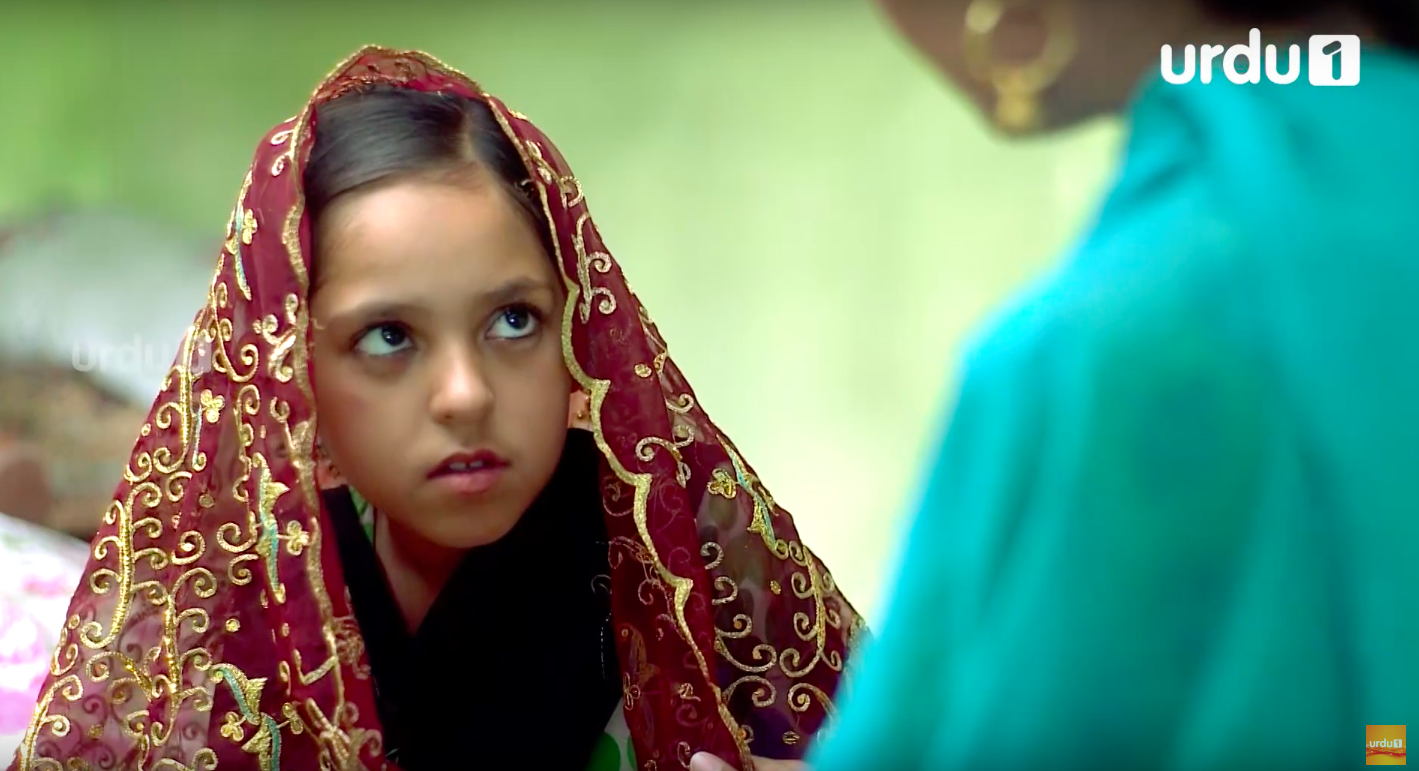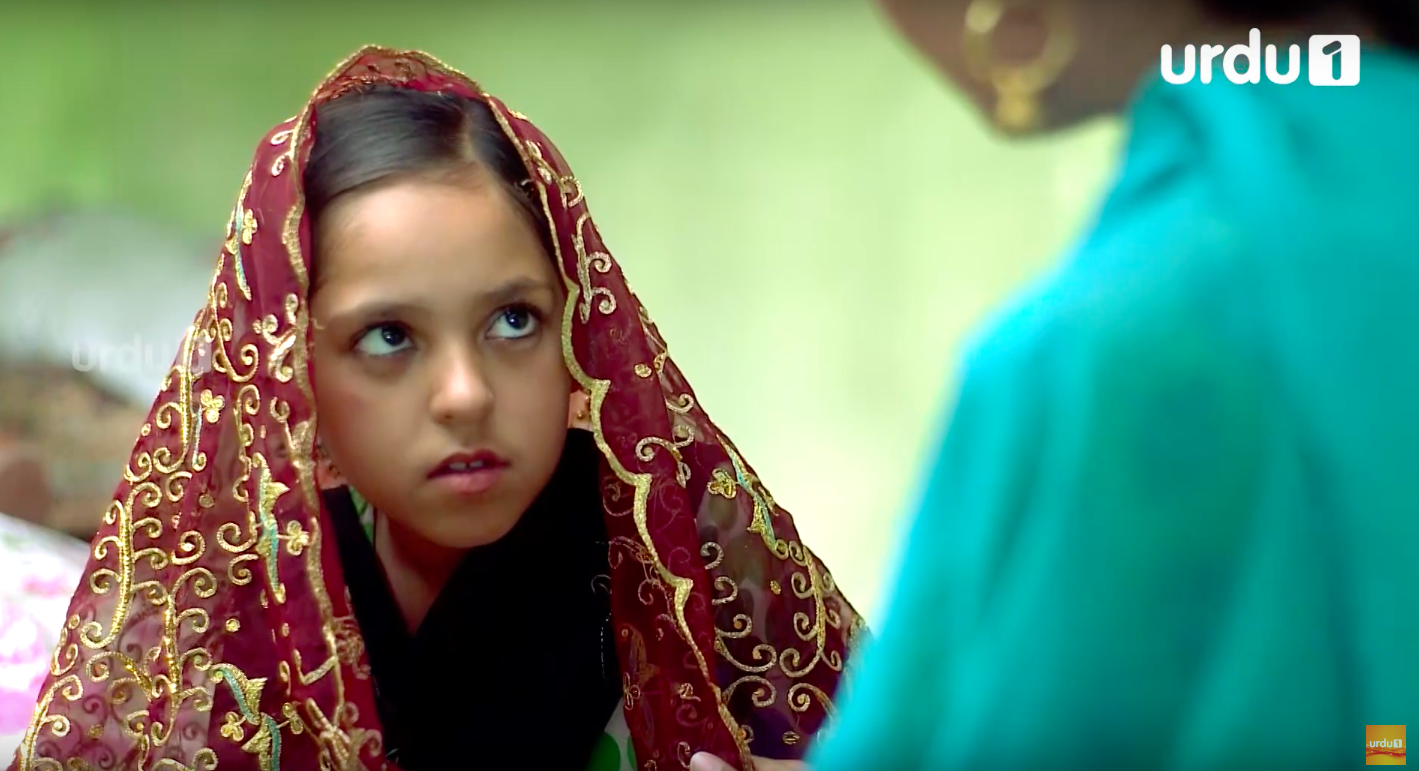 In this episode we see, the young Saira (Emaan Sher) being prepared, or rather forced to marry by her dominant brother and father. The fact that she isn't eligible for marriage according to any law, is completely and blindly ignored by the men who are literally puppeteering the little girl's life.
The women in the village are vocal about being against this injustice, but their plight is given no heed. Instead, they are silenced by the threat of divorce.
This is another issue in itself & Mujhay Jeenay Do brings this to the screen, highlighting how unfairly the women are silenced, even if they are right.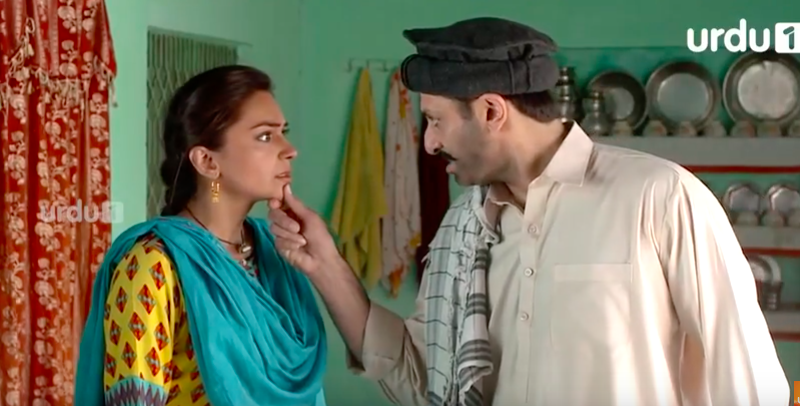 As the two men are the default caretakers of young Saira, they are hell-bent on using that authority into pushing her into marriage because only they know what's best for her.
Well, they are also in a constant mode of pushing the idea of marriage on the widowed Naseeb (Gohar Rasheed).
What this drama does is, it humanizes the villains is such a way that you understand their point of views, proving that human's are not black and white.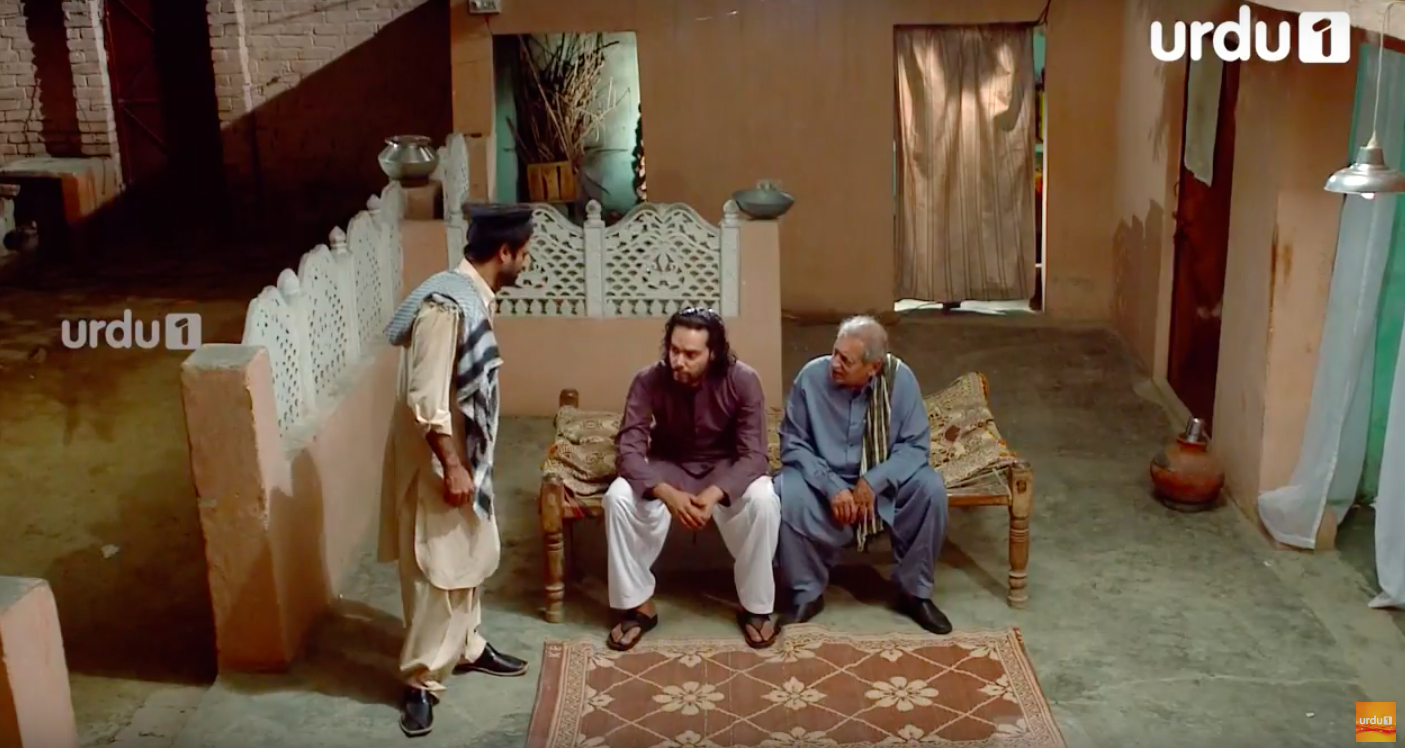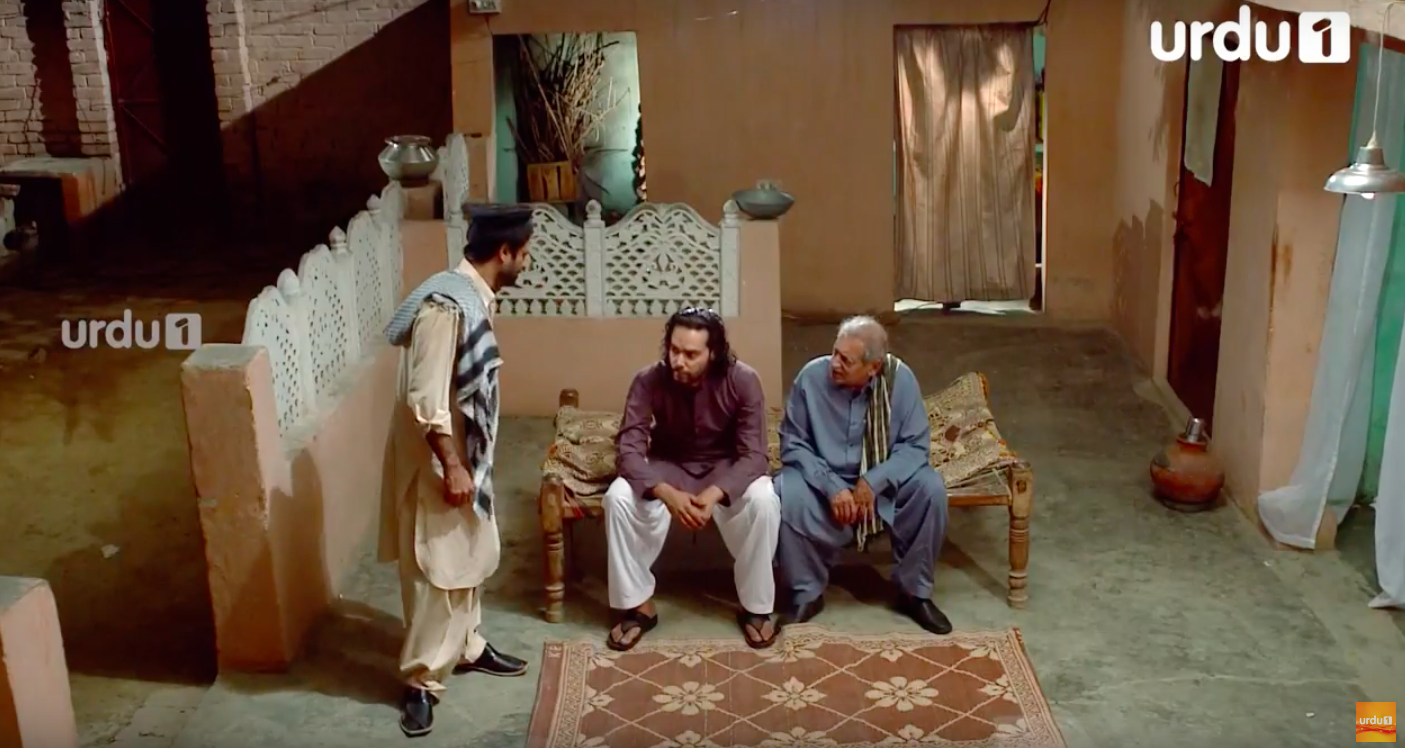 The drama unleashes the story of millions of girls that are married off in their childhood. It was a heart-wrenching moment when they showed the innocent Saira sharing a moment with her deceased sister Bushra (Sabeena Syed). She vowed to take care of her sister's child, foreshadowing that she would have to live that vow under rather unfortunate circumstances.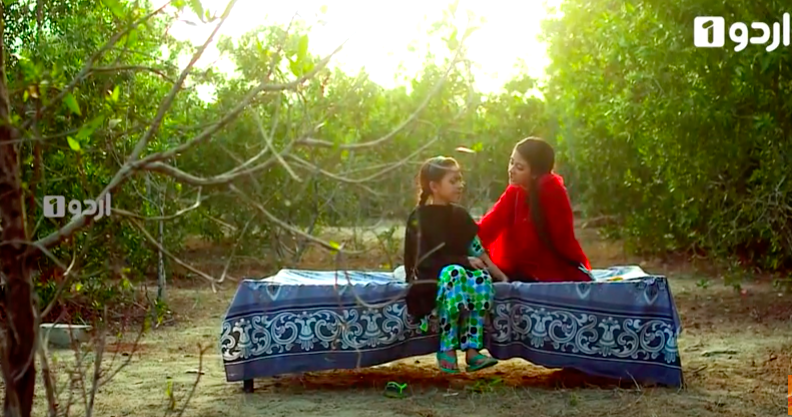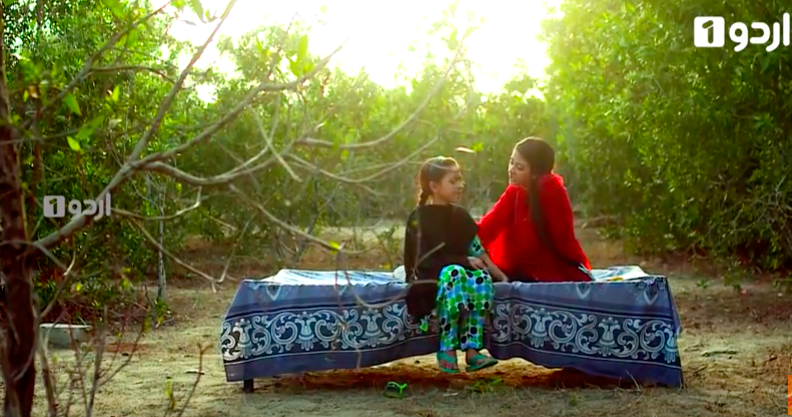 Watch the ending of Mujhay Jeenay Do's latest episode, to find out the fate of Saira.
Stay tuned to Brandsynario for more updates.