With many still stuck at home, looking for stuff to stream is still a high priority, and we are here to help you out a little on what to stream. Below is a nice mix to spread out over the week or if you are looking to do a movie marathon on Netflix and we promise you won't be disappointed with our suggestions! Without further delay, let's get to the movies! Check out these six movie marathons that you can do while you're in quarantine.
1. Matrix Trilogy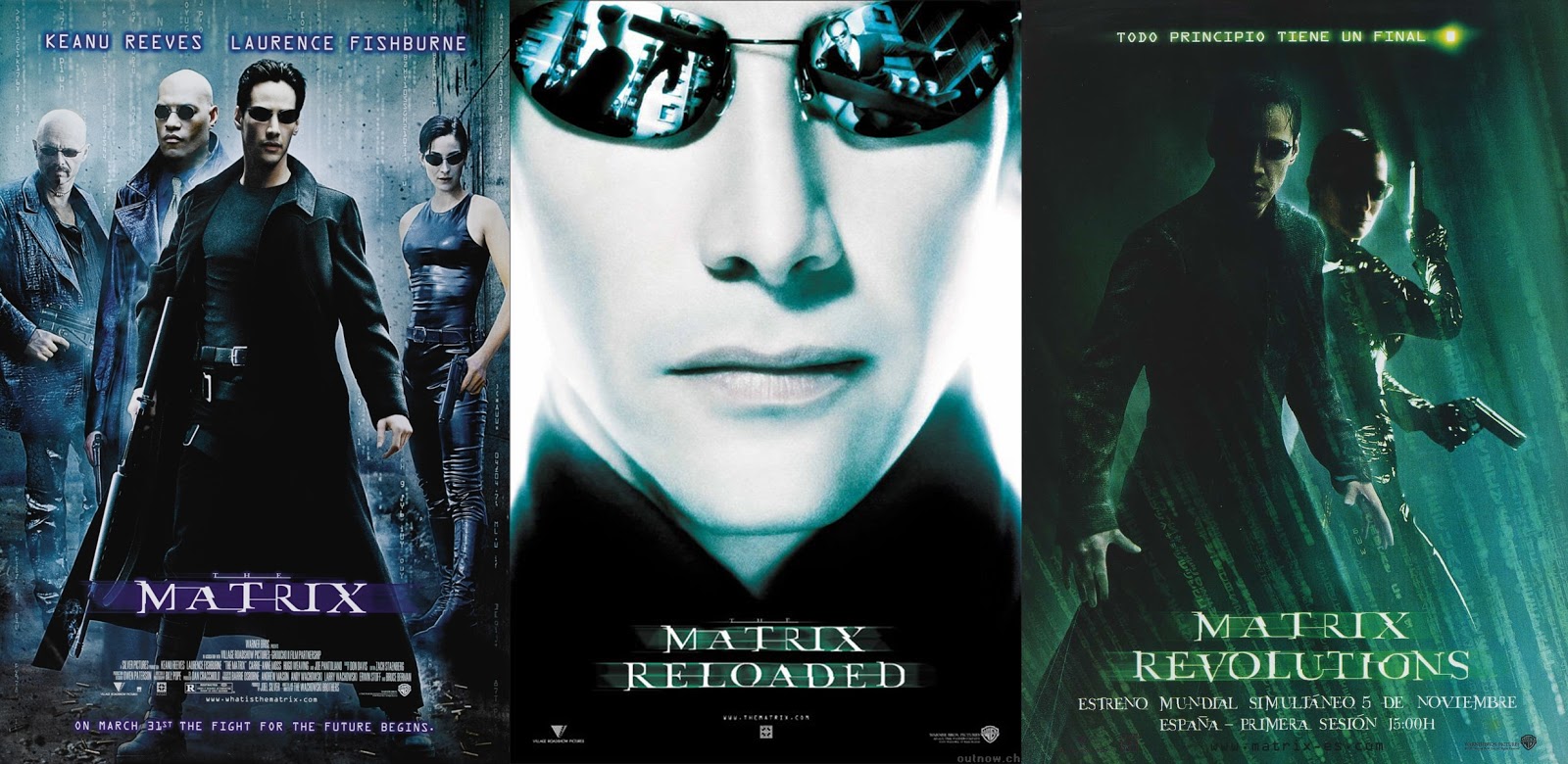 All of the three parts of Matrix are on Netflix that you can binge from the ease of your home. With a fourth movie in the works, now is the time to catch up on Keanu Reeves' iconic trilogy.
2. Lord Of The Rings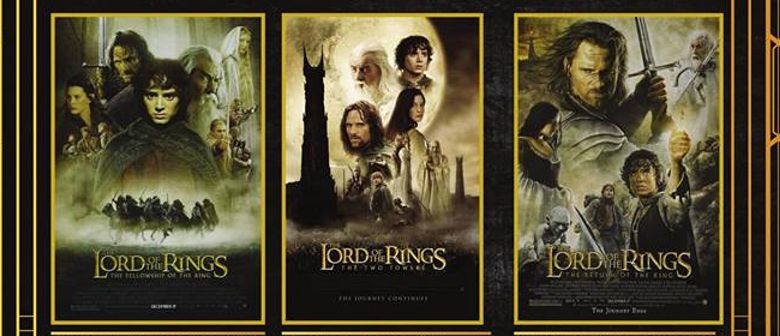 Who isn't a fan of this fantasy/adventure trilogy? If you haven't seen all these three parts yet, it's about time you give this a shot, and we promise you won't be disappointed.
3. The Mummy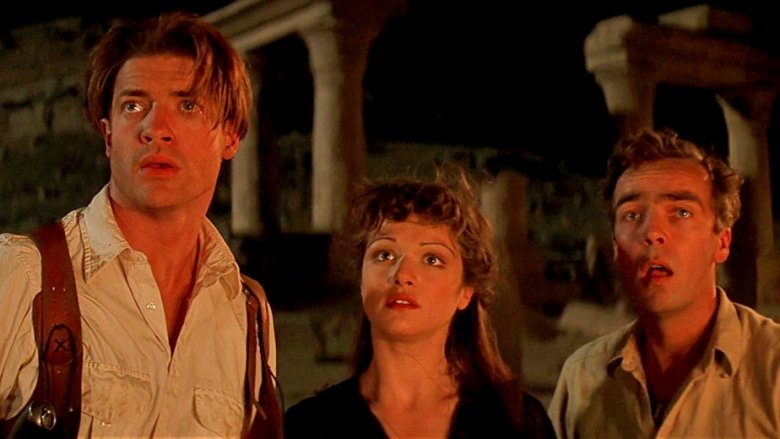 With Brendon Fraser and Dwayne Johnson, how can you ever be bored? Watch all four parts of The Mummy Series on Netflix, and you'll love every bit of them.
4. Ocean's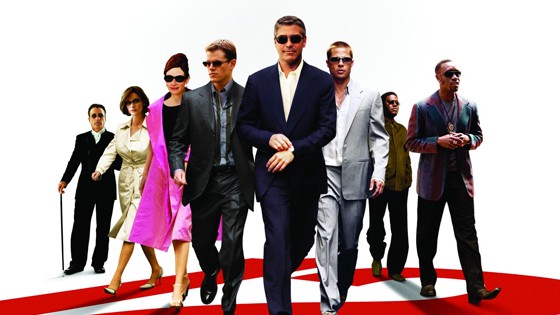 The Ocean's series is a collection of American heist films anchored by a trilogy edited, directed, or produced by Steven Soderbergh. All four parts of the movie, including Ocean's, eleven, twelve, thirteen, and eight are available on Netflix for you to binge with some chips and diet coke!
5. The Da Vinci Code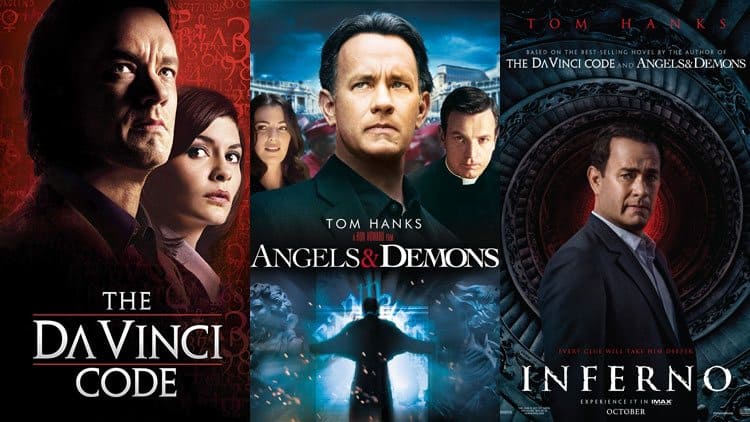 Based on the books by Dan Brown and starring Tom Hanks, this trilogy will be your solace in the time of quarantine and believe us when we say that you'll love every part of this trilogy!
6. The Batman Series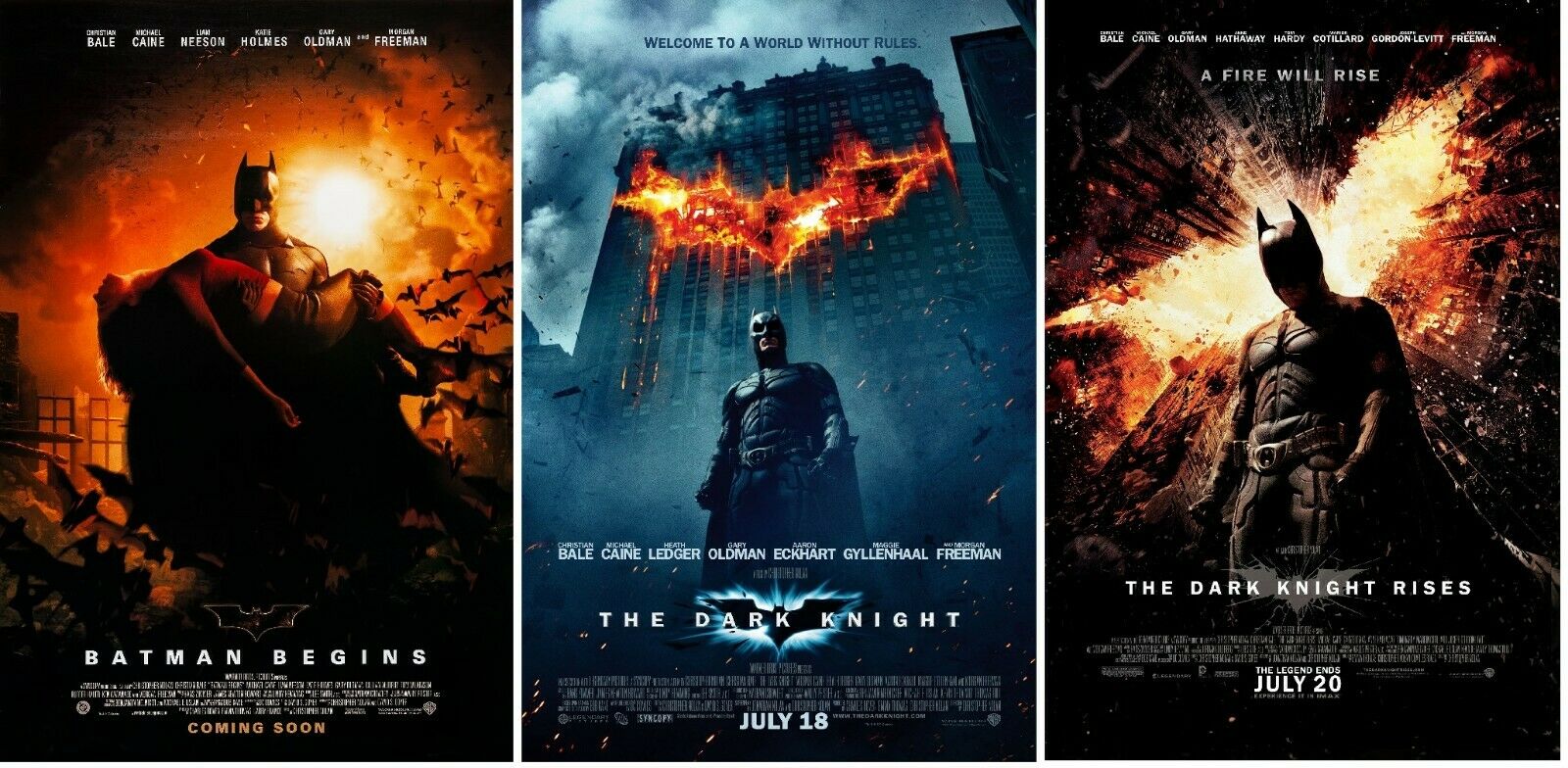 The DC creations have always been top-notch, so why miss out on this phenomenal piece of work? Check out all three parts of the Batman Trilogy, and you'll thank us later!
So here are the movie marathons that we suggest for you. Go ahead and watch them all!
Stay tuned to Brandsynario for the latest news and updates!