In February, famous mountaineer, Ali Sadpara went on a climbing expedition to K2 with a group. However, due to changes in weather conditions, they were lost. A huge search and rescue were mounted but to no avail. After much effort and work, Ali Sadpara was declared dead by the government and the people mourned him. However, we must admit that a small part of us hoped he had made it out alive.
The body of legendary Pakistani mountaineer Muhammad Ali Sadpara seems to have found just below bottleneck, according to the sources at Base Camp. #K22021

— Everest Today (@EverestToday) July 26, 2021
A New Revelation
According to the tour group 'K2 Treks And Tours', sherpas found two bodies on the mountain. One of them was 400m from the bottleneck and one of them was 300m from it. The latter one was later identified to be that of Ali Sadpara! After four and a half months, he has finally been found. According to sources, the bottleneck is the most dangerous spot on the mountain. To cross it means you have successfully reached the summit.
This shows us how determined mountain climbers are. Ali Sadpara was no less in his determination and strength. We hope that the family members of the personality are finding the strength to make it through this difficult time. One cannot imagine what they must be going through right now. However, we can pray and hope they are alright.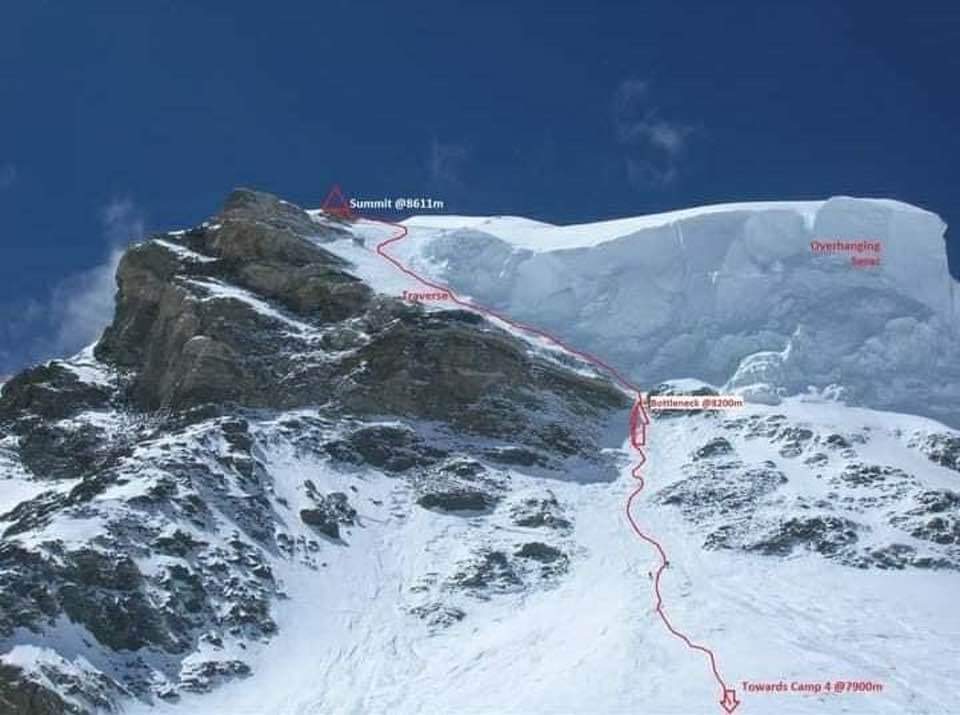 Reflecting
Remembering the events of February makes us reflect on life a little bit. Everyone has a path to follow and each has their own destiny. Who conquers and walks their path with bravery depends on the person themselves. Ali Sadpara, definitely goes down in history as one of the most resilient figures to brace the terrain of mountains. It takes a willing heart to make such a journey.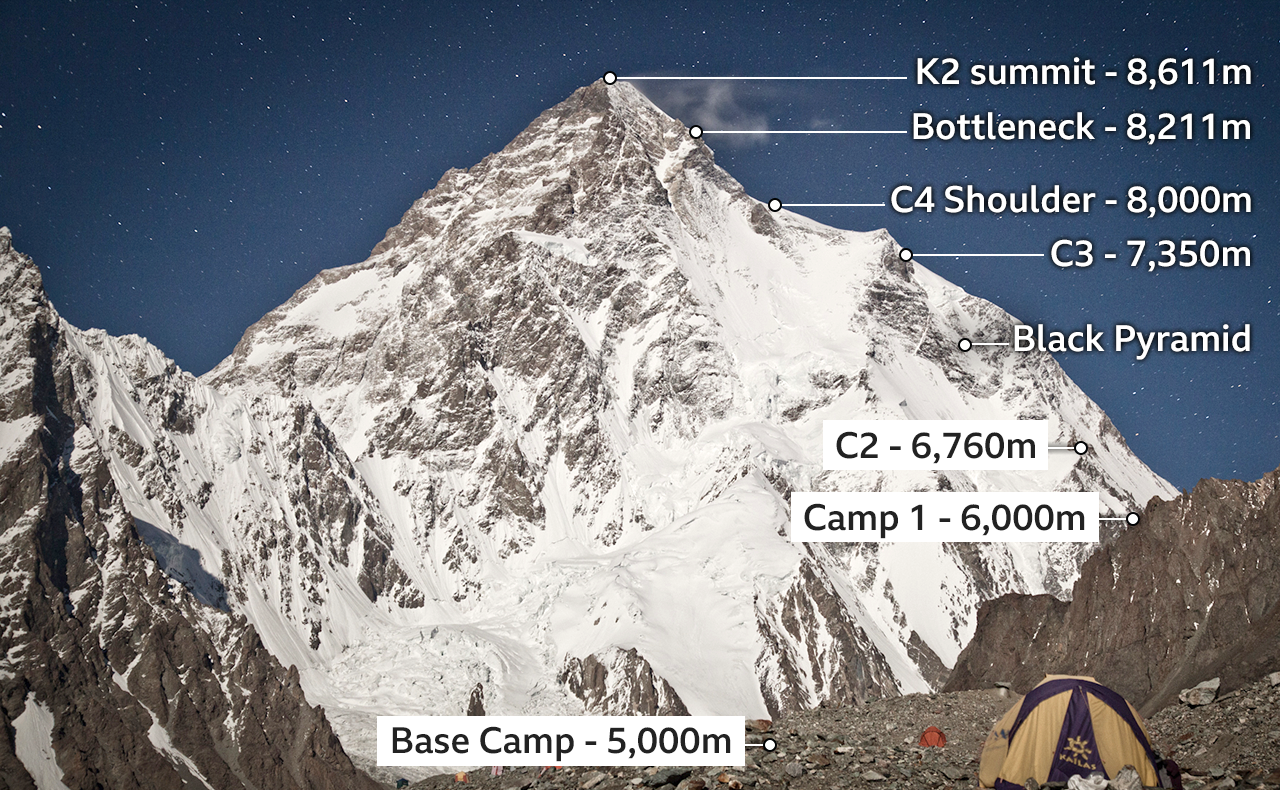 Stay tuned for more from Brandsynario!