Motorola is viciously trying to make its name big again and this time, they're creating a flagship phone that has incredible specs at an affordable price.
The Moto Edge S
The Moto Edge S is the previous rendition of the flagship phone which launched in China earlier this year. Although it is not yet clear when this phone will reach new markets, there is the information it'll be renamed before it does. The new seat of leaks suggests it'll be renamed as the Moto G100 before expanding into other markets.
The date of the release is also not yet confirmed. Courtesy of the leaks, we can see that the Moto G100 phones that look a lot like the Moto Edge S.
The Leak:
So here you go. Official Renders of the Moto G100. Its nearly identical, just the Colors changes a bit. @AdamConwayIE x @TechnikNewsNET https://t.co/w8seF1xh24 #MotoG100

— Nils Ahrensmeier (@NilsAhrDE) March 13, 2021
To What Extent Is It The Same?
The image in the tweet above is allegedly the Moto G100. However, the two phones seem to have the same rear quad-camera, dual punch-hole selfie camera on the front display, and wide slightly-recessed lock button on the side.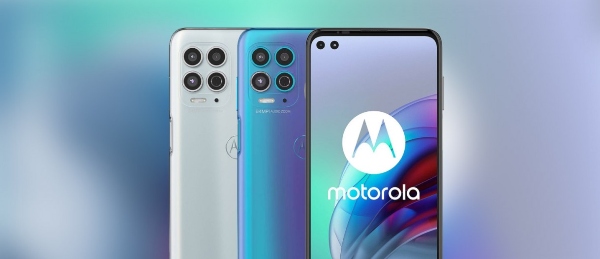 Critics are also saying that it is possible that the leaks accidentally misnamed the Edge S as G100. However, if it's true, it will be easier to explain why the name G100 has not been supported with details of its function.
Today's Phone with Yesterday's Specs?
People are calling this development, based on the leaks, a today's phone with yesterday's specs. 
Firstly, the Edge S contains a Snapdragon 870 (a repackaged version of last year's leading Snapdragon 865 chipset with tweaks for launching 5G phones). Moreover, it contains a large Full HD Plus resolution display with 90Hz refresh rate. Lastly, a 5,000mAh battery, 5G connectivity, and a quad rear camera fronted by a 64MP main lens.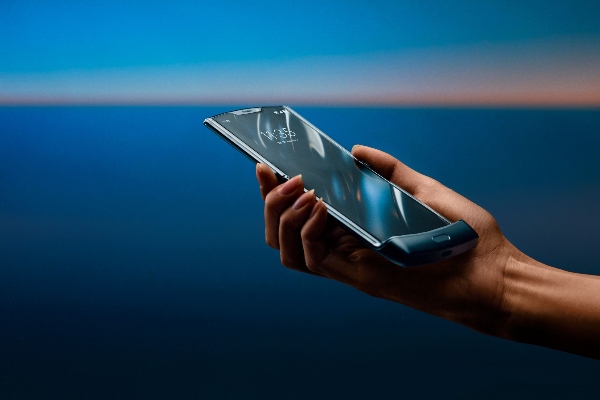 Tech experts are mainly questioning what exactly is going to be changing in the up-and-coming flagship phone beside the name. If nothing, why would anyone invest in it or rather what is the purpose of creating this hype. On the other hand, if there is something, why hide it?
The Prices!
The prices could change, especially given its near-flagship specs for mid-range prices. With the affordable G10 Power and the higher-specced Moto G30 on sale now in select regions, expectations should not be high. The Edge S/Moto G100 could be an upper mid-range or affordable flagship-priced model releasing this year for markets that are yet untapped.
Stay tuned to Brandsynario for the latest news and updates.