During this pandemic, we went into lockdowns, social isolations, or work-from-home. There was one thing common amongst the people worldwide trying to cope with the spread of the pandemic. And that was to catch up on movies or go onto TV show marathons. There is nothing better than a Brooklyn 99 or Friends re-marathon. But what was the Pakistani audience watching or thinking to watch? Google has prepared a list for that.
As PM Imran Khan had indicated the whole of Pakistan to watch a particular Turkish show, most of the population was definitely going to watch it. So unsurprisingly, Ertugrul was on top of the list for the top ten trending Movies and TV shows of 2020.
Moreover, a Pakistani show that started in August last year and had its final episode in the first month of 2020 was the 2nd most trending show in Pakistan for the entire year of 2020. The show was Mere Paas Tum Ho, starring Humayun Saeed and Ayeza Khan. The show had its final episode premiered in cinemas. While that is all amazing, it is certainly interesting to see that even after ten months of it winding up, people were still searching for it. It struck some chords indeed.
Money Heist and Big Boss were also included in the list.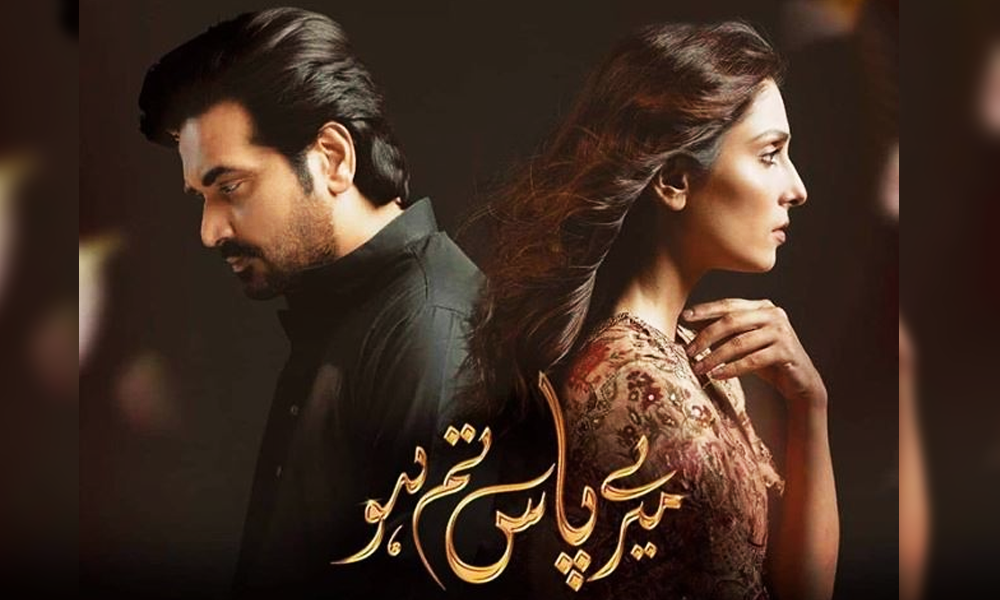 Trending Movies And TV Searches Of 2020
Ertugrul
Mere Paas Tum Ho
Money Heist
Bigg Boss 14
Mirzapur Season 2
Deewangi
Mera Dil Mera Dushman
Kuruluş: Osman
Ehd-e-Wafa
Joker
Have a look at other trending categories as well.
Stay tuned to Brandsynario for the latest news and updates!