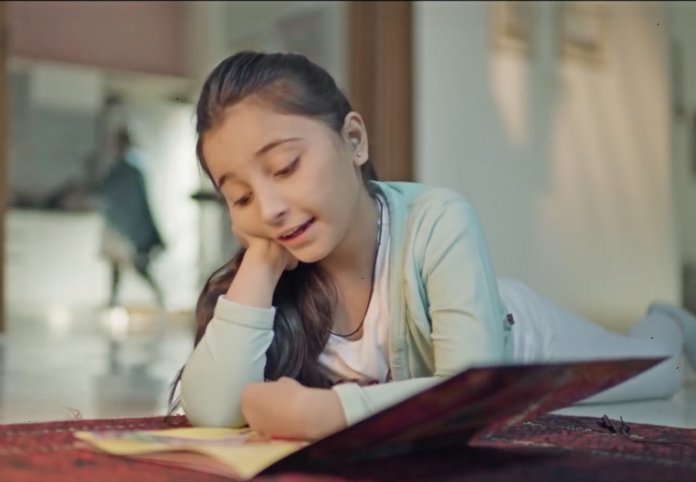 Pakistan has already fallen prey to Dengue fever after a number of people have been diagnosed with Dengue since the year 2020 started. In order to combat it Mortein has released its latest campaign #DengueAbNahi.
The message they are portraying is how one's life can change if they are not protected against dengue. The Ad reports that an estimated 250 lives were lost because of the disease last year and over 50,000 people were affected by it.
Watch the latest Mortein Ad here:
https://www.facebook.com/MorteinPakistan/videos/208054707057694/?t=4
However after watching the campaign it reminds us of a popular video that went viral over social media by Save the Children it pictured a Syrian child who suffered after her life changed over night due to the ongoing war in the country. The heart-breaking Syrian ad was one that was absolutely unforgettable.
If you have a closer look at both the campaigns, you can see the various similarities between the two. One of many such examples is this scene below, where the child is going to bed, the same way the rest of the Mortein ad will remind you of the Syrian Ad.
Snippet from the Mortein Campaign!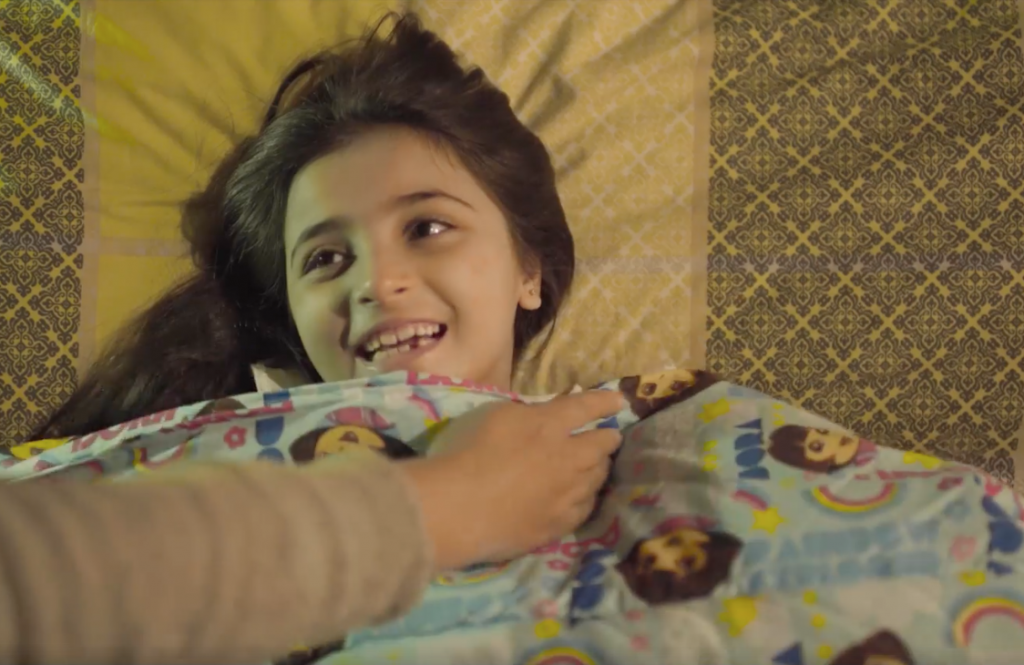 Extremely similar snippet from the Syrian Ad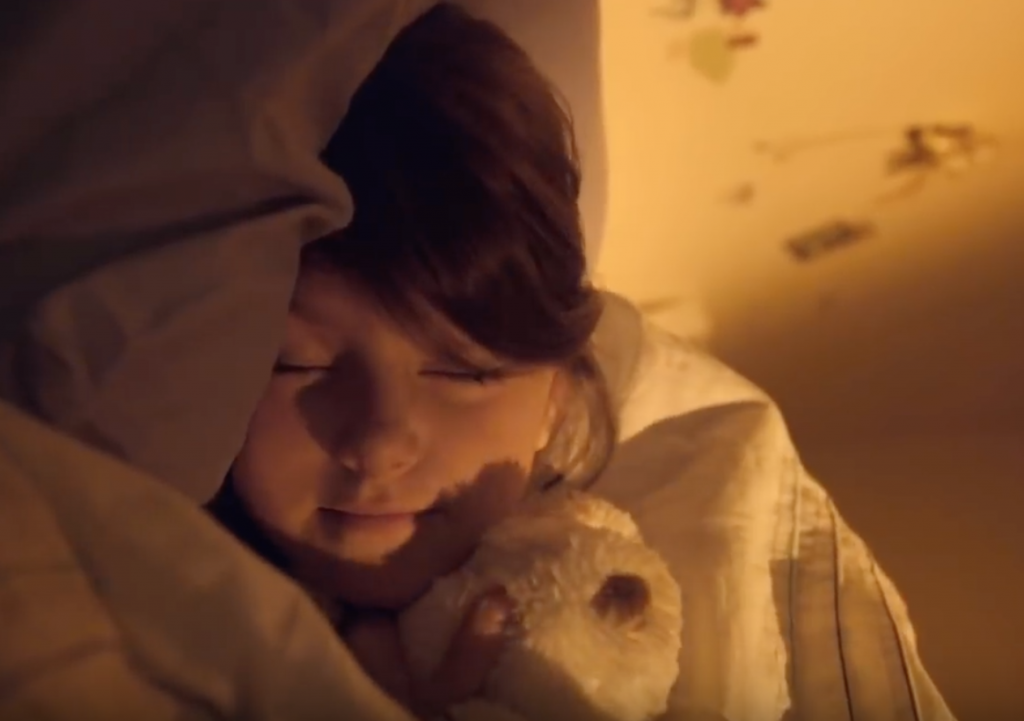 If you're still not convinced enough, we've taken the liberty to show you a different scene recreated in the Pakistani brand's video.
Hospital scene from the Mortein Video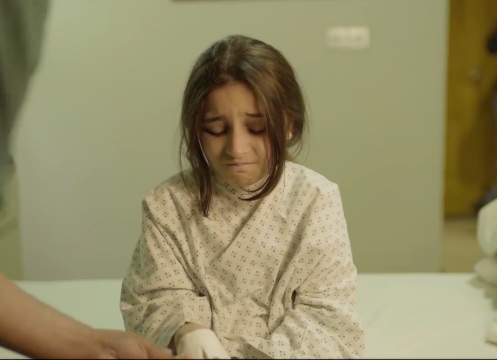 This expression broke hearts across the world!
Check out the Syrian Campaign – (Most Shocking Second a Day)! Pay heed to the different phases of the campaign and compare it to the Mortein Campaign.
The campaign seems to be highly inspired from the Save The Children Syrian Ad. However, the Mortein Ad is very well executed and really makes one think of the consequences of Dengue. Not only does the patient suffer during the disease but the care-givers are equally under immense emotional pressure at the time.
Lets all hope that the social awareness campaign against Dengue will help Mortein save precious lives this year.
What are your thoughts on Mortein's latest campaign? Let us know in the comments below.
Stay tuned to Brandsynario for latest news and updates.