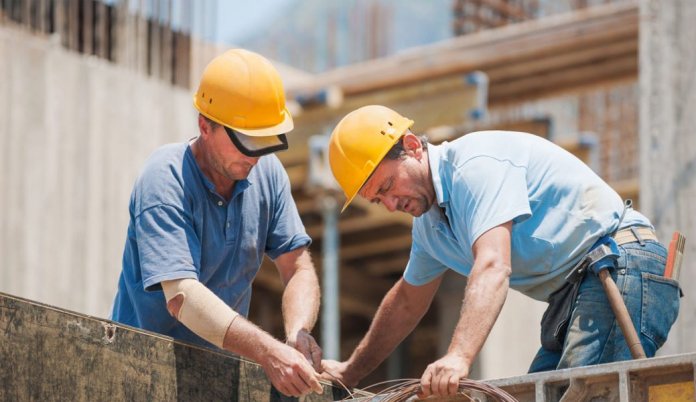 The theory of 4 working days has now become more popular than ever. Many companies and organizations have started to adopt this interesting new trend which has actually proved to show an increase in employee productivity.
Not only do employees get a break in between, but they also get paid for that extra day-boosting their moral even more. It was also found that the 4-day work week theory cuts down on stress and anxiety.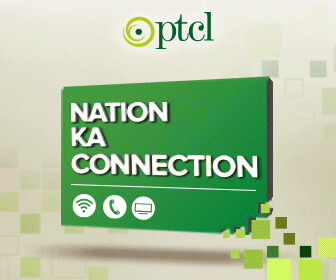 Jan Schulz-Hofen, the founder of Planio, a Berlin-based project management software company, introduced a four-day week to the company's 10-member staff earlier this year shared.
It is much healthier and we do a better job if we're not working crazy hours.
Schulz-Hofen himself tried to reduce his work week to four days after realizing that he needs to slow down after a hectic decade of launching Planio. He shared,
I didn't get less work done in four days than in five because, in five days, you think you have more time, you take longer, you allow yourself to have more interruptions, you have your coffee a bit longer or chat with colleagues.
A fall in stress and incline in the staff activity was also reported by an insurance company in New Zealand. Perpetual Guardian that tested a 32-hour week earlier in 2018.
Comprising over 3,000 employees from eight different countries including the United States, Britain, and Germany, a survey reports that majority of the employees think that they can finish their tasks in five hours a day given that there are no interruptions.
The 4 days a week concept has also reached the workaholic Japan, where the government is encouraging companies to allow Monday mornings off. Not having to work on Mondays sounds too good to be true but let's see if it will have an effect in Japan as the earlier schemes to reduce the work stress on the employees had a little effect in the country!
On the other side of the world, Britain's Trade Union Congress (TUC) is encouraging the four day work week concept to take over the whole country by the end of this century.  According to TUC, it will allow the workers to have benefited from the use of technology and robotics that requires less human efforts.
Kate Bell, the economic head of TUC said,
It would reduce the stress of juggling working and family life and could improve gender equality. Companies that have already tried it say it's better for productivity and staff wellbeing.
Stay tuned to Brandsynario for more updates and news.