Ever since the first smartphone came out, the world has sought a smaller product. While they have been getting smaller with each model, many of them are getting bigger too. There are brands with mini versions and ultra versions both. In the end, it all boils down to the preference of the user. However, there are many people who prefer to have a smaller phone. Mony Mint might just become that phone for many people now!
It is the smallest smartphone that has ever been made! Yes, the size is so small, you could fit it in a card case if it was thin enough. If you take a look at it in reviews, you will see just how small the smartphone really is. Let us dive into some of the specifications and details of it.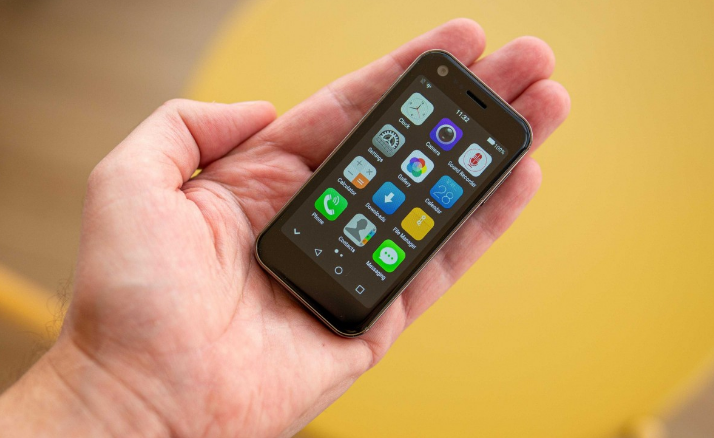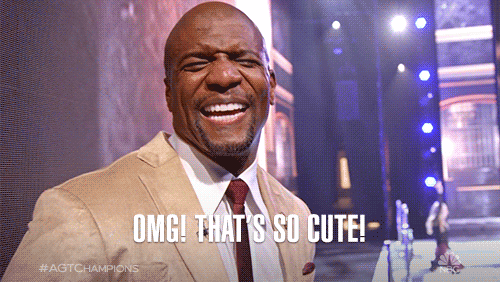 Mony Mint Specs
If we talk about the display, the phone is currently set at a 3-inch one! Can you believe that? This phone is so small, the display size is three inches. We are not even talking about a button phone here! No, we are talking about a smartphone! Apart from that, the phone also features a beautiful display with a 75g weight. Talking about the colours of the phone, it is currently only available in black.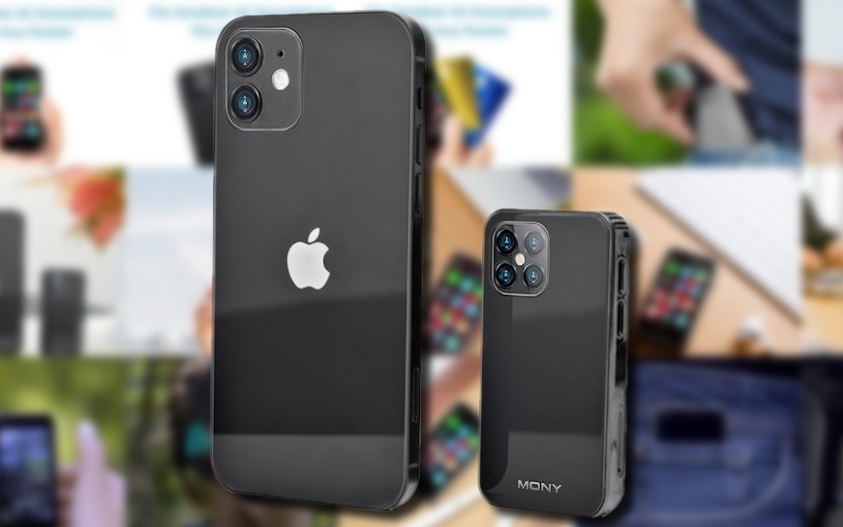 If we look at the chipset inside the Mony Mint, it is the Mediatek MT6735, which is quite a decent processor. The CPU is Quad-Core so you know there is a lot of capability in this phone. The internal storage and RAM of the smartphone are set at 32GB and 3GB, respectively. For a phone this size, the storage and ram are more than enough. You can easily run quite a lot of processes without the phone hanging.
Read more: Top 10 Ways To Use Your Smartphone More Efficiently
Additional Features And Specs
As advertised, the company comes fitted with Android 9. Apart from that, the main camera is set at 13 mega-pixel, allowing for a lot of photography. Also, it has no micro SD card slot. The battery on the phone is set at 1250mah. If we look at how small the phone is, the battery seems quite ample. You will be able to dish out quite a few hours on the Mony Mint.
Currently, the price of the phone is set at $150, so this seems quite affordable. It even has a dual micro Sim slot. The phone is so small, it is smaller than the computer mouse.
Stay tuned for more from Brandsynario!