In Money Heist season 4, we want the makers to answer these questions that are on every fan's mind and below are just a few:
1. The mystery behind Alicia Sierra and Tatiana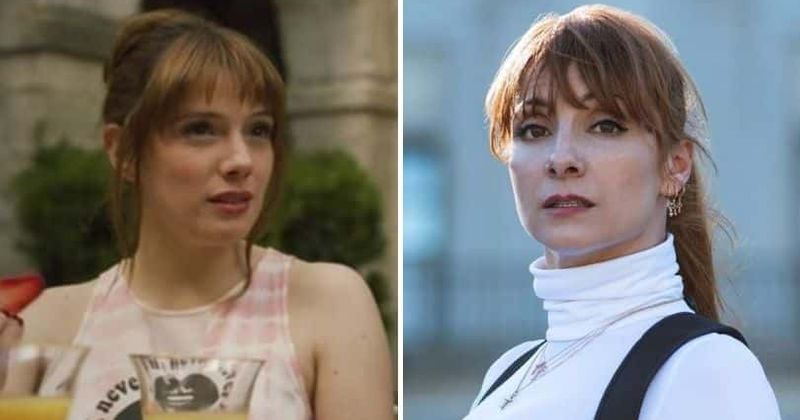 In the third season, we see Berlin (played by Pedro Alonso) telling the Professor that his ladylove Tatiana knows all about the heist plan for Bank Of Spain. When inspector Alicia Sierra (played by Najwa Nimri) made an entry to interrogate Rio, we cannot stop noticing the similarities between her and Tatiana, who appeared only once for a few seconds.
So, are Alicia and Tatiana the same? Because Alicia somehow knows what will be Professor's next move and apart from him and Palermo (played by Rodrigo de la Serna) only Tatiana knew the plan!
2. Has Rio changed sides?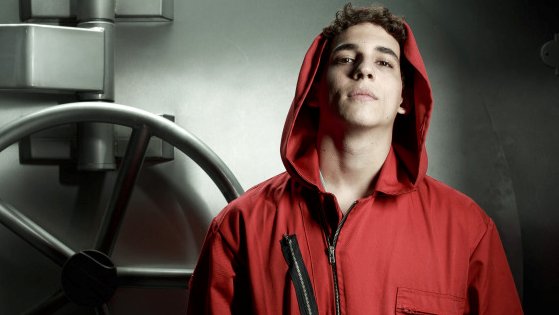 Rio (Miguel Herrán) was under police custody for a long time and the police left no stone unturned to torture him. So is he still loyal to the gang? Or he changed sides? Was that bug inside his body just a distraction? He did give away one tip to Sierra, are there more?
3. Is Tokyo the only survivor out there?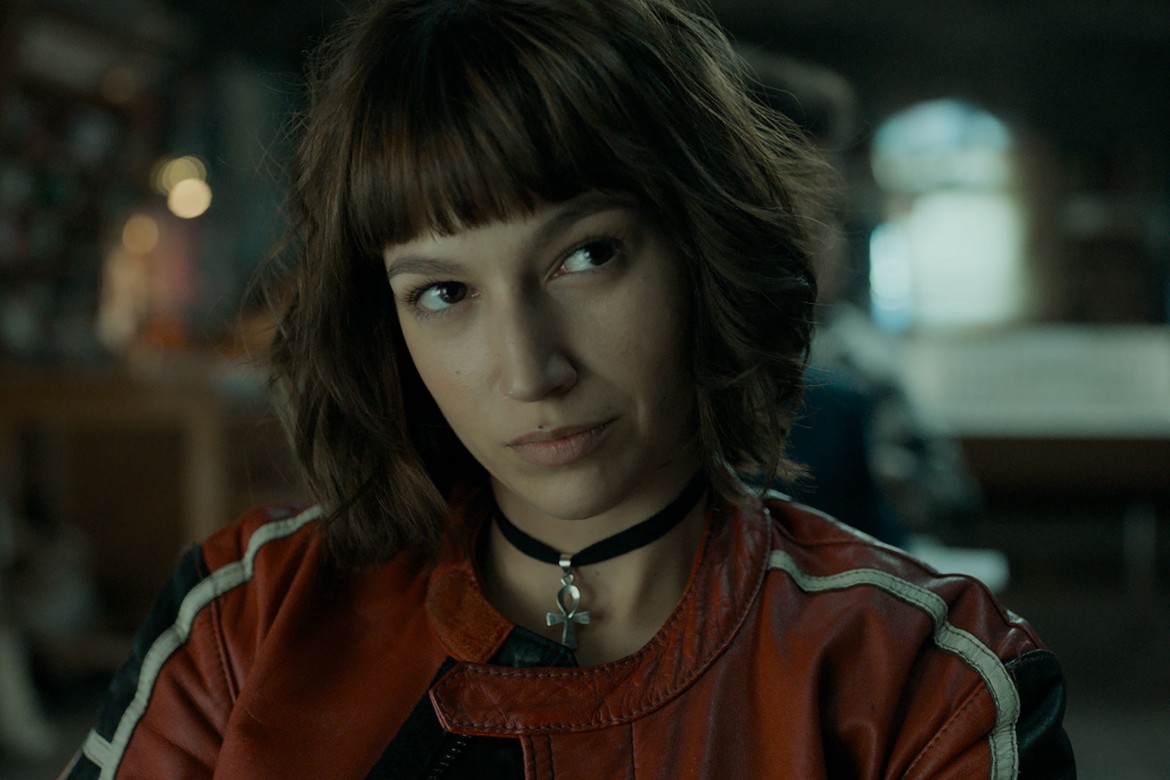 Our narrator right from season 1 being Tokyo there is a tragic theory that likely she was the only one living out there. She is describing the gang and their great heists which occurred in the past. Could she be the sole survivor at the end?
4. Is this the end of Gandia?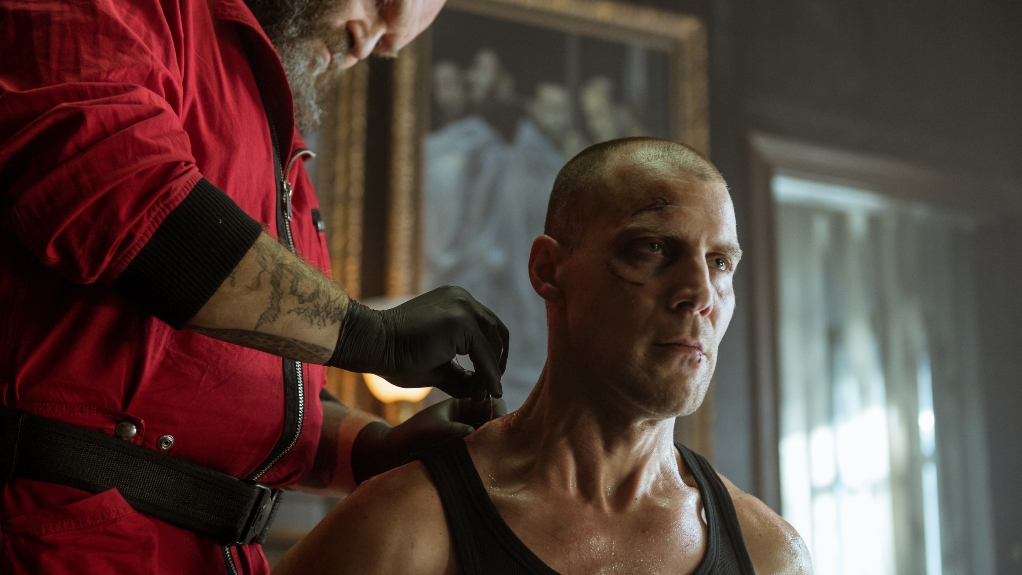 Bogotá (Hovik Keuchkerian) ends up knocking Gandia's head on the railing and punching him unconscious. We don't see his body after that, so it could be that he's dead or that's he's just knocked out and, potentially, a key way for the thieves to escape with the gold.