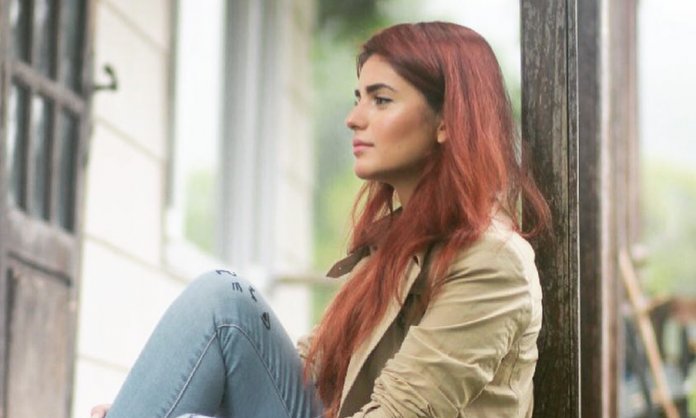 Momina Mustehsan is no less than a role model for the women of Pakistan! Her journey to stardom has been quite difficult. Her instant rise to fame came out as a shocker for the songstress who wasn't expecting so much of sudden limelight!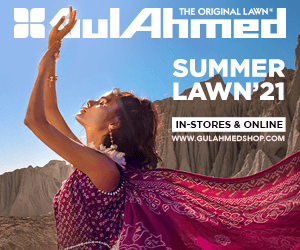 Within days, her personal life became the talk of the town and trolls were ready to attack her. From her hair to her ex-fiance, her vocal skills to the way she talks, all of it was scrutinized and criticized!
But after this long journey of struggle, the starlet is stronger than ever before.
Gathering up the courage, Mustehsan took to Instagram and bared her heart about how she defeated depression and came out a winner.
There is a lot we can all learn from Momina's brave confession.
Everyone has struggles. And just like everyone, I am also a human and I had struggles.
Her story is the perfect example of how depression and anxiety – indeed, any mental illness – can affect anyone.
I had lost all self-esteem. I came to a point where I could not even look at myself in the mirror. I had gained weight
However, she shared an easy secret, an amazing word of wisdom that will help all those who are battling depression.
It only gets better when you get better
Well, the diva says it right. The happiness needs to come from within and the realization of your self-worth is even more imperative.
We admire Momina Mustehsan for not only for her courage in speaking out but also for the eloquence and clarity of her message.
More power to you girl!