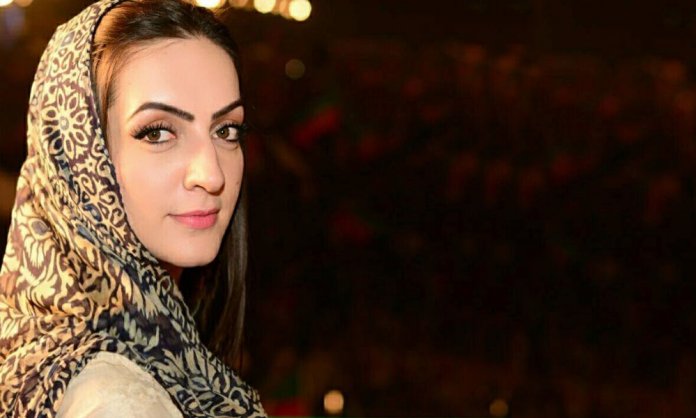 Imran Khan was not the only talk of the town as the results from Elections 2018 came in.
Another individual belonging to Pakistan Tehrrek-e-Insaaf (PTI) won the hearts of the nation's youngsters, she is none other than the Hazara Women Wing President, Momina Basit!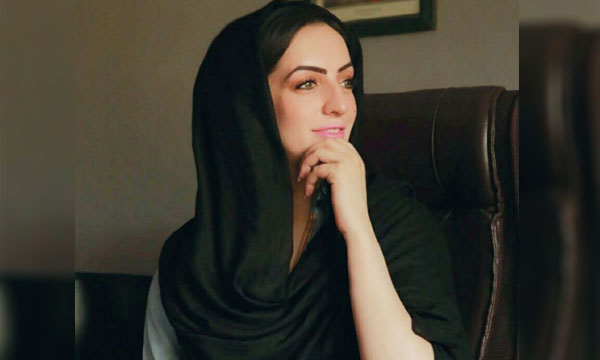 The youngest and one of the most hard-working candidates from PTI, Momina has been elected for the MPA seat from Khyber-Pakhtunkhwa formerly called NWFP.
Belonging to Abbottabad, Momina joined PTI, in no time, Hazara divisional president and political adviser Zargul Khan had nominated her for the divisional presidency.
After running an inspirational and motivational campaign, Basit was elected and is now to become a part of the provincial assembly.
It's not just Momina's hard-work which has all of Pakistan praising her, it is also her simple yet beautiful looks which has everyone going gaga.
She even took the initiative to different polling stations to ensure all was going well. She even shared some of the captured images to encourage everyone to come out and vote and praised those who were present.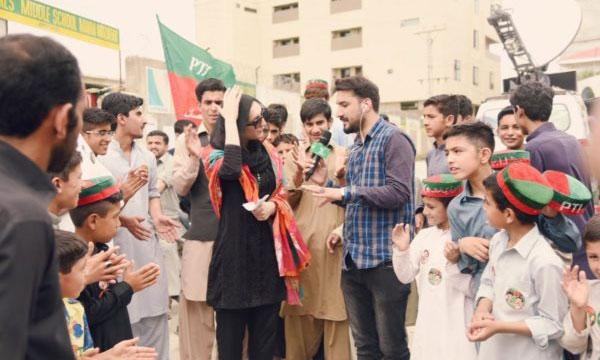 Visit to different polling stations !!
All the way #PTI ✌
Insha Allah #WazireAzamImranKhan pic.twitter.com/JVGUxl7DUd

— Momina Basit (@MominaBasit1) July 25, 2018
It is unclear as of yet about which role she will be given in the next government of Khyber Pakhtunkhwa province. The total number of reserved seats for women in KP Assembly is 21. PTI has submitted a list of 15 names which are for the priority for the seats in KP.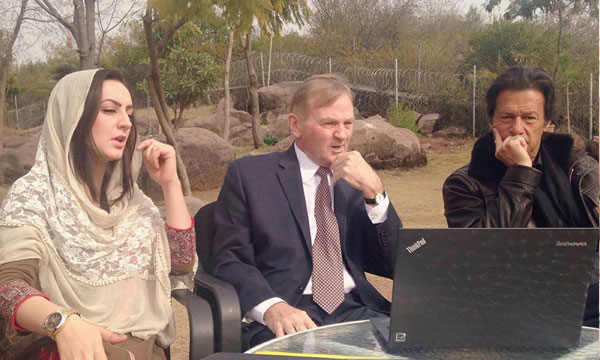 Other names included in the list are Nadia Sher, Maliha Aftab, Ayesha Naeem, Dr Sumara Shams, Rabia Basri, Dr Ayshia Asad, Sajida Haneef, Somi Falak Naz, Aysha Khushnood, Sitra Afreen, Zeenat Bibi, Asia Khattak, Maria Fatima and Nadia Ambareen Khattak.
Basit is an active social media user and keeps her fans and PTI followers updated on all her visits and activities in the Hazara region and KP.
What are your thoughts about Momina's role in the provincial assembly?