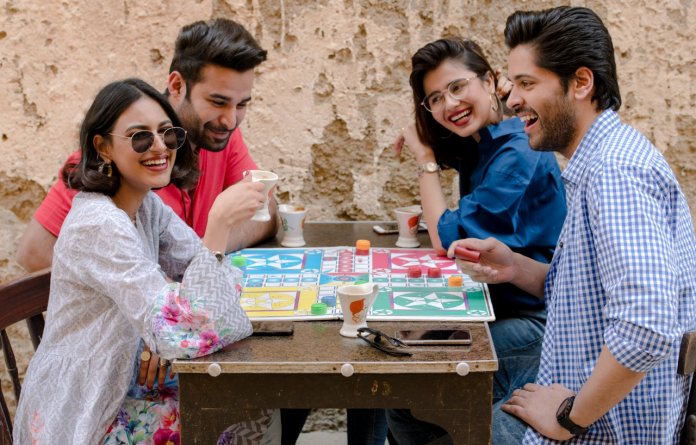 A vast majority of information that we absorb on our daily basis comes through digital means, especially from our mobiles.
A constant companion that lingers with us in our daily routine, whether we are sitting idle or are busy in our chores, our cellphone always remain the main protagonist. With this gradual shift, more businesses are taking notice and targeting this booming market.
Evolution of practices and adapting to this shift hasn't materialized altogether just as yet; with brands tending to plaster their conventional methods over to digital platforms. There are, however, some brands that are keeping pace with their ever-changing consumer base. Amongst these brands is Zellbury, clothing, and fashion brand.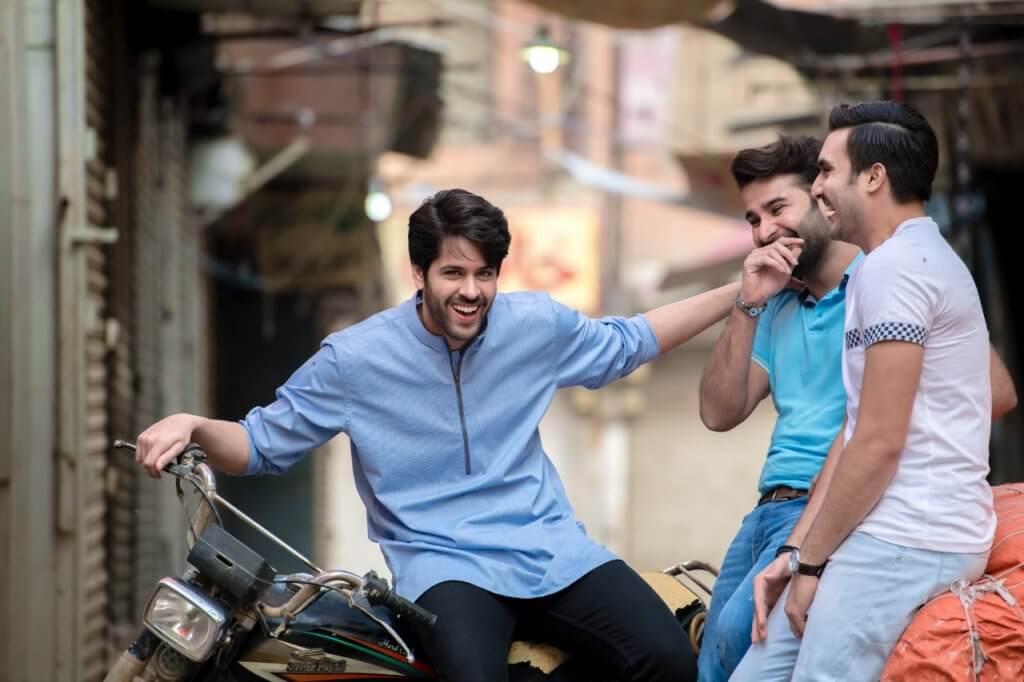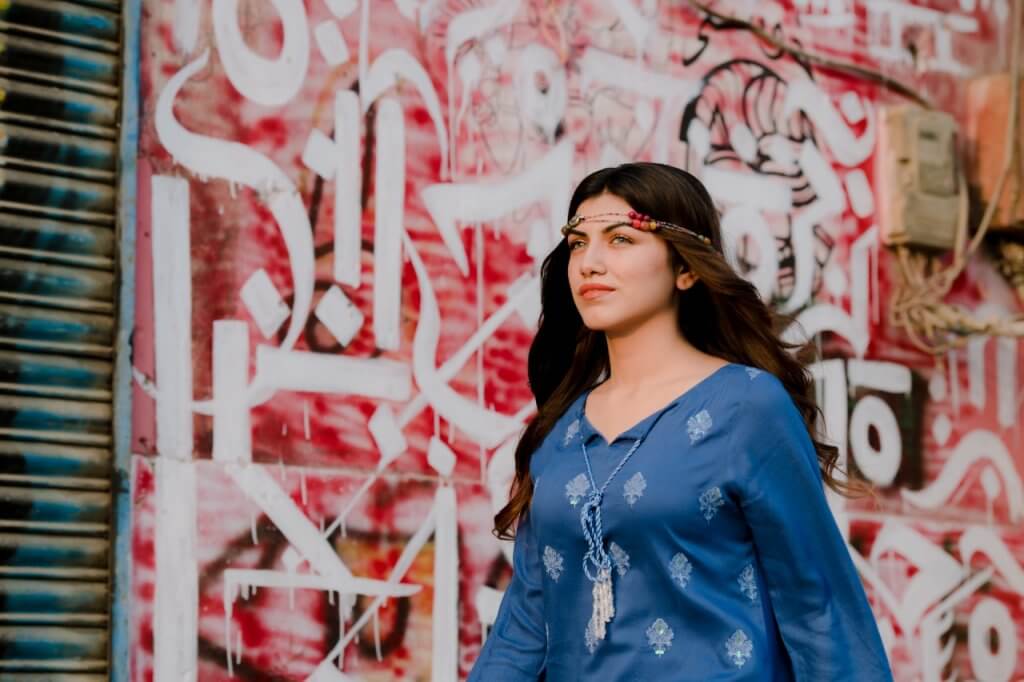 Zellbury's latest commercial for their ready to wear collection was a future-forward venture in advertising. Shot completely vertically, the commercial was made to fit perfectly to mobile screens, targeting people scrolling through their social media timelines.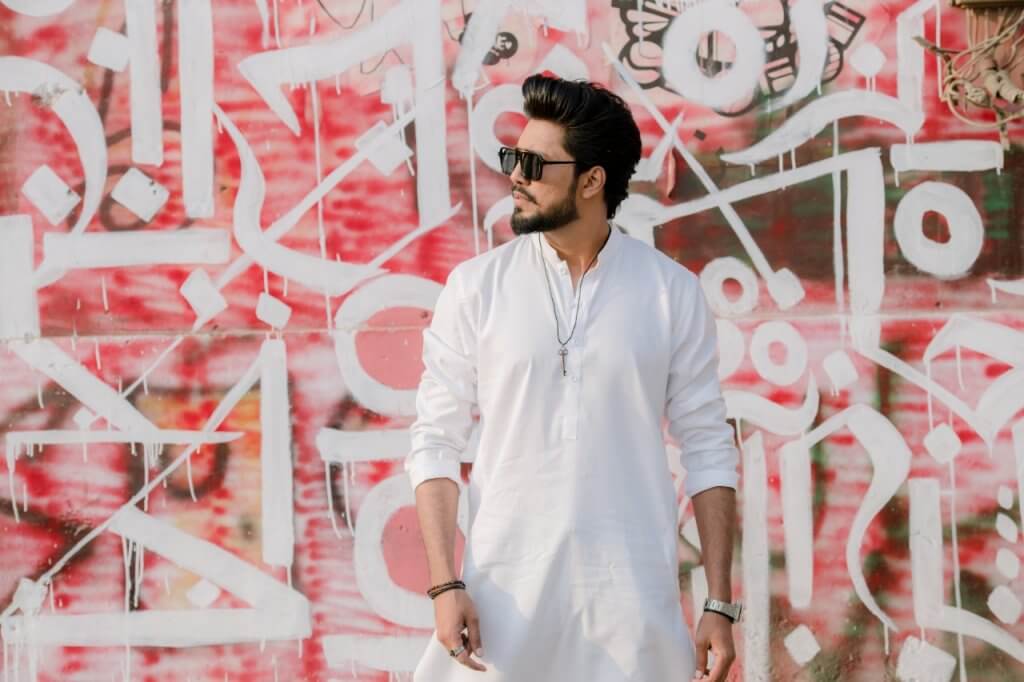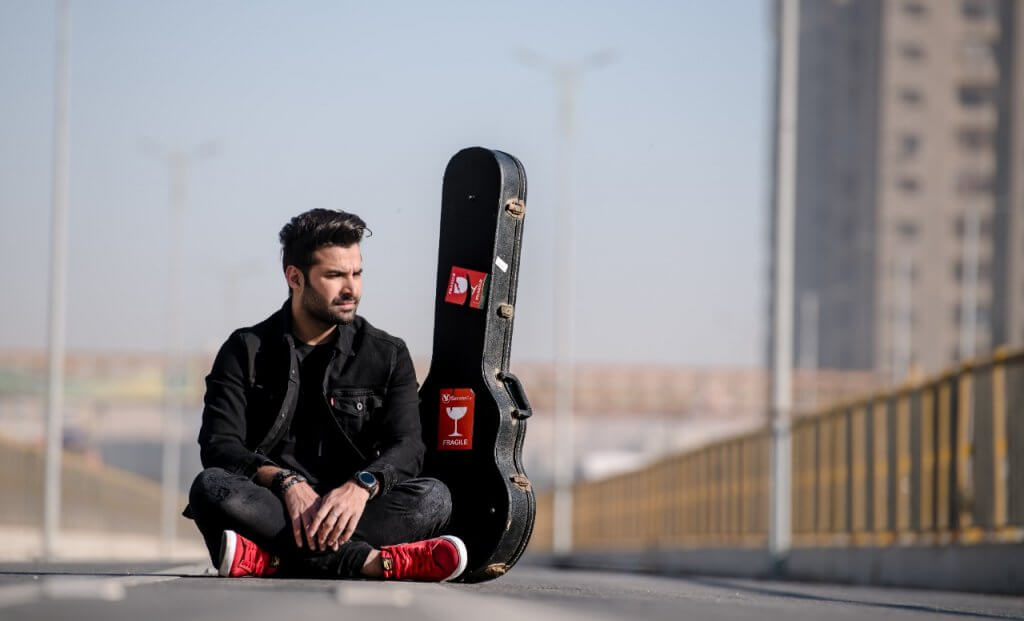 Partnering with Irfan Junejo, a Pakistani youth's media staple, they came together to create a truly magnetizing video.
Keeping with the brand's young image, the video was accompanied by a rap track, sung by Young Stunners, depicting Karachi's street style and daily lives of the nation's vibrant youth.
Zellbury's combination of a fresh, young, creative approach and the tactical decision to create a vertically framed video, specifically for mobile devices, may prove to be the contemporary marketing strategy that we require to stay up to date with the changing trends. Excited to see what the brand comes up next!