Amna Babar, the talented supermodel of Pakistan, has recently opened up about something she herself has experienced. The model was answering QnA session questions with her followers when someone asked her a personal question. She did not shy away from talking about it and that's so important!
Read more: Feroze Khan's Recent Video Sparks Massive Outrage
What Happened?
The model and actress were asked on her main account why she no longer posts pictures with her husband. Instead of going off on the person who asked her this question, she gave the most dignified and respectful answer!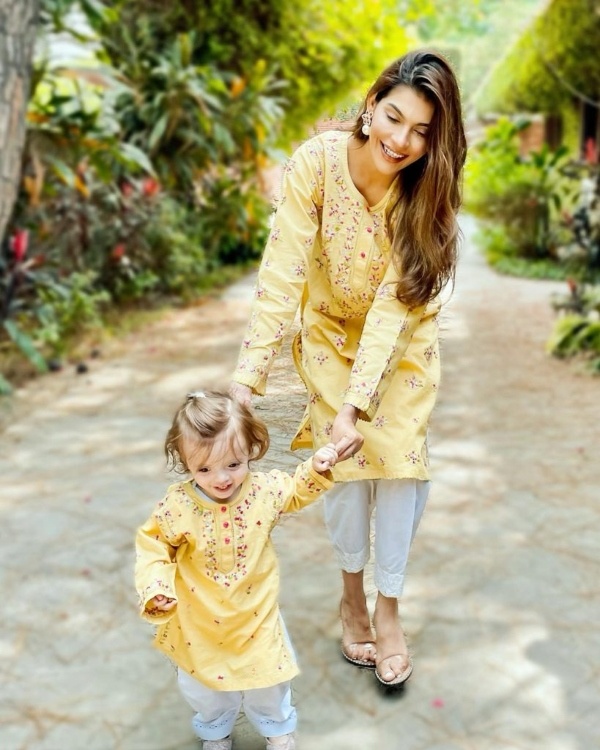 Read more: Faryal Mehmood Breaks Silence Sharing Details Of Her Divorce
Babar shared well that is because "he's not my husband anymore." The model added to it saying, "We just got divorced but we are jointly caring for our child." What particularly stood out to us was how she respectfully shared that her ex-husband was indeed a "great dad" but things just did not work out for them together. Have a look at her response:
View this post on Instagram
Why This Is So Important
Divorce is so heavily stigmatized in our country and it places the burden on one set of shoulders only. People choose to end their marriage when it is hurting their mental health and it is simply bringing them down rather than being their safe space. What all is wrong with that? In our culture, women especially are encouraged to stay in marriages that are incompatible even if that means that their mental health is at risk.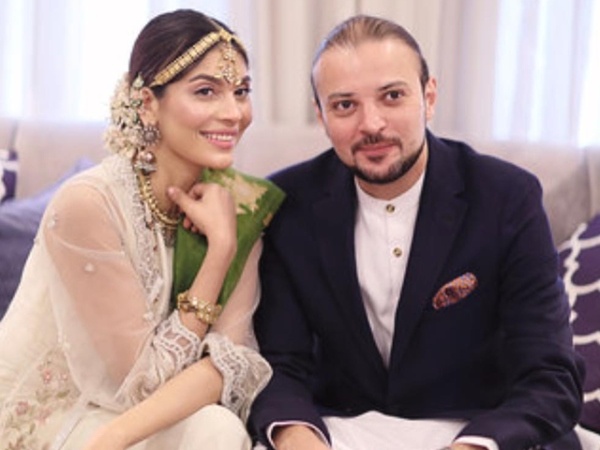 Amna Babar knew when to leave and placed herself first. There should be nothing wrong with that! Moreover, this was also so important to show people that you can end a marriage but still respect the person for another role they embody. She still finds her ex-husband an excellent father. They now jointly care for their child!
What Are People Saying?
Surprisingly enough, netizens are being kind to Babar. They are sending her love and prayers for taking this difficult step. It is a huge change nonetheless in one's life and can never be easy. While many are showing her support, of course, there are those who also undermine other women's strength.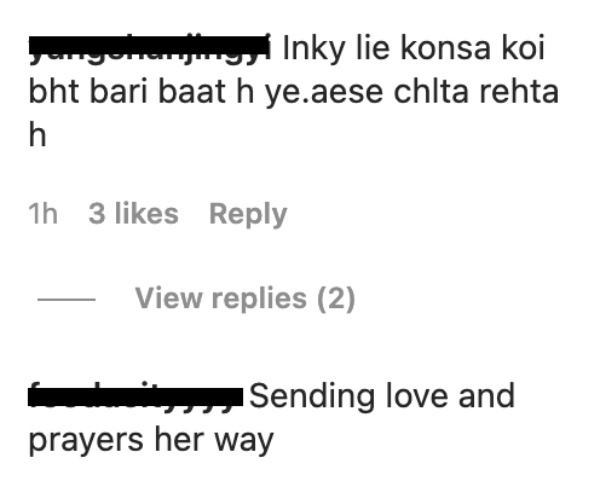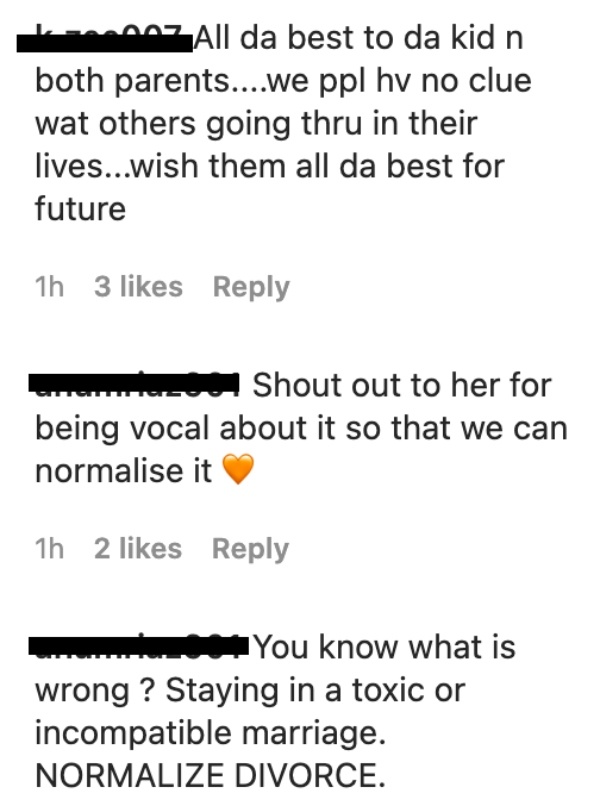 There's no such thing as divorce being a big thing for some and not being so for others. Let's be kind to each other and thank those who are paving the way for healthy conversations.
Stay tuned to Brandsynario for the latest news and updates.