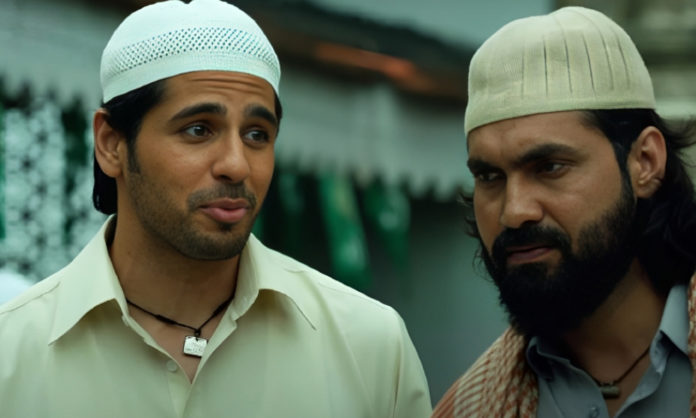 The Bollywood industry has time and again shown their love for Pakistan. Be it through  their films or copying Pakistani songs, India has always shown their immense likability for their close neighbors. India and Pakistan have always been like that one toxic couple we all know. But lately, India is kind of looking like the obsessive ex. Bollywood has yet again, announced the release of a new spy thriller, based on the historical events before and during the Indo-Pak war called Mission Majnu. Here's the trailer, have a look!
The plot is set in the 1970s, an undercover Indian spy takes on a deadly mission to expose a covert nuclear weapons program in the heart of Pakistan. Or this is at least how they have put it. The event of India's covert operation have been displayed in the film. However, the portrayal is far from true. Many things have been fabricated and have been wrongly showed, which have led the public to think that the film is nothing but far from reality.
Many netizens took to the internet to speak their minds, especially on Twitter and Instagram. Here's some stating the facts.
Mission Manu has GOT to be a comedy bcz not only did we make the nuclear asset, we also tested and launched it in the most endian fondly govt. NS has always had cordial rltn w India. So using ur "best" spy & failing despite that & making a movie out of it… that's just hilariaaa

— فریحہ ✪ (@fay_alif) January 10, 2023

Other people in the audience, also had similar things to say. But in general, Pakistani people had nothing but to mock the trailer of the new film. The young Bollywood superstar has also been facing trolling his Instagram posts. The term "Endians" has also been trending on multiple social media. Others have also called the film "propaganda"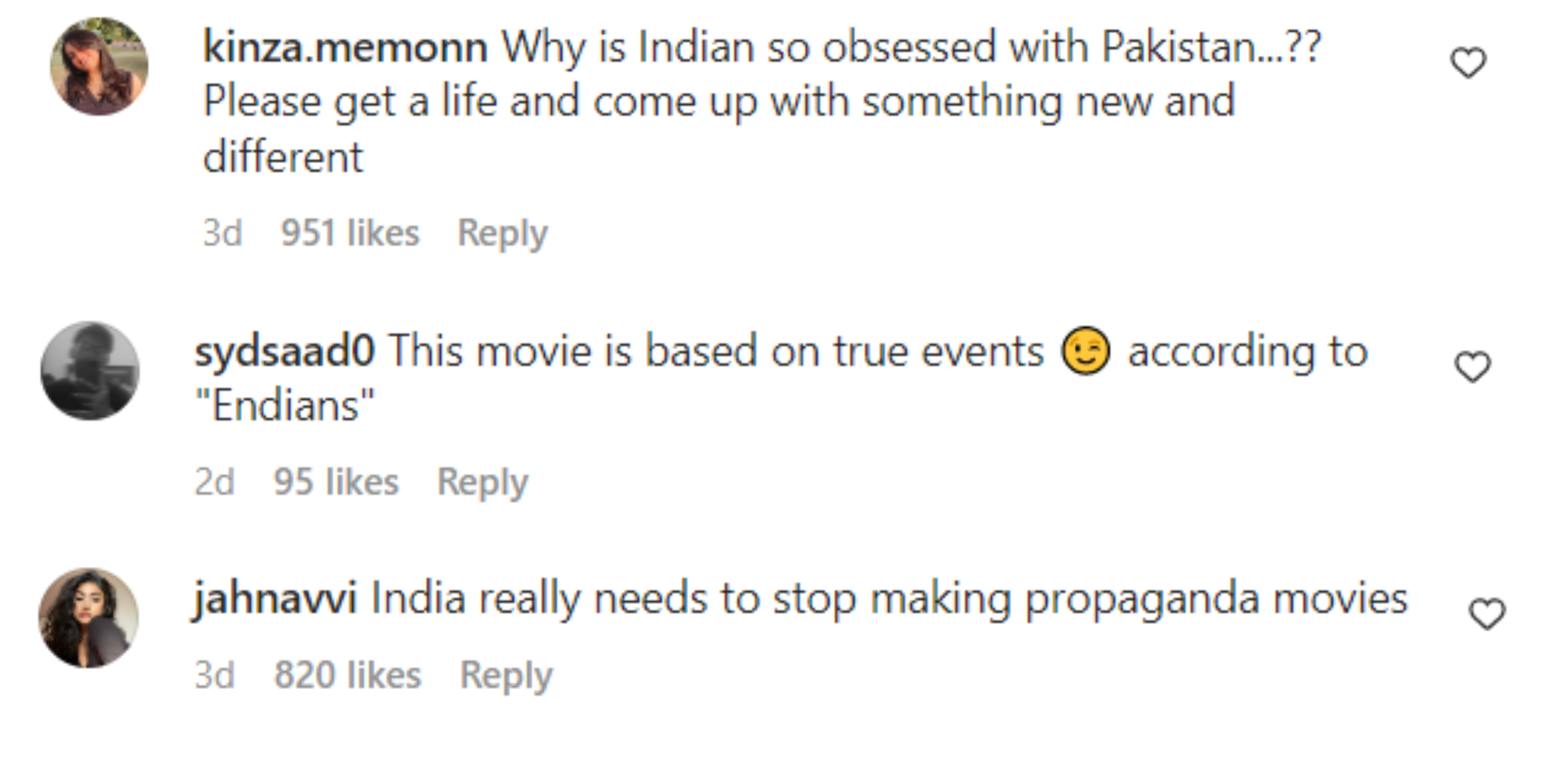 On the other hand, Pakistanis also mocked the way Bollywood producers and directors show Pakistanis in their movies. Every Pakistani is shown in a specific way with a namaz cap, a kaffiyeh wearing a taweez and a tazbeeh in their hand with kajal in their eyes. They also talk in a very formal way using "aap", "janab" No matter the role or character, all of them are potrayed the same way. Pakistanis beg to differ and they did not hold back when expressing their opinions.
The only way this could be interesting and closer to the truth will be if there is a plot twist and Pakistan catches Siddharth on suspicion of being a spy because he uses adaab and janaab too frequently.

— Ali (@Bhuut_) January 10, 2023

Fans have been annoyed that as much as they love Bollywood movies, this is not the first time Pakistanis have been shown like this. Here's an example from other Bollywood Pakistani characters. Murad from Gully Boy and Rauf Lala from Agneepath.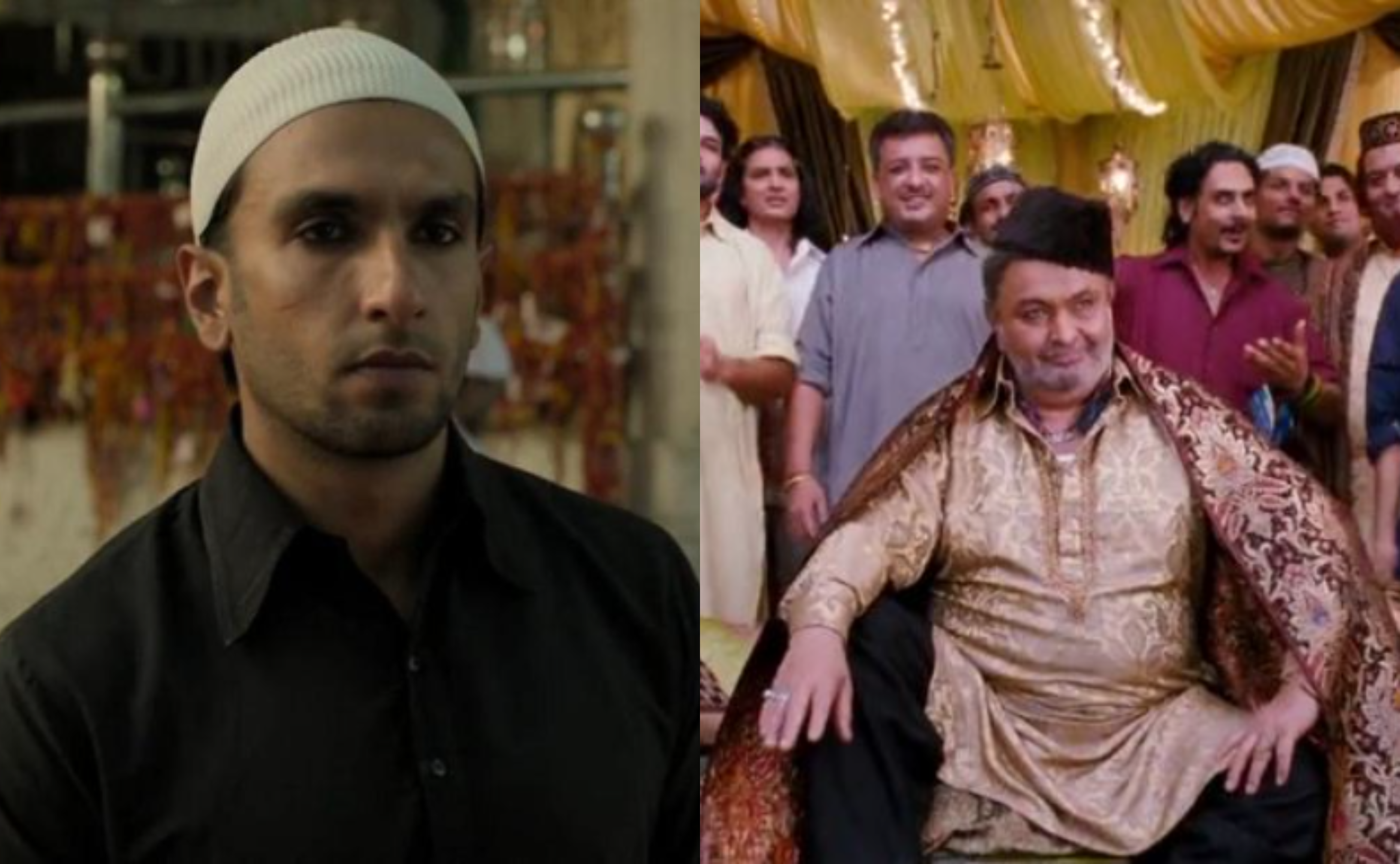 So clearly, Indian movies have become a joke on this side of the border. As fans suggest, maybe being realistic and not so "obsessed" with Pakistan will help because right now Mission Majnu has been made into nothing but a meme.
What are your thoughts about this? Let us know in the comments below.
Stay tuned to Brandsynario for the latest news and updates.