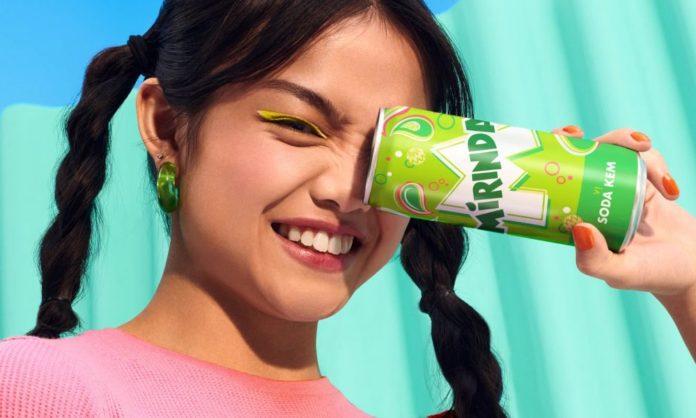 In recent years, Gen Z has emerged as a significant consumer segment, in fact, it is now the dominant market segment for some brands too. They are influencing trends in fashion, technology, food, and even branding. As a result, many brands are now rebranding and relaunching to cater to the preferences of this generation.
With their unique approach to social media and the desire for authenticity and inclusivity, Gen Z has inspired brands to embrace bold, bright colors, unconventional marketing tactics, and messaging that reflects their values. From established brands like Pepsi and Mirinda to newer entrants in the market, many companies are keen to tap into the immense potential of this emerging consumer base.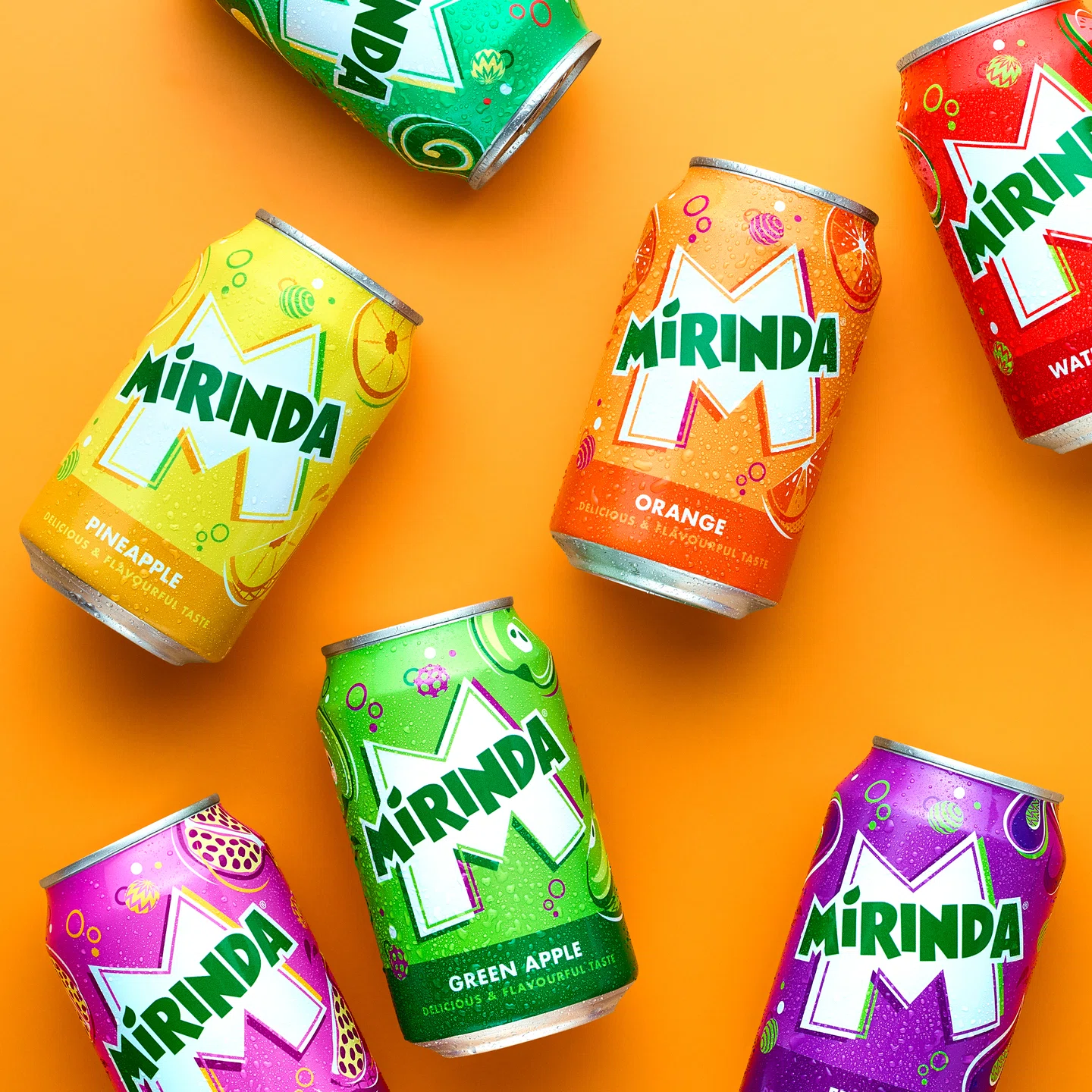 In an attempt to attract the Gen-Z consumer base, Mirinda has recently undergone a makeover in collaboration with Buck and Bulletproof. The rebranding effort features a revamped packaging design that places a bold and expressive 'M' at the center, in a bid to create a more eye-catching and visually appealing product for the younger audience. Here have a look.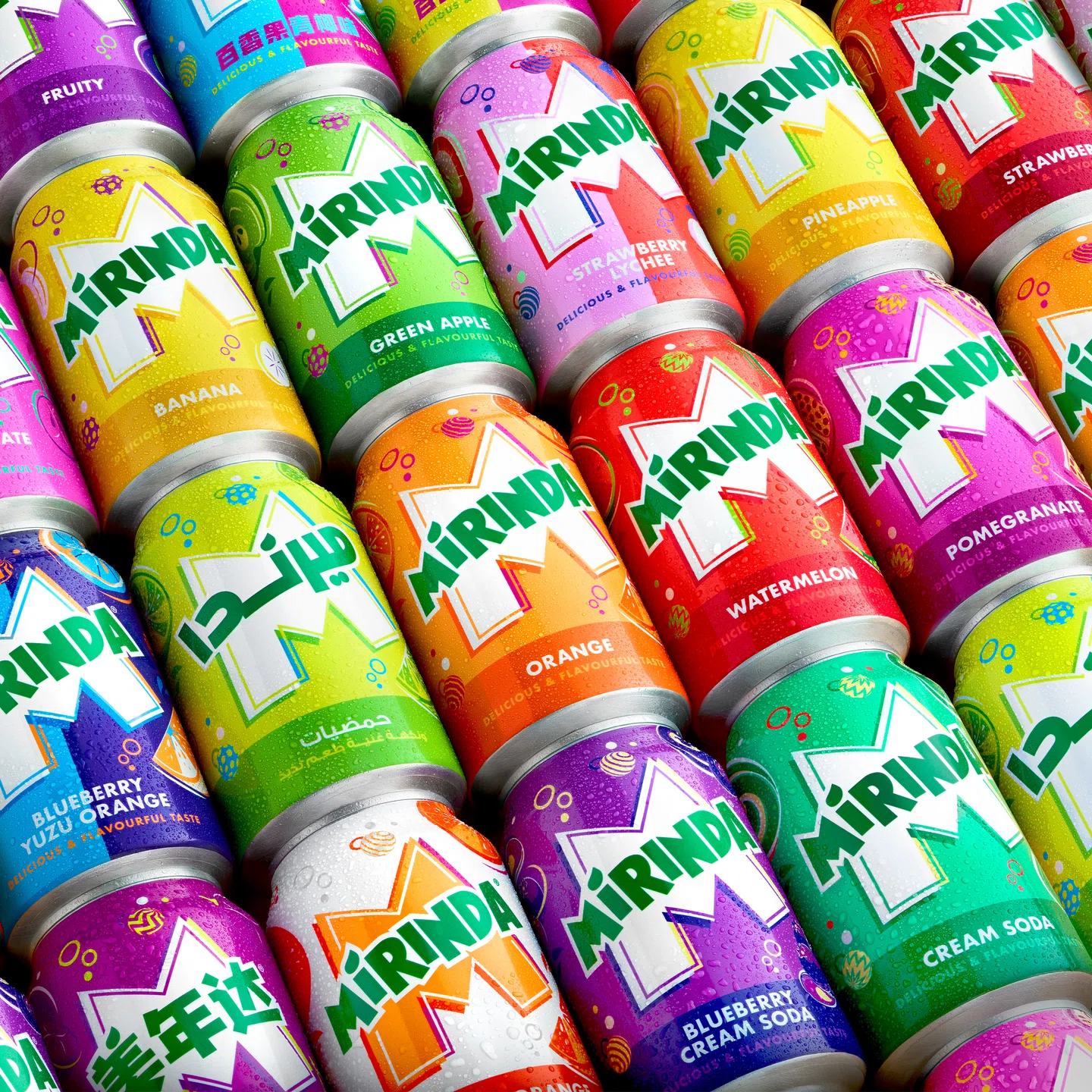 For a long time now, PepsiCo and The Coca-Cola companies are on a wild ride of graphic design one-upmanship this year. It seems like every other month, one of the companies is launching a total redesign of one of its soft drink brands. The result is a dizzying array of rebrands including Pepsi, 7Up, Lilt, Minute Maid, and Fanta.
Now, creative agency Buck and brand design agency Bulletproof have joined forces to deliver a colorful new identity for Mirinda, with a brighter green logo and a bold 'M' at the forefront. The rebrand includes work on each of the 50 flavors, with their own color palettes and illustrations representing their distinct patterns. The new look is targeted at the Gen Z market, tapping into the vibrancy of young creatives.
How do you like this rebranding? Let us know in the comments below.
Stay tuned to Brandsynario for more news and updates.