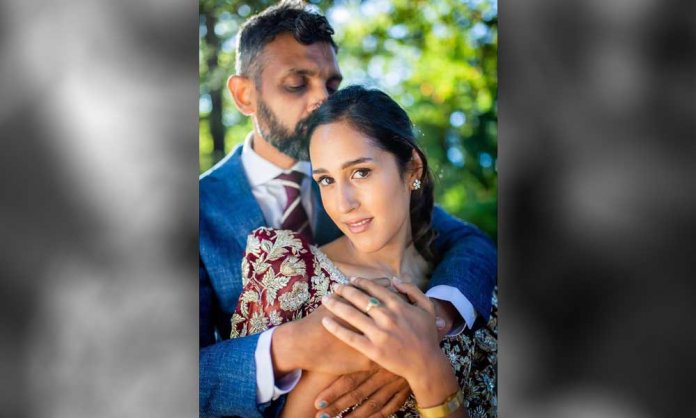 Weddings are all about gathering your loved ones under one roof enjoying your big day with your future better half.
Recently, Actress and writer Mira Sethi who announced her engagement last year tied the knot with her long-time beau and fiancé Bilal Siddiqui in an intimate wedding ceremony in San Francisco, California.
Sethi took Instagram and announced her wedding with a heartfelt caption writing, "I did my own makeup, scooped my hair into a ponytail, and married the love of my life. Two weeks before the wedding, at Burning Man, I painted love of life's nails while the love of life was asleep.
Love of life woke up, looked at the hand, smiled, and went on with his day. Two weeks later he strolled into a wedding venue with these nails. I love him, and here are some photos of this crazily delightful day."
Soon after Sethi shared the heartwarming post, wishes began to pour for the newlyweds.
Mahira Khan and Adnan Malik sent their love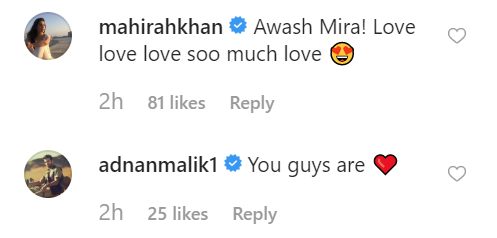 So did Ayesha Omer and Swinery 


Designer Nadia Farooqui and Stylist Rao Khan also wished the couple well.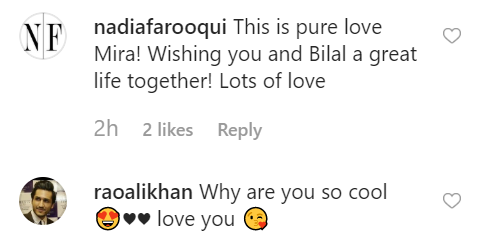 Sethi was a very simple yet pretty bride and just like Naimal Khawar Abbasi – Sethi opted for an intimate affair with minimal makeup and a white but stunning dress.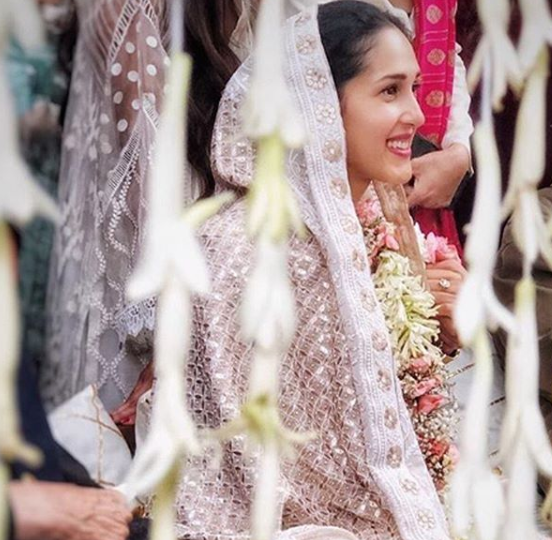 The highlight of the wedding was a song by Ali Sethi at his sister's wedding. 
It looks like celebrities are now opting for weddings that are intimate rather than grand affairs and we personally find that quite refreshing and inspiring. Saving cost on wedding and choosing for a small event can be the latest wedding trend.
what are your thoughts about the small simple weddings? Let us know below in the comment below.
Stay tuned to Brandsynario to know more.