Minal Khan and Ahsan Mohsin Ikram have officially put a ring on each other and we can't get enough of the glittering ceremony.
The Engagement Ceremony
The couple has officially gotten engaged in a grand and lavish ceremony. The previous event appears to be an unofficial baat pakki ceremony celebrated with the most immediate family members. This one was a much larger affair with a luxurious setting and a stage decked with all the celebs and family members.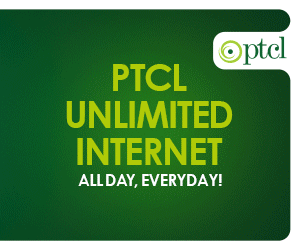 Here's what the decor looked like:
View this post on Instagram
View this post on Instagram
The Couple of The Hour – Minal Khan and Ahsan
The couple, Minal Khan and Ahsan Mohsin Ikram are finally officially fiances. The two have created waves from the start with their romance and hopefully, now netizens can relax seeing them as official partners!

View this post on Instagram
Their PDA-packed photos from the engagement ceremony are beyond gorgeous. We love the pastel theme the two were following! The two looked absolutely stunning. Minal Khan went for a pastel green fully worked outfit with a matching Kundan choker. With minimal makeup and an easy-flowing hairstyle, she's the modern bride-goals. Ahsan Mohsin Ikram also looked great in an ivory sherwani and pants.
View this post on Instagram
More From The Event
Here is the latest coverage of the event, including some emotional and heartwarming scenes.
View this post on Instagram
How Are Fans Reacting?
The fans are all beaming with happiness at this surprise event and news. Minal Khan dropped the bomb on her fans and we're sure many hearts are broken right now. Others can not help but pour in congratulations and Mashallahs for the couple, wishing them well on their new journey together.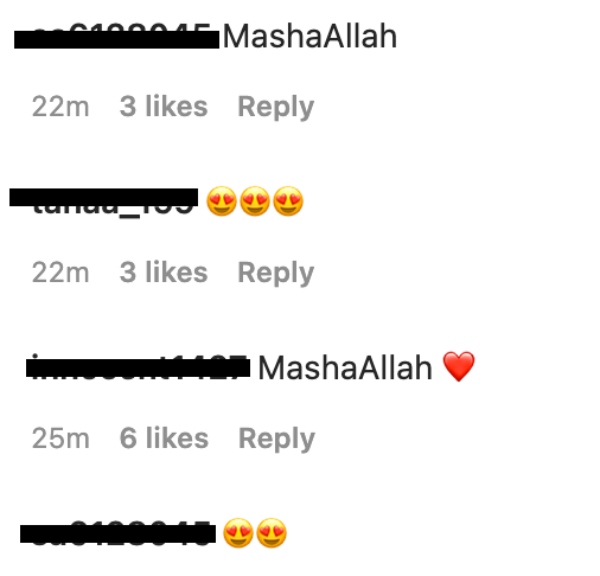 Minal Khan on her Baat Pakki
The previous event was their baat pakki which was a simple affair. We could not help but fall in love with Minal Khan's look at the event. She opted for a minimal Zara Shahjahan outfit full of florals. What was even more daring yet amazing was her choice of colour!  Many brides shy away from it but she pulled it off.
Ahsan Mohsin Ikram knows the secret to a good marriage and that is to match the wife in a way that she remains in the limelight. He matched her in a plain black shalwar kameez with a black blazer and looked every bit dashing.
We're more than excited to see where life takes the two as they ascend to the heights of their careers together.
Stay tuned to Brandsynario for the latest news and updates.