How much do all of us really understand about self-driving cars? There must be a point where any of us reaches and says 'Okay now what?'. It is a relatively new area of study and we are still beginning to grasp it. Some of the greatest minds behind them are currently hard at work.
If you are slightly versed in self-driving cars, you must be aware of Andrej Karpathy. He is a known name in the domain and currently works for Tesla. He is the mind behind the self-driving technology being developed at the company. Self-driving cars derive a certain amount of information from the environment to function successfully.
They need to have visual and radar access to their surroundings so they may adjust appropriately. Volkswagen is also working on self-driving technology. Autonomous vehicles are becoming a part of its domain too.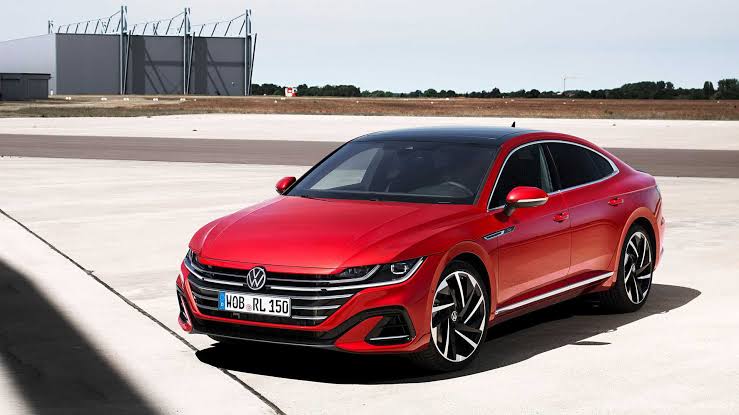 The Parameters For Autonomous:
There are certain things to be kept in perspective when talking about Autonomous Vehicles. The concept of 'Computer vision' comes heavily into play here. Since a lot of the image processing has to be done in real-time, it makes sense to use the technology as such. You may be able to update the vehicle with a road map, but obstructions can occur at any time.
In light of this, we must see what our recent news brings with it. Volkswagen is a company known for making robust vehicles and long-running. Whether it is a compact or a bigger vehicle, the company has itself established well. It seems they have recently partnered up with Microsoft in regards to the domain of the autonomous vehicle.
Volkswagen Joins Hands With Microsoft:
Volkswagen also intends to create an automated driving platform (ADP) that serves as a launchpad. This pad will allow more in-depth research and work on Autonomous Vehicles. They intend to make this come true through Microsoft's Azure cloud computing platform.
The aforementioned is a sophisticated division at Microsoft. It will be a milestone to see as Volkswagen develops vehicles with the tech giant. The transition may be smoother than expected due to the experience of Microsoft behind computers.
The race towards the electric era is a fierce one and people cannot wait to see the competition within it. Tesla may be a front-runner but they aren't the only ones now. Additionally, alternative energies are also emerging such as hydrogen cell technology used in the Boot.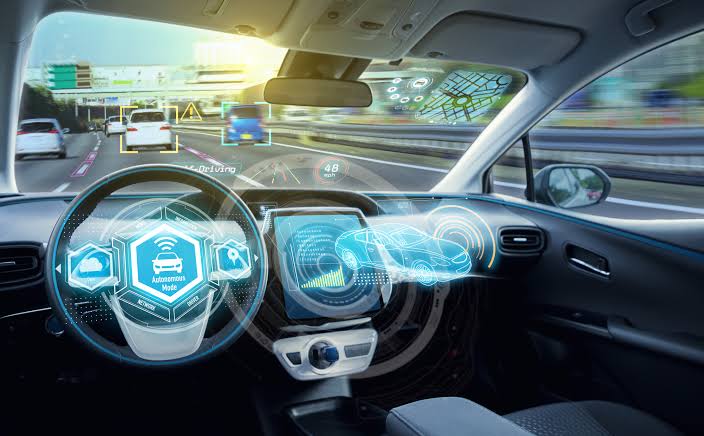 Driving Themselves Everywhere:
There is an immense amount of prospect when it comes to this partnership. Microsoft is a company built on computers. They know everything in and out that goes about a computer and Autonomous Vehicles require a brain to function. More development means a better way to look at how self-driving cars work.
Tesla uses Samsung technology in quite a lot of its models. Microsoft technology being embedded within Volkswagen vehicles is not a bad thing at all. We hope to see more development on this news soon as we all anticipate the electric era. There is much to look forward to and much to stand behind. Let us see!
Stay tuned for more from Brandsynario!