The world of gaming is one of the fastest progressing places of all time. Long gone are the times when Atari used to be the most played console. Now, the world is shifting towards next-generation consoles and gaming. Imagine playing with a joystick whose trigger hardens when the in-game gun jams! Being that deep into gaming, Microsoft seems to be shifting Xbox to the laptop domain too! This seems like quite some news.
The Xbox is one of the most successful consoles of all time. It has some of the greatest exclusives to have ever hit the gaming market. Remember Halo? Yes, that franchise is part of the Xbox generation. When the Xbox 360 came to the market, Microsoft achieved enormous success. The presence of an Xbox 360 in every household was a common thing back then. Plus, in Pakistan, consoles could be jailbroken and that meant cheaper games. So what is Microsoft planning now? Why the shift towards a laptop?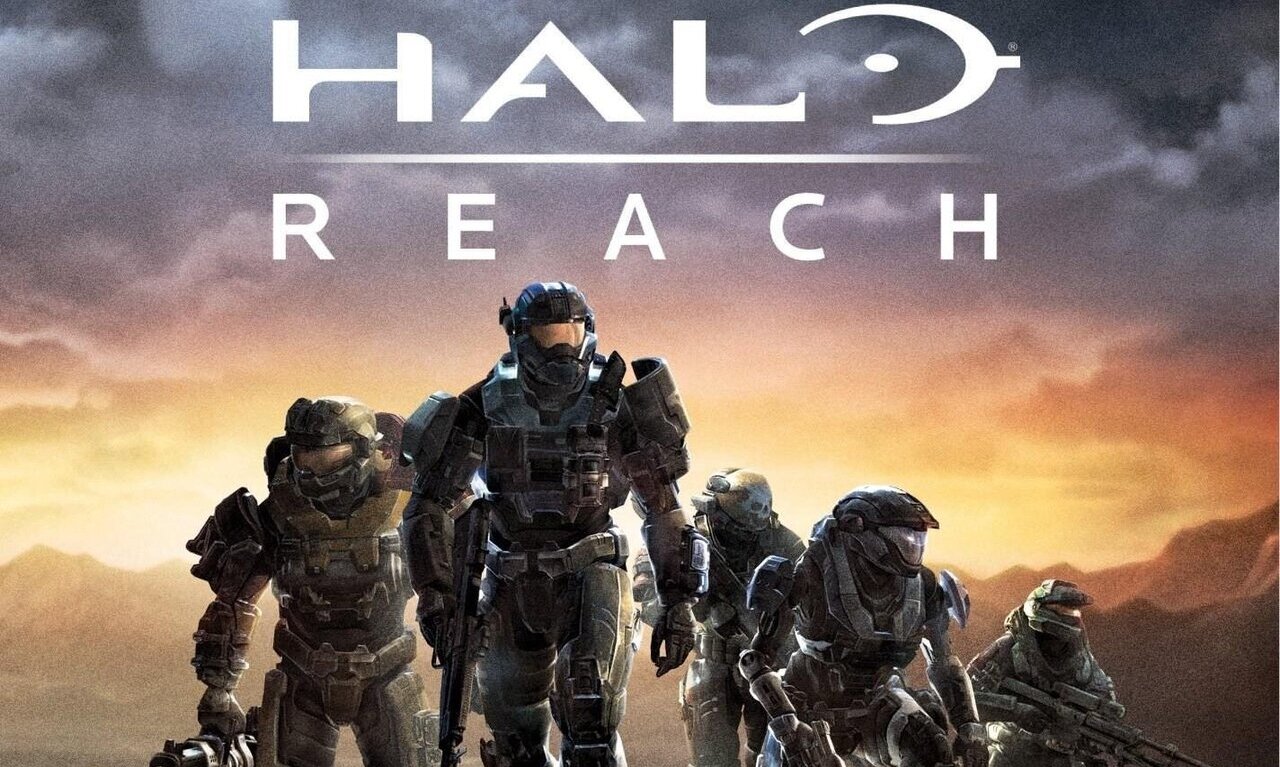 Xbox Products
While it is true that their primary catch is the console, it is not their only catch. Take, Xbox Play Anywhere for example. It allows one to purchase games and have the option of playing that game either on a PC or on an Xbox. Similarly, the Xbox game pass is a monthly subscription that allows a user to play and download games. So this shows that the consoles are not the only thing that Xbox is interested in. Recently, they expressed their interest in the production of an Xbox gaming laptop.
If Microsoft alone were to release a gaming laptop, it may not attract as much of an audience. This is because Microsoft has become synchronous with performance and design. However, if Xbox releases a gaming laptop, it is sure to catch more than a few eyes. Being synonymous with gaming, Xbox will not only shock but will impress too. Their consoles have such high computing powers. Shifting that power to a laptop and multiplying it can yield impressive results.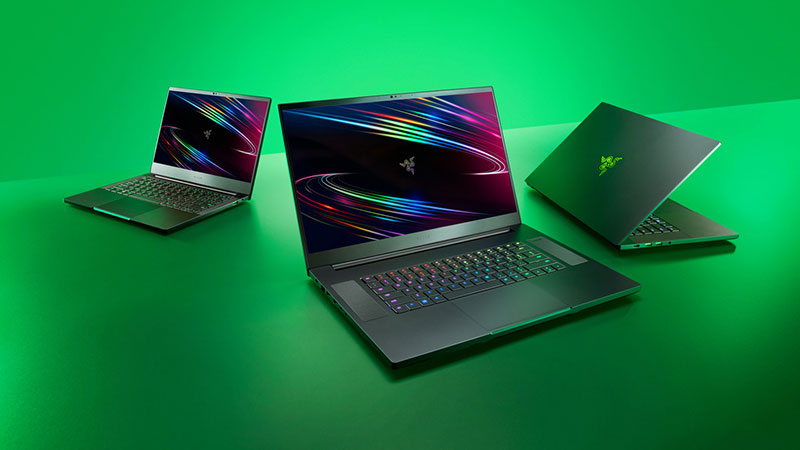 Microsoft Gaming
There is one more thing to note here. With so much progress in gaming, joysticks are becoming more and more common. It is being said that gaming pads are the most go-to option for PC single-player gaming too. Of course, you cannot use a gamepad for shooters but it can be used for racing. Microsoft has even added more features to PC like the Xbox game bar and the ability to chat with friends.
We can never be sure as to what this development can bring. However, we do know that people would definitely want to buy an Xbox gaming laptop. It is not every day that we come across products that are somewhat different from their actual function. It would be fun to take it for a test drive. Maybe a group of friends can pitch in for a single unit and then try it out one by one!
Stay tuned for more from Brandsynario!