Microsoft had recently announced that it will be saying goodbye to Internet explorer. While not many used that browser, it resulted in a flurry of activity on Twitter. People were expressing relief as well as making memes. Everyone was glad at the passing of Internet Explorer but it was certainly the end of an era. Anyway, after announcing the end of Explorer, the tech giant is preparing for the launch of the next generation of Windows.
June 24th – Mark the date
According to news, the products are set to launch in June only, although towards the latter half. The invites to the media are already out. The date given on the invites is June 24th. Presenters at the event include Microsoft CEO Satya Nadella and chief product officer Panos Panay. The event will start at 11 am ET. Just a week ago, the CEO had teased the next generation of Windows.
With this product, it is expected that Microsoft will be making significant changes. Speculations are also being made that they will increase the number of visual enhancements. The curiosity level has been raised through the codename in circulation, Sun Valley. What is even more interest-peaking is that the event invite hints at a new logo for Windows.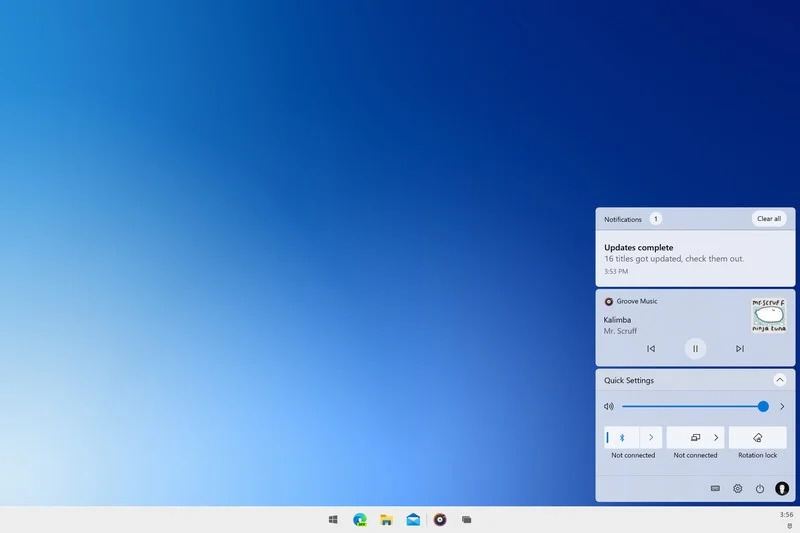 Building upon it
The tech giant will also be updating its current app store. This way they will ensure that the apps and games are easier to find. It will also allow developers to submit different types of apps on the app store.
In the new generation, you will also get to see a battery usage chart, better tab management on Microsoft's Edge, a 'news and interests' widget in the taskbar.
Moreover, it was also reported that Microsoft will launch the Auto HDR feature on the PC; the feature that is available in Xbox X and Xbox S series consoles.
If you are a Windows fan through and through, keep your calendar free on June 24th.
Stay tuned to Brandsynario for the latest news and updates!