Pakistan is seeing a heavy inflow of vehicles as we enter 2021. Whether you wish to drive an SUV, a compact or sedan, the price ranges are limitless. Not just this, you can now look towards brands other than the most widely known ones. Changan is a brand that is rising faster than any other. Of course, talking about rising brands, one cannot simply forget about KIA.
Its new electric vehicle has left fans of the brand wanting more. If you are a fan of compacts, then BAIC is releasing new vehicles soon too. In between all this, you must have hear of the brand MG. Albeit relatively new in Pakistan, the brand has been standing since the early 20th century. Yes, it used to be a British motor company, by the name of Morris Garage and was then bought by the Chinese. This brand has Pakistan's most affordable SUV within it!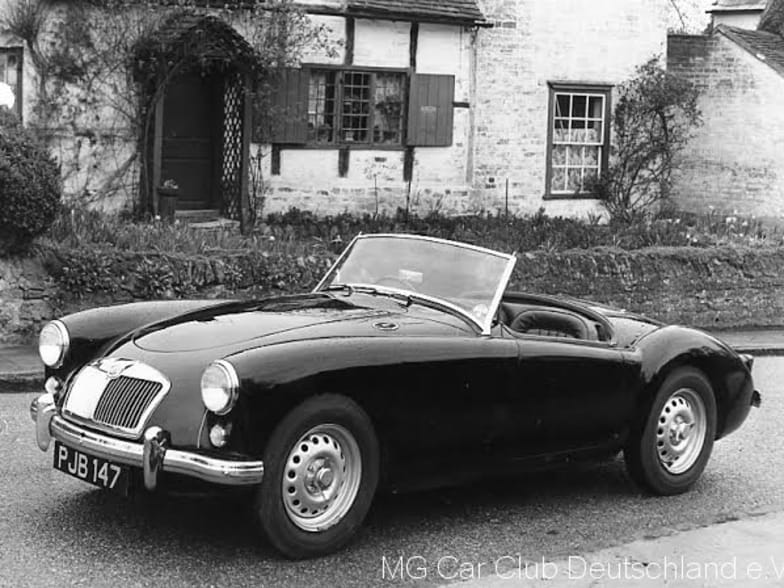 MG And Pakistan:
MG Motors is a company which used to be the highlight of the British automotive industry. It is such a common name over there, one cannot help but think if every car there is an MG. Where the US has General Motors, Chrysler and Ford, MG motors is a huge name too. This company has been known for releasing vehicles of the highest tier, often giving competition to luxurious brands. The brands can include Alfa Romero, Citroen and Volkswagen.
In recent news, MG has just been given the greenfield status to Pakistan. This means that they can assemble their vehicles on a local level in the country now. It comes in form of good news because it means more advertising of vehicles in Pakistan. All these developments point towards the fact that Pakistan is becoming popular in the automotive world.
MG as an Affordable SUV:
Talking about the SUV itself, it is the MG ZS. It comes fitted with a 1.5 Litre engine as well as a 5 speed manual transmission. Of course, we can expect automatic transmissions in the future but, for now, the manual variant is coming out. It is the capacity to produce 106 horsepower! The automatic variants are present on an international scale, though. It has a plethora of features just waiting to be explored by the driver.
In addition to Bi-function headlights, the vehicle also has fog lights, rear parking sensors, tyre pressure monitoring system as well as an infotainment system. Not just this, the vehicles gives a good average on the highway, allowing you to cater to long road trips with ease. Its comfortable interior prevents the driver from developing back pain after driving for hours!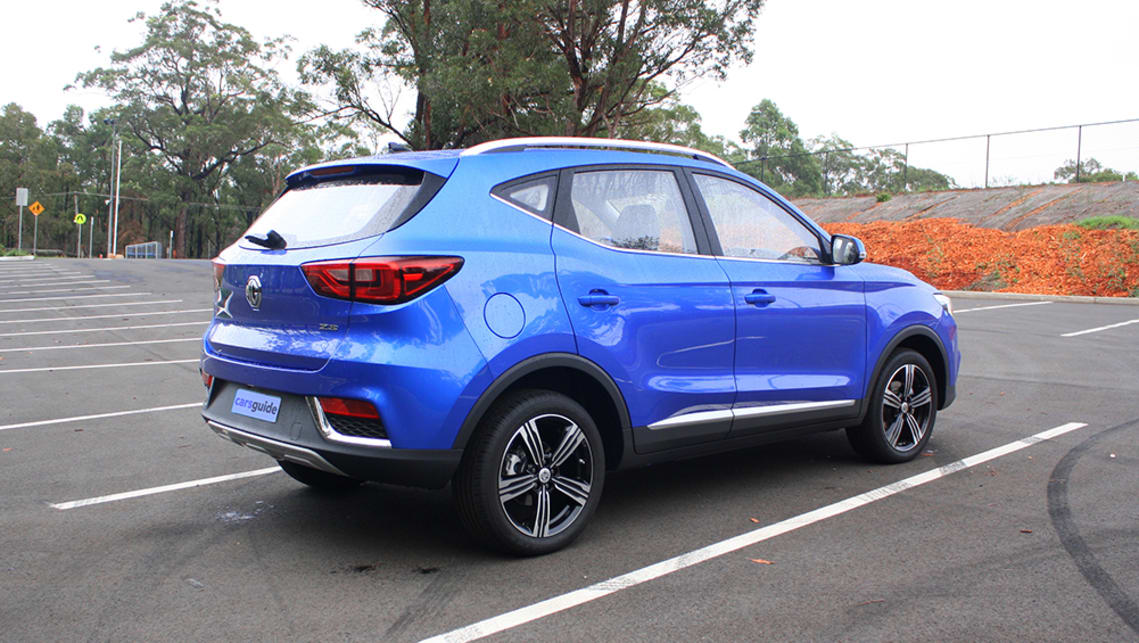 The Price Bracket:
It is time to reveal the much awaited price of the vehicle. Currently, the MG ZS is set at a price of Rs.41 Lac. Is that not the most affordable price on an SUV you must have ever seen. All those features, mentioned above, in this price, is a catch! It is even available for pre booking and you can do it easily!
We hope the MG ZS continues to soar high as a good vehicle and impresses people. It is a worthy glance and can be regarded as a premium one!
Stay tuned for more from Brandsynario!