Pakistan is seeing an impressive rise in its automotive industry. Where we were sitting ducks in between, now newer cars are entering Pakistan. It does seem so that Toyota and Honda are not the only runners in this race. Where people used to go for just Corolla and Civic, now we can imagine people buying Changan Cars as well as KIA vehicles.
Speaking of KIA, that brand is another one that has seen a substantial rise in its production. With the Sportage revival out there, electric vehicles and as well as hybrids are on the way; there is much to see. If we look at Changan, they are set to release more vehicles in Pakistan too. In light of this, MG Motors has just gotten something of good news in regards to Pakistan!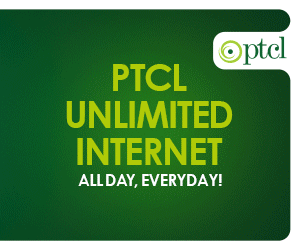 MG Motors
Now this company, going by the name of Morris Garages, has been at work for a long time. This brand has been working since the early 20th century, and they have produced some of the most impressive vehicles. It is a British Marque known for its sports cars and mini cars.
Over the years, the company has shifted in its ownership, now being owned by China. In specific, it is the Chinese state-run SAIC motor. In recent news, they have been given something of a permit and an allowance. But what is it for exactly? Yes, let us dive into the details of this.
Getting The Green Light
Since it's debut with the MG HS, the company has been quite famous in Pakistan. They have built up a reputation of sorts for making vehicles with robust quality and premium features. In recent news, the company has just been given the Greenfield status. This means that they can now locally assembled vehicles in Pakistan!
Is this not one of the best news to have been heard so far? Now, Pakistan is not just a host to vehicle import but even production. A company that was once not even near this region of the world is now going to enter the coastal areas. Who knows, maybe we even see more of these driving around in the next year or so. Under this status, the manufacturer can also import units in Pakistan with a 50% concession on Customs Duty.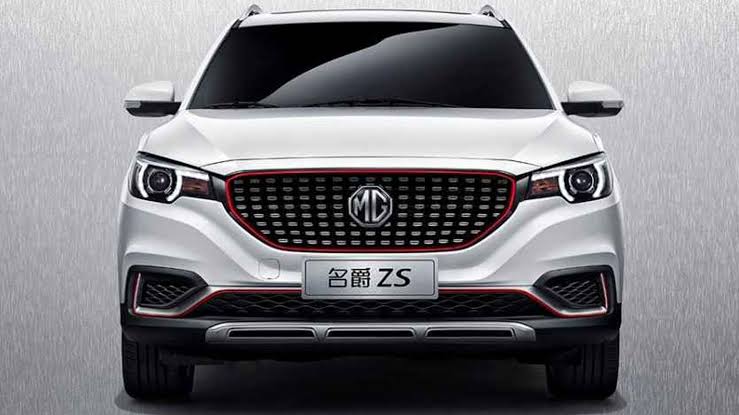 Automotive Progress In Pakistan
So, what does this tell us? Of course, there is the underlying point that Pakistan is gaining popularity. This shows that, as more and more cars enter Pakistan, the better it is. Even the brand, going by the name of BAIC, will finally launch four new vehicles in Pakistan. This includes SUVs and Sedans both. It went quiet when the pandemic hit but now is becoming the talk of the town again.
We hope that this makes the automotive industry boom even more in Pakistan. As the year progresses further, more and more brands are expected to enter Pakistan. Where electric is slowly becoming the new norm, charging stations and Teslas may not be too far.
Stay tuned for more from Brandsynario!