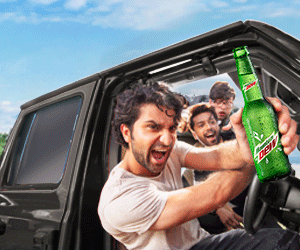 You know the brand has put in effort when a Ramadan TVC is not entirely revolving around the preparation of iftar, as the cliche usually requires. Mezan's latest Ramadan campaign is far away from the cliche and yet, it is able to rekindle Ramadan's essence within the viewer in a powerful way. Featuring a Naat as the TVC's audio, the ad is a compilation of various lessons that Ramadan aims to re-instill within the Muslim community.
#MezanRamadan TVC
The lessons in the TVC are taught with the help of numerous instances involving a number of people. As you go through these instances, they make an emotional impact on you for it tells you that being a good human does not take a lot of effort. It is simple things that you need to look out for. If you are good and kind at heart, you will help a speechless animal that's hurting; you will care for a needy neighbor; you will put someone else's needs above you.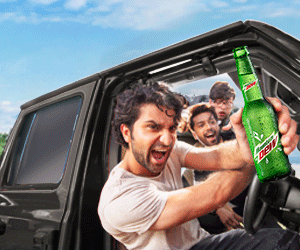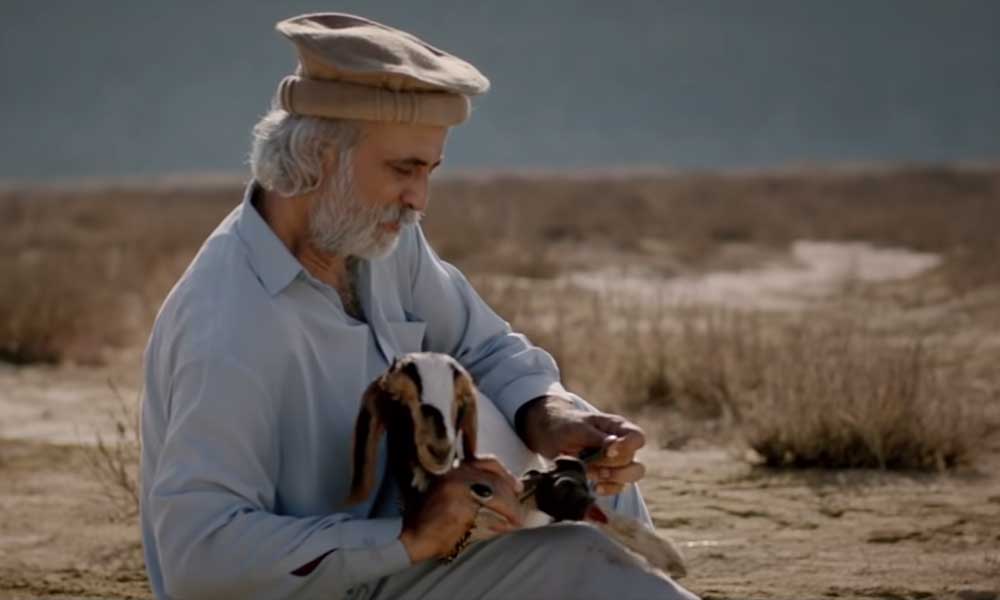 Prophet Mohammad's (PBUH) Teachings
All these lessons are deeply rooted in the Islamic teachings for they are what the Prophet Mohammad (PBUH) taught to us.
"Kindness is a mark of faith, and whoever is not kind has no faith." (Al-Tirmizi)
"He is not a believer whose neighbor is hungry." (Sahi Bukhari)
"Best charity is that given by one who has little." (Sunan Abi Dawood)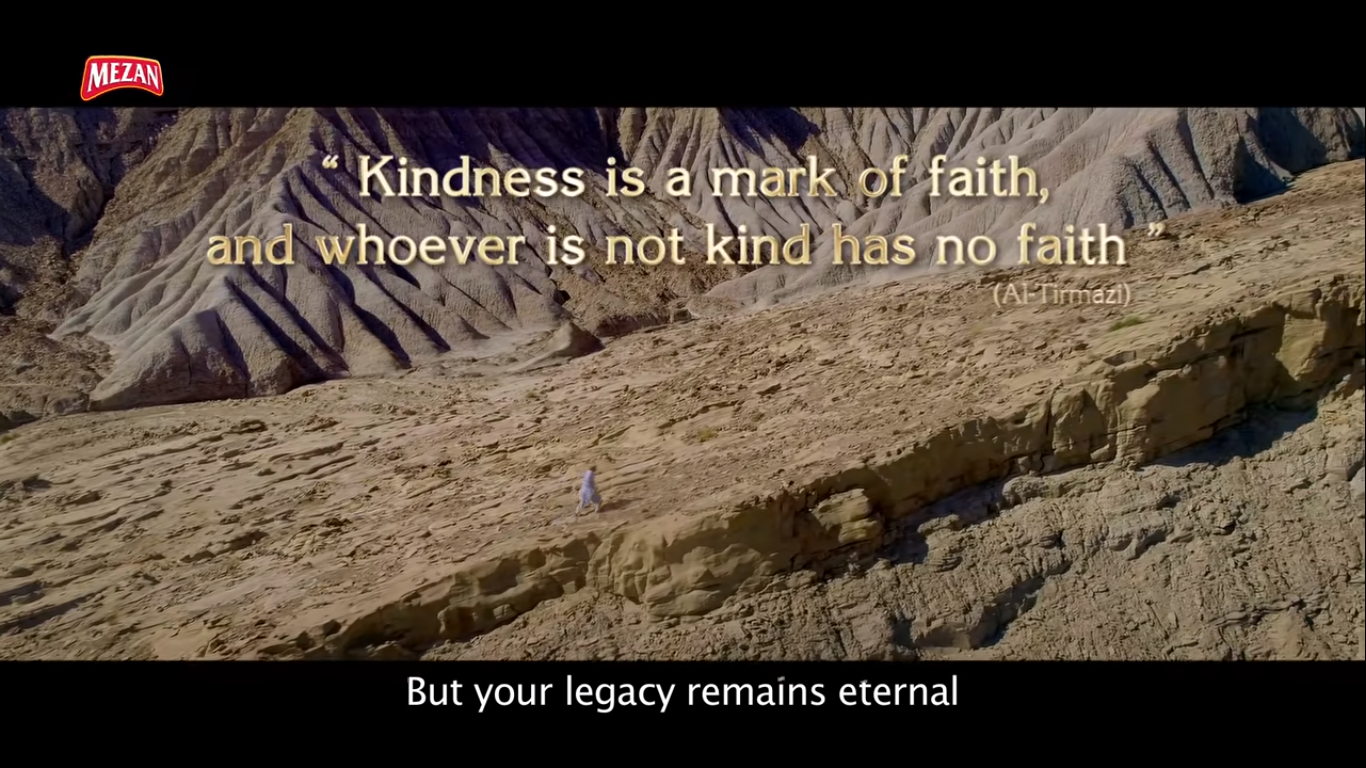 But what really moves one in this TVC is that when you do follow the teachings of Prophet Mohammad (PBUH) and show to Allah that you are genuine, you are rewarded with peace, inner happiness, and above all, someone else will always reciprocate your good deeds.
So for instance, look at the examples shown in the TVC. There is a man in the desert who treats a goat that's hurt. Then there is a fisherman, who gives what he scored at the sea to his hungry neighbors. Last, but not least, we see a young child who chooses to donate his pocket money instead of getting a ball he really wanted.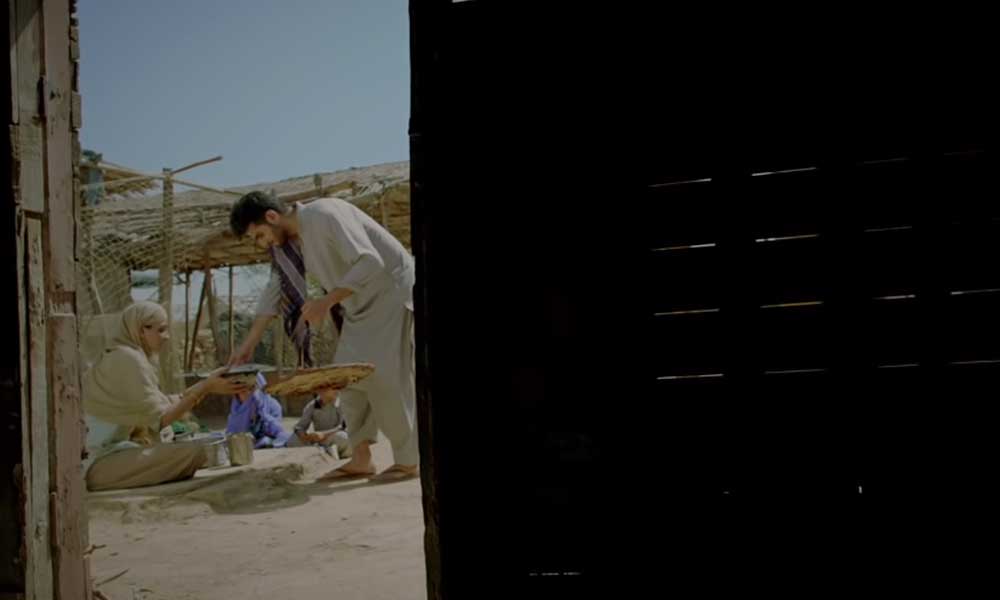 You get it all back
In the follow-up scenes, we see Shoaib Akhtar entering the canvas, a former cricketer known for his talent of bowling. The kid who had to let go of his desire for cricket ball gets to play with Shoaib Akhtar. The man who was a kind neighbor gets to eat at the same table with the star. And the shepherd who had tended to the goat, when he felt cold, it was the celebrity who saw that and reciprocated by giving him not only his own shawl but also his time.
Have a look at the ad!
This initiative is the most beautiful one as of yet amongst other Ramadan campaigns. It highlights the essence of Ramadan and serves as a wake-up call to many Muslims who think that to be a good Muslim requires a lot of effort. Instead, it just requires you to genuinely respect the Prophet (PBUH), and when you have that genuine respect, the good comes out of you almost naturally. You need not overdo yourself because at the end of the day #HarCheezMezanMeinAchiLagtiHai.
Digital & PR Agency by Kreative Sparks! 
Stay tuned to Brandsynario for the latest news and updates!