Being an Android user means making use of google assistant for even the most minor tasks. For example, at one point or the other, you must have used google assistance to search for your favorite song you heard on the radio the other day or if you are too busy to type in the kitchen.
To do that, Google records your voice to provide you with the answers to your query. If you want to listen to your voice recordings done by Google through its AI voice assistant, here is how you can do it on your smartphone.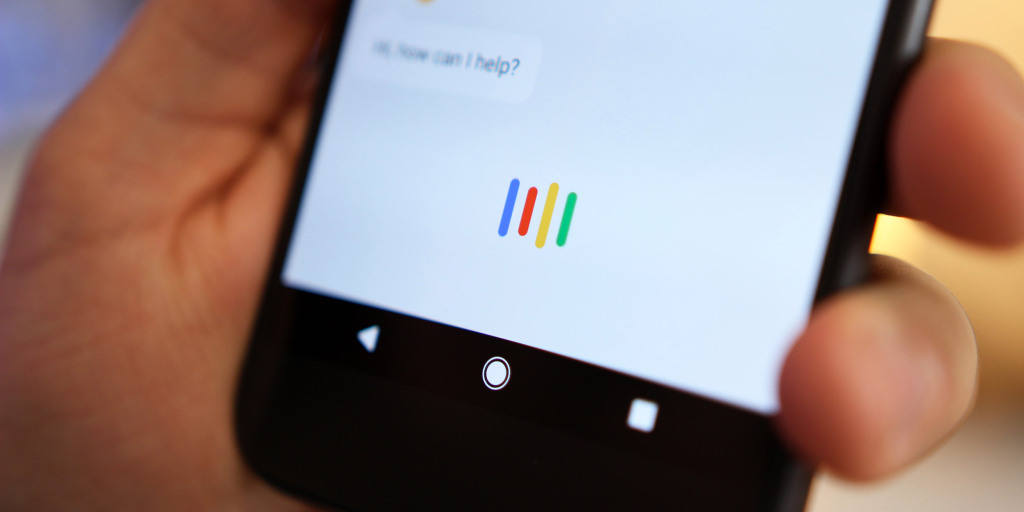 1. Log In 
Log in to your Google account. Open the app, tap your profile at the top right and go to 'Manage your Google account.'
2. Tap the Data & personalization
Tap the 'Data & personalization' tab under your Google Account page. Below 'Data & personalization, there is a tab of 'Activity controls' where you can see Web & App Activity, Location History, YouTube History, etc.
3. Tap Manage your activity controls
Now go to the 'Manage your activity controls' tab, which is present under the section of Activity controls.
4. Tap Manage activity
After you have arrived on the Activity controls page, scroll down and Tap on 'Manage activity.'
5. Filter By Date 
Go to filter by date. Here you can see all the previous history on your smartphone.
6. Select Voice Recordings
Now you can select the voice recording you previously have done on assistant.
7. View Your Recordings
Now you have all your previous recordings on your screen, which you can also hear whenever you want.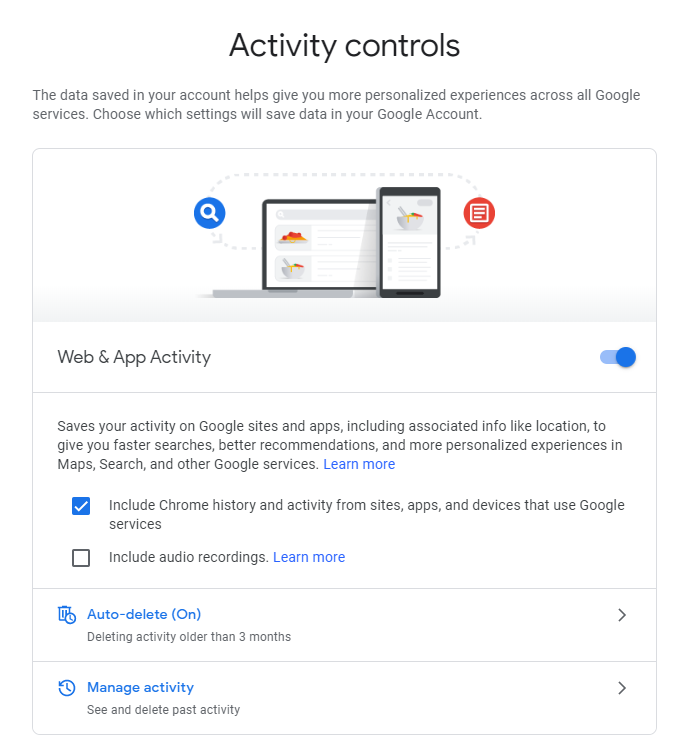 You can also check your previous history for almost any application and make most of your smartphone through these steps.
Stay tuned to Brandsynario for the latest news and updates.