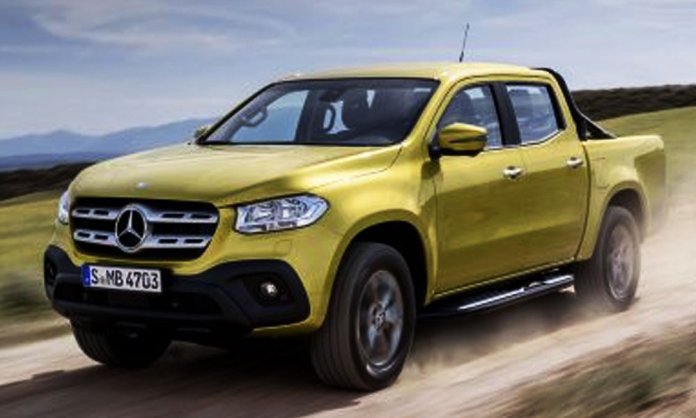 Known for producing some of the most beautiful rides to have been driven on the roads, Mercedes Benz has now introduced the world to their 1st pickup truck, X Class.
The manufacturer first revealed a few details about their plan to launch the pickup last year in October.
At first glance, the Mercedes Benz X Concept looks like a pickup truck, but one that you have not seen before, carrying unique characteristics.
Engine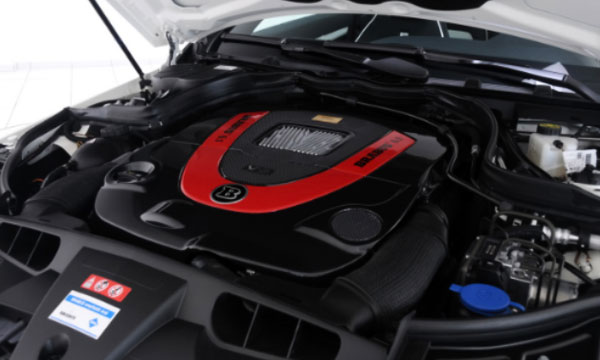 Drivers will be able to choose from 2 engine-types, common rail diesel X 220 d (120 kW/163 hp) and X 250 d (140 kW/190 hp) as well as a petrol engine (122 kW/165 hp) in selected markets. On the other hand, a source says that the company will also introduce a V6-Engine variant producing 250hp by next year.
Design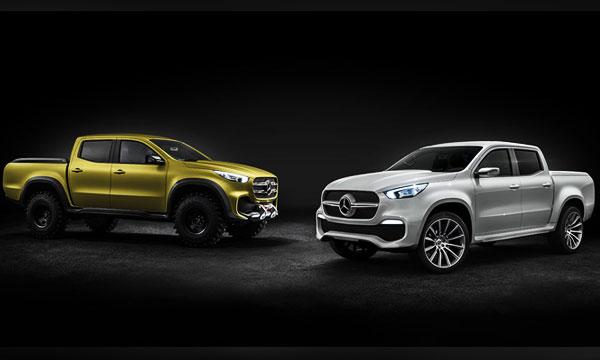 The Mercedes Benz X Class will launch in 2 variants, the X-class Powerful Explorer and the X-Class Stylish Explorer. The Powerful Explorer is expected to be the rugged and tough variant while the Stylish Explorer will be a more refined and luxury vehicle.
"With the Mercedes-Benz pick-up, we will close one of the last gaps in our portfolio." -Chariman Dr Dieter Zetsche 
Mercedes will be offering their drivers something unique by placing the X-Class firmly in the luxury car bracket, which could be its unique selling point. We have not seen many companies make such a bold move, the X Class will be a direct competitor to Nissan Navara and the Mitsubishi L200.
On the other hand, the company has confirmed that the X-Class will be true to Mercedes brand and offer premium comfort and driving dynamics for both variants.
"Our target: we want to offer customers vehicles matching their specific needs. The X-Class will set new standards in a growing segment."
The five-seater pickup will come with full LED headlamps and sits on mammoth 22-inch alloy wheels. Its front-end styling is reminiscent of their GLA SUV range but is more muscular and has a more dominant stance.
Features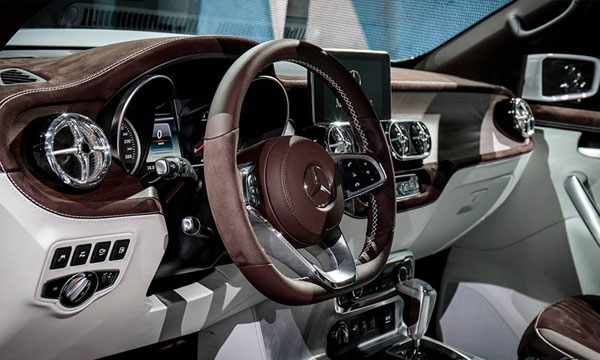 The Mercedes Benz X Class Concept will have the following features:
Driver assist systems including brake assist, lane keeping asset and traffic line assist
Infotainment systems
Latest navigation, connectivity and entertainment services
Three trim levels – Pure, Progressive and Power
Powerful drive system
A tough ladder-type frame will make a payload of more than 1.1 tonnes and a towing of up to 3.5 tonnes possible
Price
It will be launched for €37,000 ($42,567).
First Look
This is what the luxury Mercedes Benz X Class looks like;
What are your thoughts about Mercedes Benz newest entry?
Stay tuned to Brandsynario for more news and updates.