Mehwish Hayat the incredibly famous Pakistani actress posted a picture on her Instagram which has gone horribly wrong. Here's what's going on:
Mehwish Hayat posted a bedtime selfie on her Instagram account for her fans to see! The star looks stunning even right before bed and has clearly followed her skincare routine. Lathered on the face is the sheen we all rush to get to complete our beauty sleep!
View this post on Instagram
However, many trolls have been triggered by the post and taken it as a field to start practising their punchlines.
The Trolling Mania
As is the unfortunate case under many Pakistani actresses' photos, several men are practising their shots. Each has attempted to come up with a comment more ridiculous than the previous to somehow get Hayat's attention. However, many are simply trolling her.
Here's an insight into the trolling comments: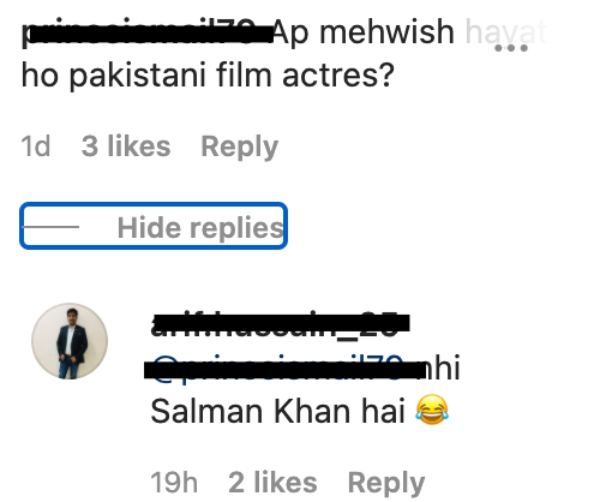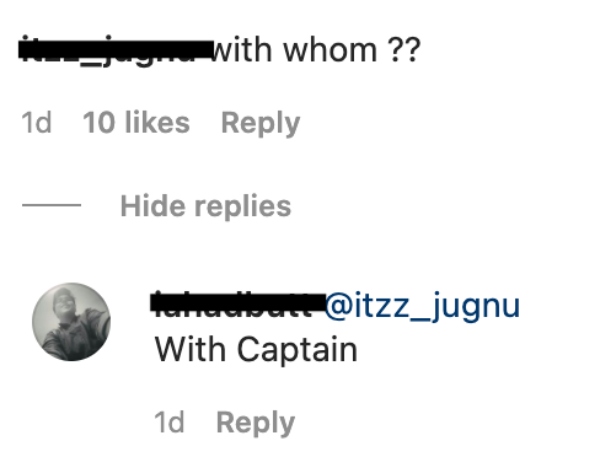 Unrealistic Beauty Standards?
It's not clear whether Hayat wished everyone a good night before actually sleeping or if her caption means she is about to sleep. Because if it is the latter, this post itself is quite a trolling one. If one looks closely, Hayat has the "no-makeup makeup" look on!
There is a bit of eyeshadow and some lip and cheek tint action going on. Is she lying about that and pretending this is how she sleeps? In that case, the star must be informed that sleeping with makeup is an abominable sin.
People don't look like this when sleeping and they totally do not have to!
Harmless Trolling
In all of the trolling episodes we have reported thus far, this one has to be a more normal and tolerable one. The comments are humorous in nature, not personal and not vile or violent. Many trolling episodes are the opposite and an example of a plain misdemeanour. 
The proposals showered in the comments can also be taken in a humorous manner. It is not as if male celebrities don't deal with this or foreign celebrities don't. This is perhaps part of the fan culture— "marry me so and so"!
Mehwish Hayat – A-League Apart
Mehwish Hayat is one of the very few actresses in our country who have received the Pride of Performance award two times in a row. Her contributions and grace with which she represents her country are surely notable. 
View this post on Instagram
Here's wishing the star even more success and achievements in her life as she continues to glow like this – realistically or unrealistically – at night.
Stay tuned to Brandsynario for the latest news and updates.