Mehwish Hayat is one of the most talked-about actresses in the Pakistan entertainment industry. Known for her prolific attitude, acting & singing skills, and being vocal, Mehwish Hayat has won the hearts of many for all the right reasons.
Some time back, Sitara-e-Imtiaz recipient, Mehwish Hayat was also appointed as the 'Goodwill Ambassador' of Girls' rights by the Government. Undoubtedly, Mehwish truly is an example of women empowerment and a role model for many young girls.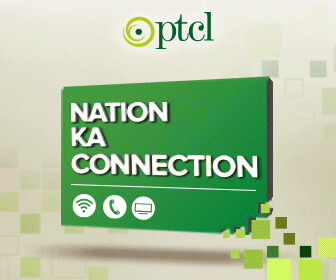 However, when it comes to fame, there will always be criticism. Some social media users are accustomed to trolling and provoking celebrities by saying hateful things. In the past, there have been times when celebrities have chosen to stay quiet, but some times, stars did react.
Mehwish Hayat Shuts Down Troll Over Hate Comment
On Saturday, Mehwish posted a video message in which she urged Pakistanis to get their children vaccinated against polio. Mehwish took this message to her Twitter and Instagram and educated her followers that the 1166 helpline, which is being used for COVID-19, is the helpline for the polio eradication program in Pakistan.
 In her video statement, Mehwish said,
Did you know that the 1166 helpline used for getting Covid-19 information is the helpline for the polio eradication program in Pakistan?
 Here's her video
Sharing an exciting bit of information with you all that I just found out & appreciating the work being done by our polio workers.Let's help them succeed in their mission of a healthy #Pakistan by immunising young children against polio & other diseases regularly! #EndPolio 🇵🇰 pic.twitter.com/2G7tyzmTN6

— Mehwish Hayat TI (@MehwishHayat) July 11, 2020
In her video, Mehwish said that the terrifying thing about this virus is how quickly it spreads and even more that we don't have a vaccine for it. She further added that, however, we do have a vaccine for a disease like polio. She requested everyone to get their children vaccinated regularly and give them a chance to live a happy life.
However, while Mehwish requested to take care of their children, she trolled by a social media user who expressed their hate under her video. The comment was downright disrespectful.
Here's what the user had to say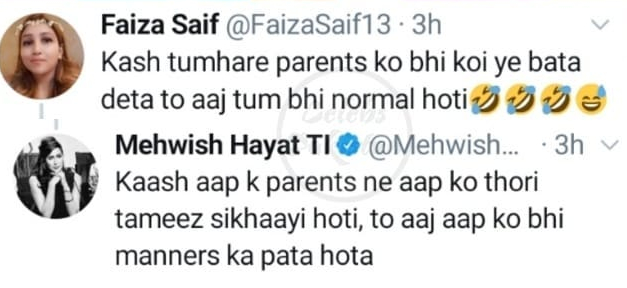 We loved how quick Mehwish was to respond to her savagely. These trolls need to understand how their trolling and hateful words won't impact everyone. Some people are strong enough to handle the hate, and criticism like a boss and people will show them
Cyber-bullying is increasing rapidly, and social media trolls need to understand the seriousness of it.
What are your thoughts about Mehwish's comment? Let us know in the comments below.
Stay tuned to Brandsynario for the latest news and updates.