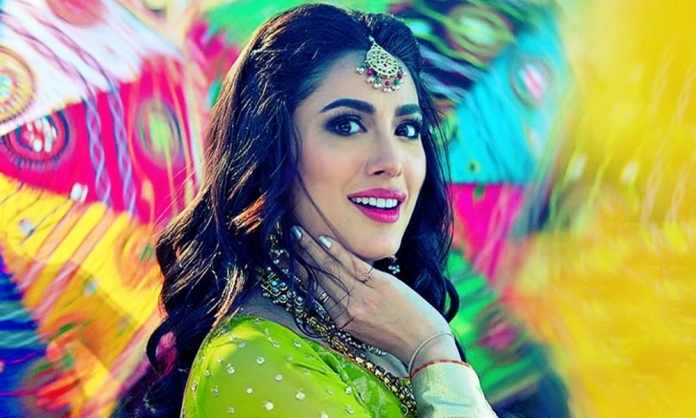 Nothing is better than having the ability to make others laugh and bring joy into their lives and this brunette beauty is ruling the hearts of the masses with her quirky and playful posts!
With the best sense of humor, the Load Wedding actress Mehwish Hayat has figured out the key to tickle your funny bone and scream women empowerment.
The starlet took social media to post a graceful picture of herself and captioned it, "don't let anyone treat you like boiled rice, you are Biryani baby-girl!"
This may not be everyone's cup of tea but with a little blend of humor and fact – I simply loved this post!
Have a look at how people responded to Hayat's post.
Ayesha Omer concurred with Hayat on this entirely.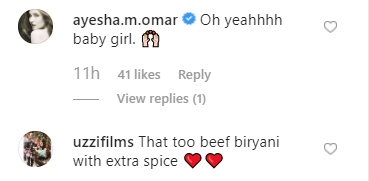 The other's called Hayat a 'spicy' biryani!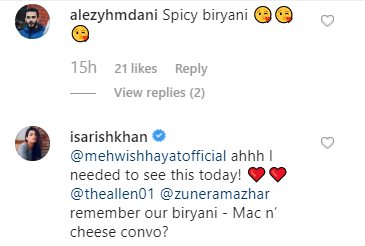 Boiled rice or korma? Your pick!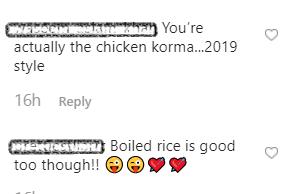 Here are some more fans complying with Mehwish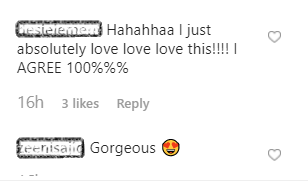 So, are you all a biryani girl too?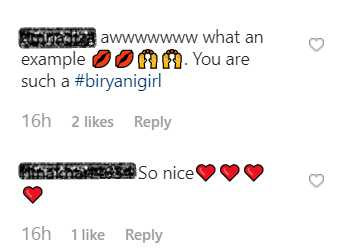 We really like MehwishHayar because she's sassy and spunky with just the right amount of sarcasm and cynicism.
From Chhalawa to Jawani Phir Nahi Aani – Mehwish Hayat is a bombshell!
The Popular Tamgha-e-Imtiaz holder, Mehwish Hayat, who has been using her fame internationally to change misconceptions about Pakistan and promoting peace, also has a melodious voice.
Furthermore, Mehwish Hayat and Humayun Saeed are pairing up for another one of Nadeem Baig's directorial ventures London Nahi Jaungi. Let's see what this upcoming project has in stores for the fans.
Let us know what you all think of this adorable compliment made by Hayat and whether you're a biryani with raita or not.