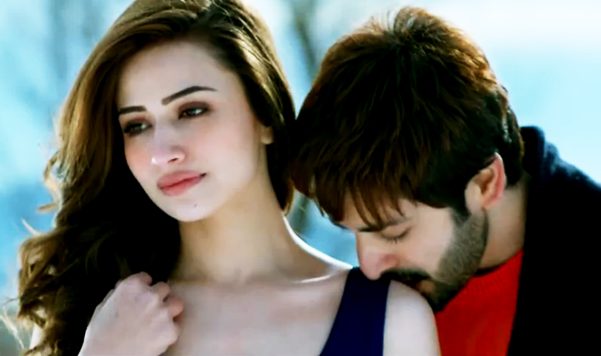 After Actor in Law, Urdu1 Pictures is all set to release another blockbuster "Mehrunisa V Lub U" this year on Eid-ul-Fitr. Featuring the heartthrob Danish Taimoor and the stunning debutante Sana Javed, the flick has just rolled out its teaser and trust us, it is as good as it promised to be!
From the looks of the teaser, the movie will create a mega revolution in the cinemas of Pakistan. Directed by Yasir Nawaz, the movie's promo flaunts a strong desi flavor! What is more, Danish & Sana's chemistry is super scintillating. But even better are the breath-taking visuals that will make you fall in love with Pakistan!
Watch 'Mehrunisa V Lub U' Teaser here!
Sana is killing it in desi wear!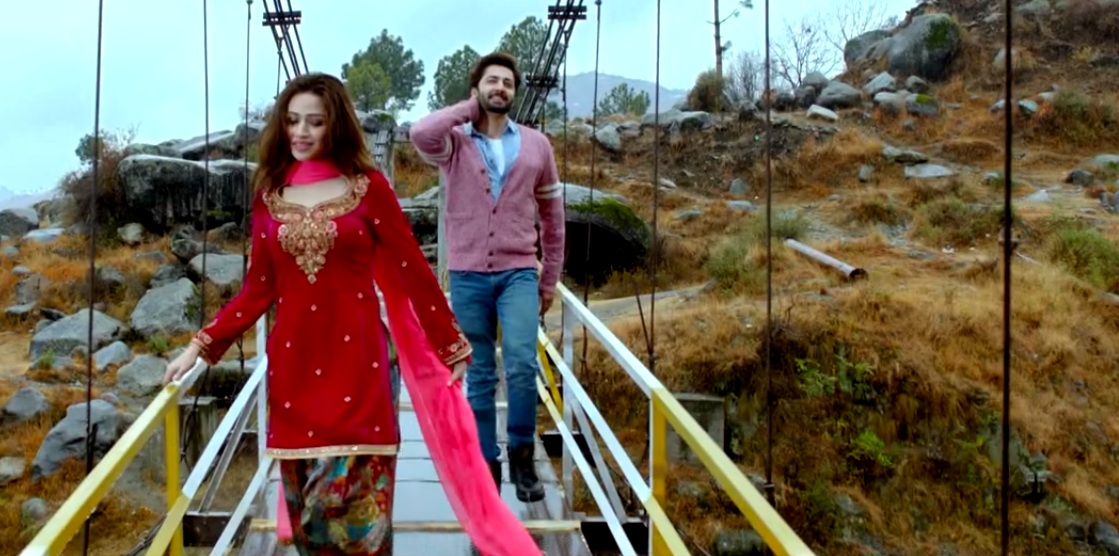 And Danish Taimoor will be doing some power-packed action sequences!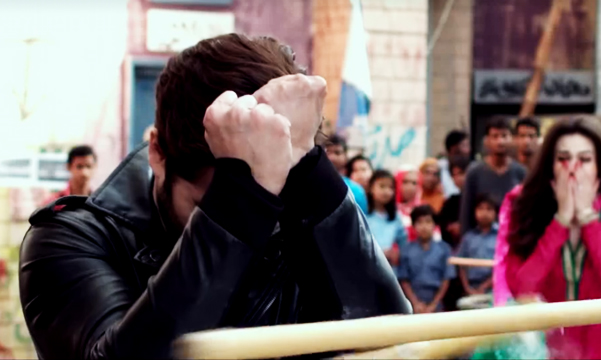 Together, their love equation is firey!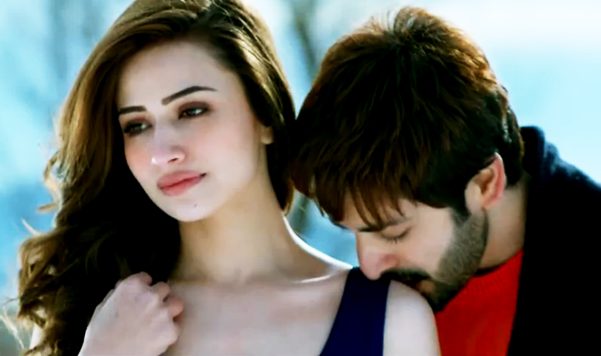 And here is Javed Sheikh, playing the role of Danish's dad!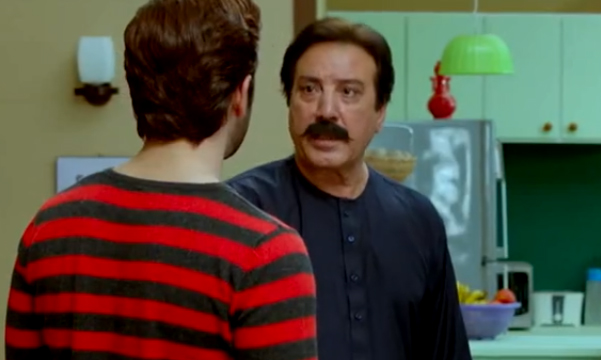 Guess who is this item girl?We are guessing its Amna Ilyas!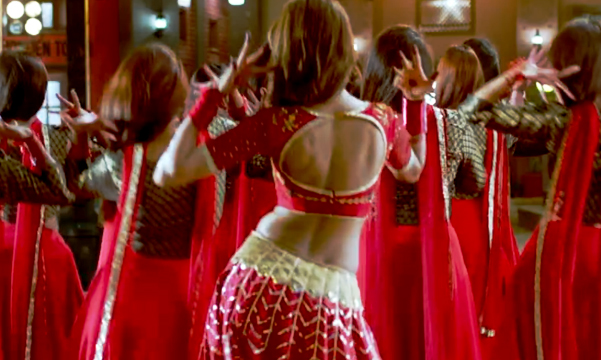 But we wonder who is this character who looks too much like Louis Litt!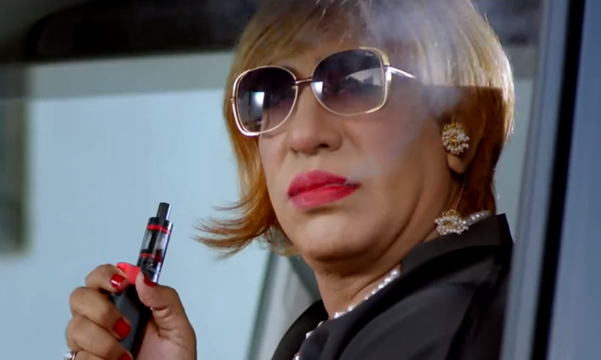 Can't wait to see the full trailer of the movie! What do you think about the trailer? Share with us in the comments below!