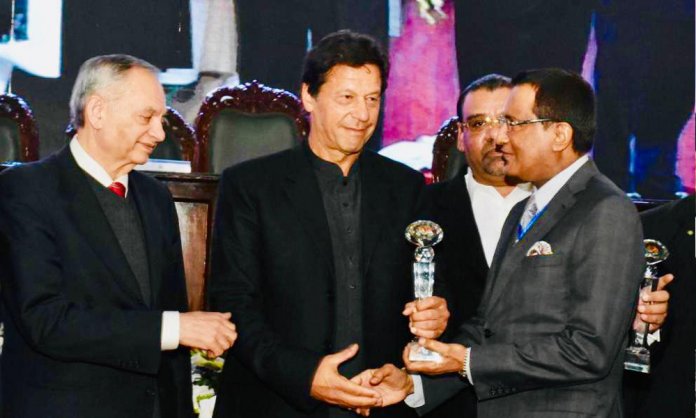 Mehran Spice & Food kick-started its operations in 1975 and has grown into one of the largest businesses in the country.
The industrial giant boasts a classic success story and is now an established and trustworthy icon across the world.
From International Waters to Local Soil
A brainchild of Senator Gul Mohammed Lot, Mehran Spice and Food has grown rapidly over the past 43 years. Initially, the products were only launched internationally and the brand was easily able to dominate the Middle East market.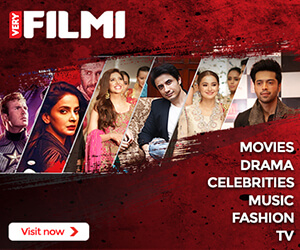 However, in 2011, the spice and food powerhouse opened its doors to the local market. Within five years, Mehran became a household name with its products becoming hot-favorites on Pakistani 'dastarkhawns'.
From spices, ready-mix spices, rice, ready to cook items, vermicelli, pickles, chutneys, juices, pastes to lentils, Mehran has a diversified product line to offer its target market. The natural and export quality products are of high quality and emphasis is put on the type of ingredients used. All products are free of additives, artificial colouring, and MSG.
The Man Behind the Empire – Relentless Efforts of Mehran Food & Spice's Chairman
The voyage to success, would not be possible without the untiring efforts and determination of Mr. Gul Mohammed Lot, one of Pakistan's most respected businessmen.  Lot ensured that Mehran Spice & Foods retained its brand image and continues to deliver premium quality products in the market.
He made sure that all products under the company's portfolio are solely manufactured by natural ingredients, sans any preservatives, artificial coloring, and MSG.
As a result, its success over the years spoke volumes about Mehran Food & Spices perpetual round of achievements.
Embarking upon a voyage of victory!
Many might not be aware, but the Federation of Pakistan Chamber of Commerce and Industry (FPCCI) has granted Mehran Spice and Food Industry 'The Best Export Performance Award". The accolade has been bestowed upon the brand 33 times in a row since 1984 to laud its relentless achievements towards Pakistan's economy.
The giant is the only food company of Pakistan which has been awarded the Presidential Medal and received a Lifetime Achievement award from FPCCI and four times Best Export Brand award
Its Chairman, Mr. Gul Mohammad Lot has been presented with the Businessman of the year Gold Medal Award by FPCCI.
But its latest feat outshines all of its achievements!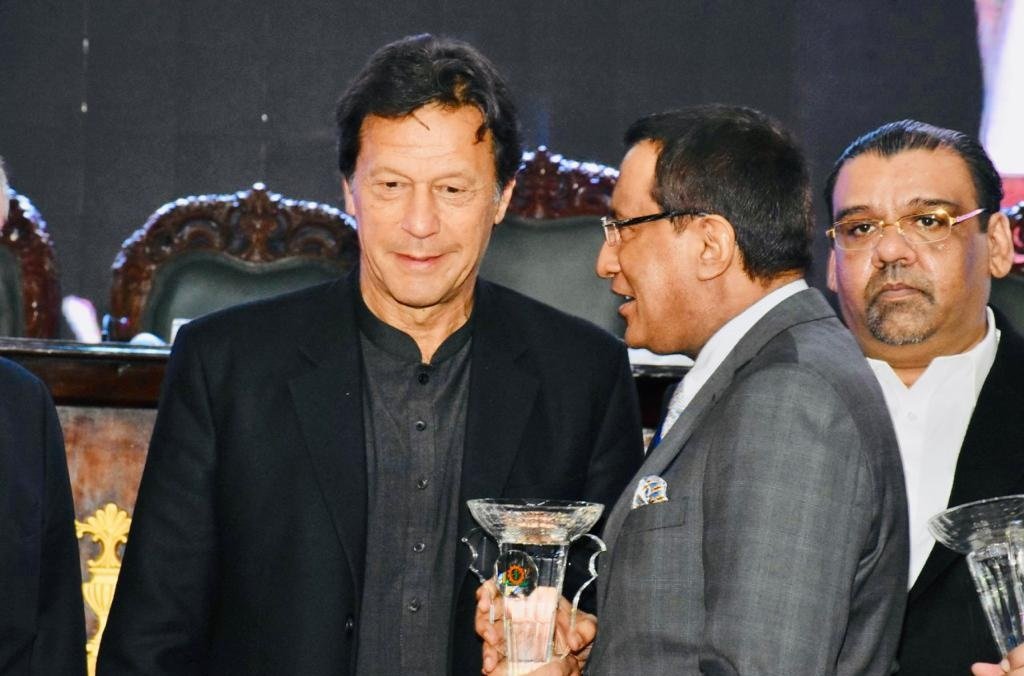 Mehran has become the first food business in Pakistan to be bequeathed with Prime Minister's award for outstanding services in the export sector. The milestone is like none other and sets the industrial mogul apart from its rivals.
This achievement is bound to motivate Mehran Foods & Spices to perform even better and to continue to boost the nation's export industry.
The company credits its glorious years to its biggest strength, Mr. Gul Mohammad Lot. His contribution towards Pakistan's economy through Mehran Food & Spices outstanding export quality product will be remembered for years to come.