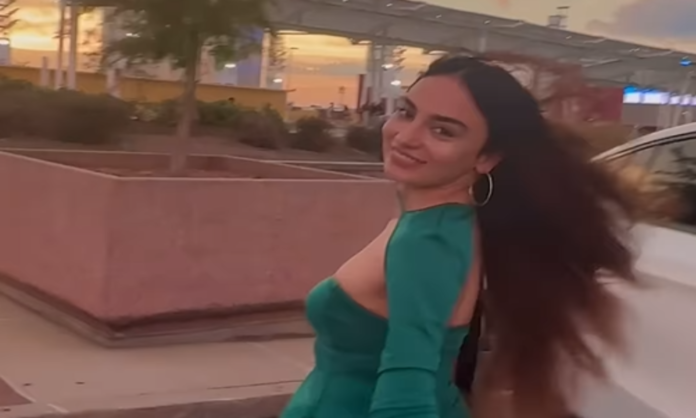 Mehar Bano, the versatile actor known for her roles in hit drama serials such as "Meray Pas Tum Ho," "Churails," "Mere Humnasheen," and "Khuda Aur Mohabbat 3," has once again taken the internet by storm with her latest dance video.
In a world where criticism often stifles creativity, Mehar Bano continues to surprise her fans with her unapologetic passion for dance and self-expression.
In her most recent video, the 29-year-old actress can be seen twirling around in a dark green cut-out Western dress. The backdrop of a bustling USA subway adds an intriguing contrast to her performance as she throws in some belly dancing to the beats of Beyoncé's song Heated.
Here's the video:
However, as with many bold artistic expressions, not everyone is on board with Mehar Bano's latest dance video.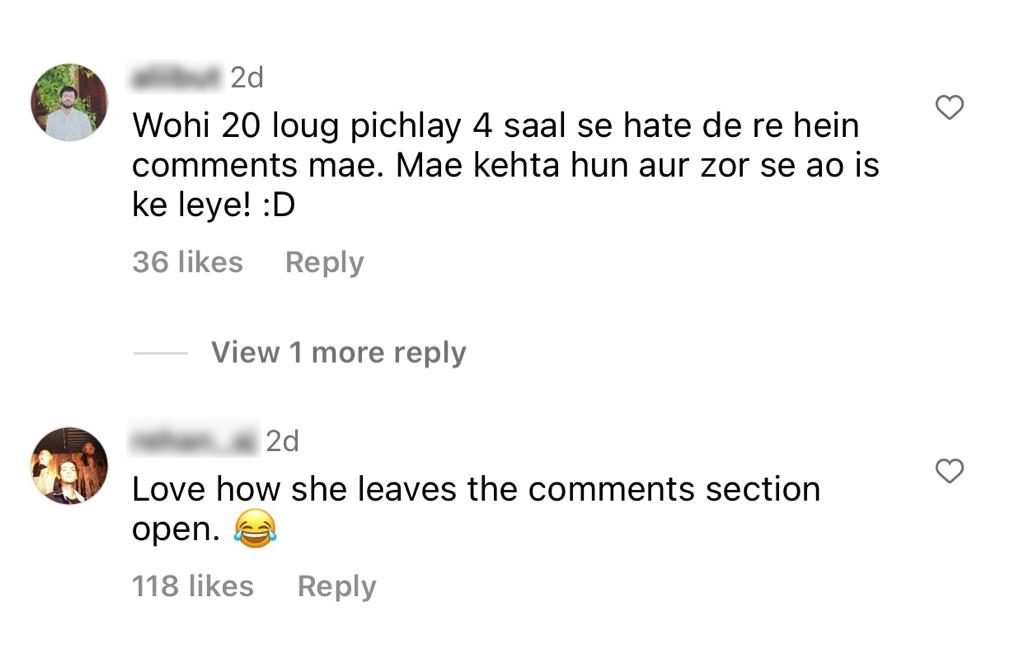 But Mehar Bano is not one to back down in the face of adversity.
While some continue to raise concerns, be it on her choice of attire or daring dance moves, others are beginning to appreciate her unapologetic attitude, calling out hypocrites for criticising her and yet continuing to follow her for similar content.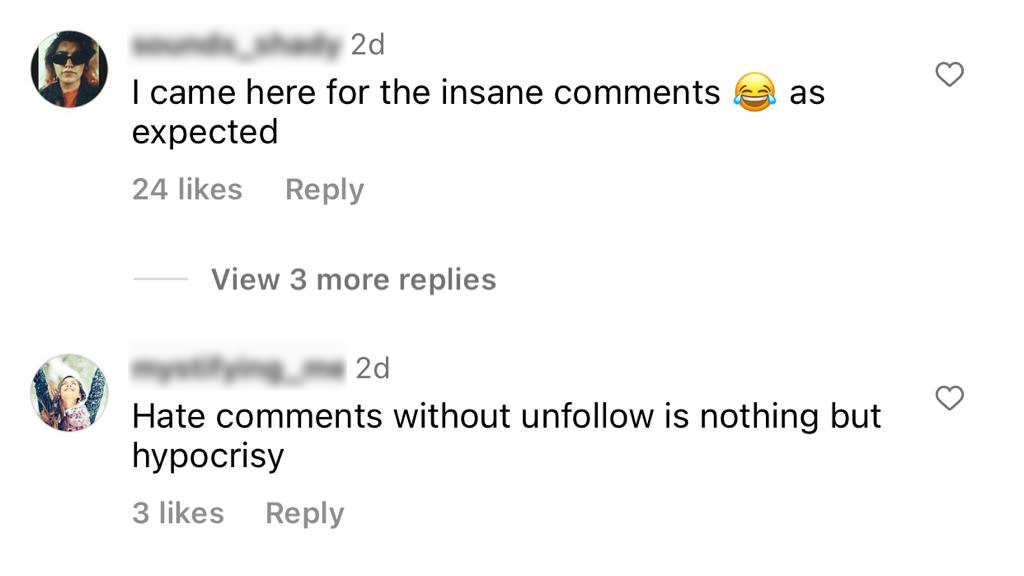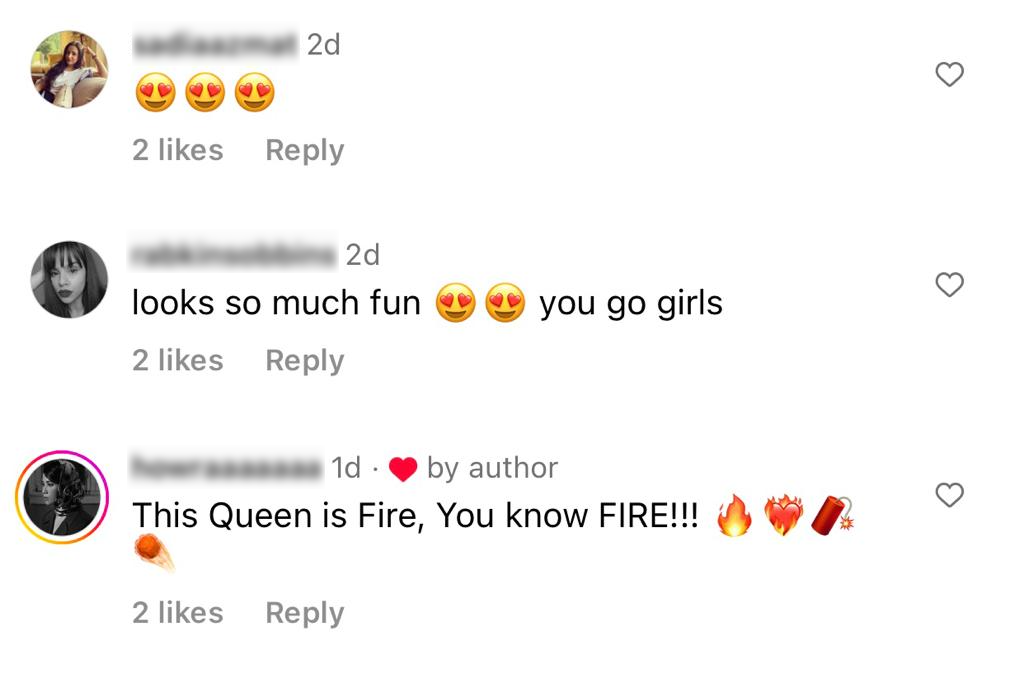 What do you think of Mehar Bano's recent video? Let us know in the comments.
Stay tuned to Brandsynario for the latest news and updates.